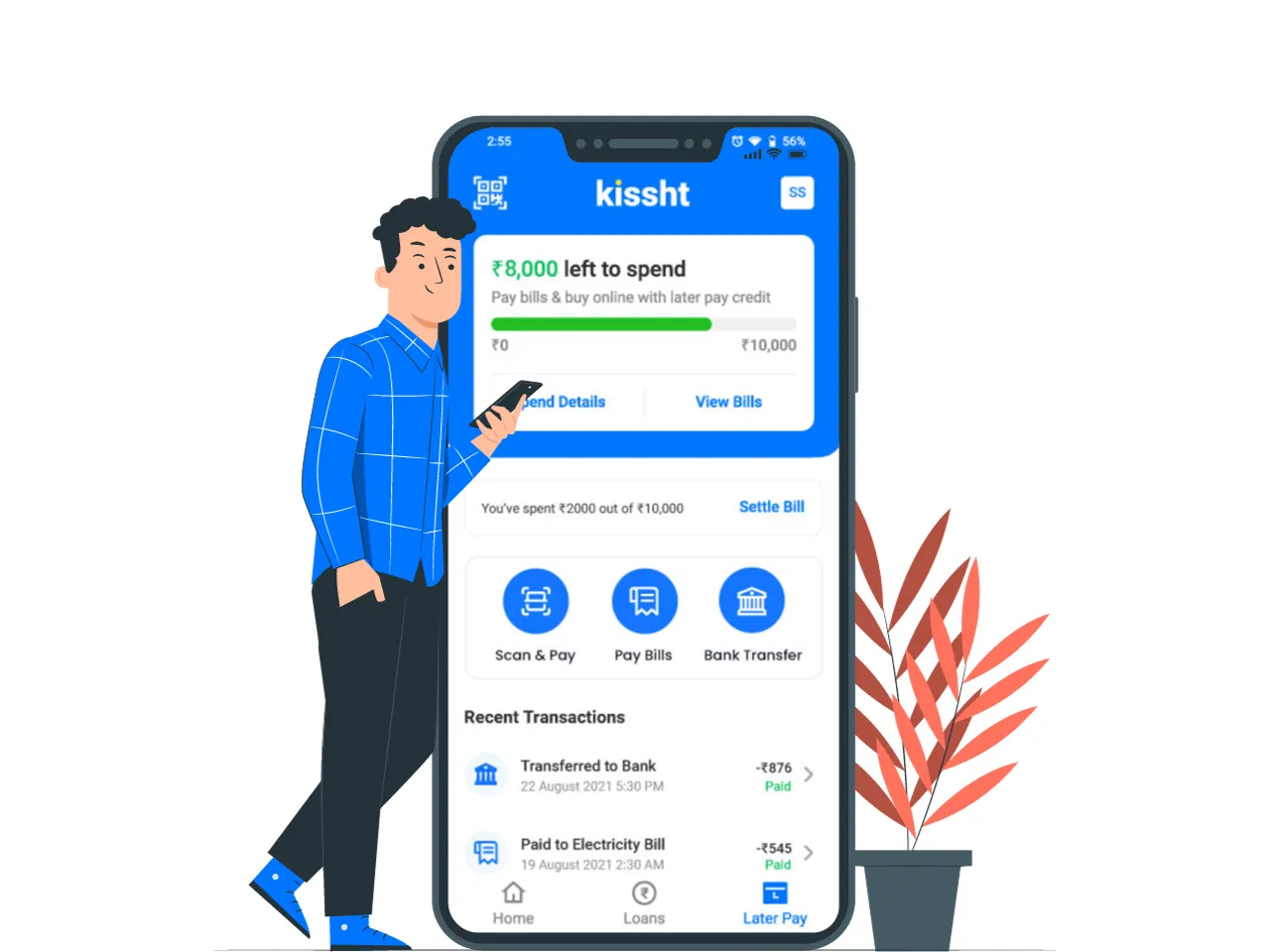 Mumbai-based OnEMi Technologies Pvt Ltd, the parent company of digital lending platforms Kissht and RING, has reported a significant surge in its financial performance for the fiscal year 2022-23 (FY23).
The company's revenue witnessed a 100% growth, reaching Rs 1,037 crore, up from Rs 517 crore in the previous fiscal year. This growth was accompanied by a 47% year-on-year rise in net profit, which stood at Rs 95.5 crore, compared to Rs 65 crore in FY22.
What led the growth in revenue?
According to the company's statement, The growth in revenue can be attributed to OnEMi's strategic focus on expanding its merchant base and the loyalty of its repeat customers. The company claims to have partnerships with over 1.2 lakh online and offline merchants. 
Furthermore, OnEMi successfully onboarded 4 million new customers in the past year, pushing its total customer base to over 10 million. The introduction of multiple products, including transactional credit and long-term loans, played a pivotal role in this customer acquisition.
New loan offerings
Recently, OnEMi introduced long-term loan products with tenure options extending beyond six months. This includes a 36-month tenure product tailored for Ultra-High-Quality customers boasting a credit bureau score exceeding 780. 
RING, the company's consumer-first digital payments app launched in 2022, has been a significant contributor to the revenue, accounting for an estimated 70% of it. It operates on an off-book partnership model, collaborating with various banks and NBFCs to facilitate digital loans.
Challenges and future outlook
Despite the robust financial performance, OnEMi faced challenges in the past. Last year, the Indian government's crackdown on certain apps impacted Kissht. However, the company has shown resilience and adaptability.
With a total funding of $125 million raised to date, OnEMi is poised for further growth. RING's founder and CEO, Ranvir Singh, expressed the company's ambition to have long-term credit constitute 75% of their loan book by the end of this fiscal year.
He emphasized OnEMi's position as a profitable fintech company and its commitment to serving a vast base of Indian customers.