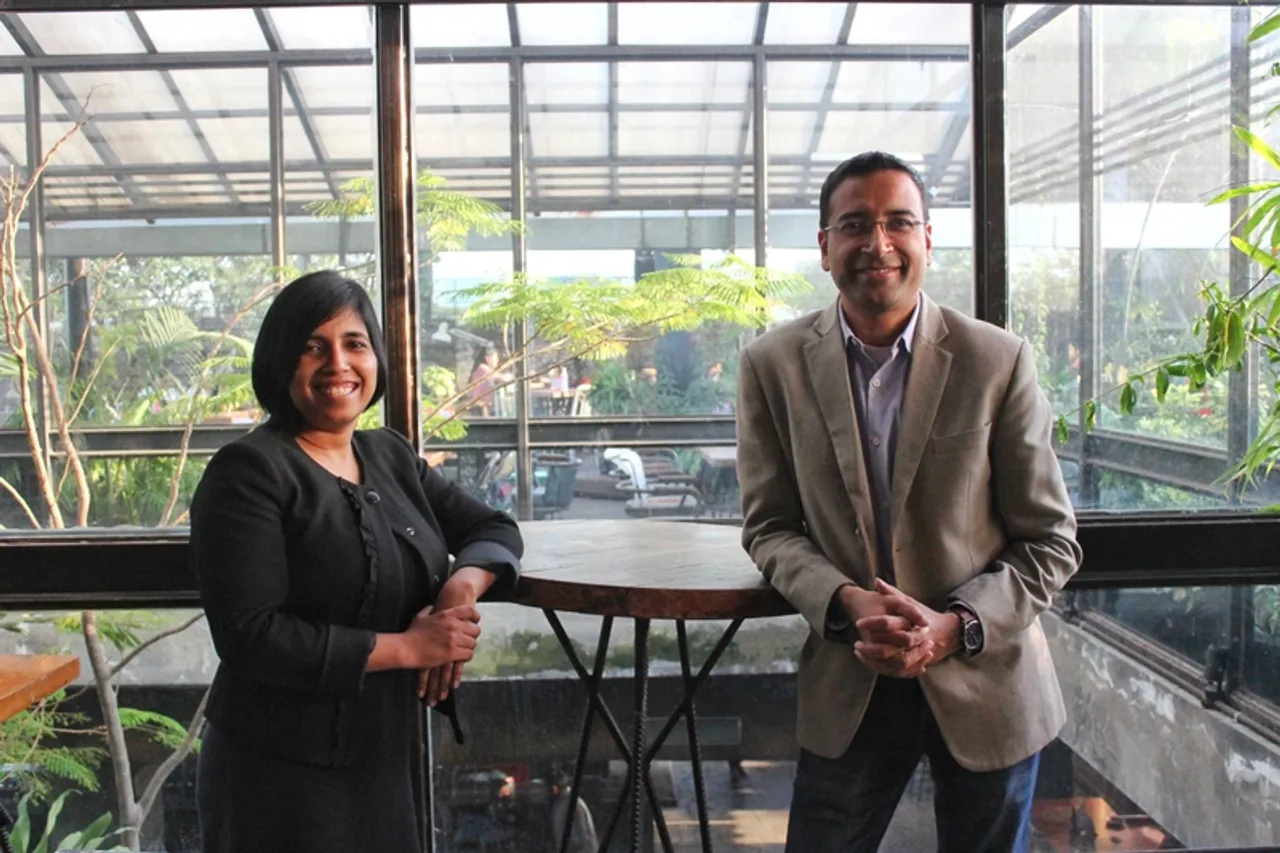 Bengaluru-based Klub, a revenue based financing platform, said it has partnered with Oxyzo Financial Services, a tech-enabled smart financing solution provider, to disburse Rs 100 crore to support digital SMEs in the country.
According to the statement, The Rs 100 crores fund will enable SME-lending across India to provide fast, founder-friendly, and flexible funding.
"Oxyzo has always believed in partnering with companies that are constantly looking to help scale small and medium enterprises into large companies and Klub's vision perfectly aligns with the same," said Prashant Roy Sharma, Head - Capital Markets & Structured Finance, Oxyzo.
"With this fund, we together aim to provide flexible working capital to 250+ SMEs across stages. We are pleased to partner with Klub as this partnership will further increase our coverage of merchants in the market and offer new-age digital products to our existing customers," Prashant adds.
The partnership will enable digital SMEs to avail Revenue Based Financing of up to Rs 3 crore through the Klub platform.
Founded in 2019 by Anurakt Jain and Ishita Verma, Klub, through its partnership with leading NBFCs, HNIs, and Financial Institutions, and its own SEBI registered fund, provides growth capital to digital businesses.
Since its inception, The fintech startup has deployed more than 450 investment rounds enabling growth for 250+ brands across the country. The company's investment platform combines financial product innovation, deep data-driven analytics, high-frequency collections, and community engagement.
Speaking on the development, Sudharsan Venkatkrishnan, Vice President of Klub, said, "We are delighted to partner with Oxyzo as this will deepen the range of capital offerings to SMEs on our platform. Integrated deeply with Klub, this partnership is a small dent in a larger market that we envisage." He further said that Klub is on track to facilitate Rs 1,000 crore of disbursements this year.
Oxyzo aims to transform small and medium enterprises into large by offering credit solutions that are customized to help SMEs expand operations, increase revenue, and improve their profit margins.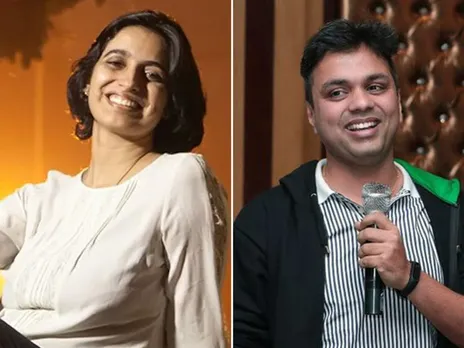 Oxyzo, which became a Unicorn earlier this year, says it has an AUM (asset under management) of $350 million with a 100% Y-o-Y growth and wants to focus on the new age segment along with traditional lending and has partnered with Klub for the same. The company has cumulatively disbursed over $2.6 billion across 40,000+ nodes, it said.
Also Read:
Follow IndianStartupNews on Facebook, Instagram, Twitter for the latest updates from the startup ecosystem.