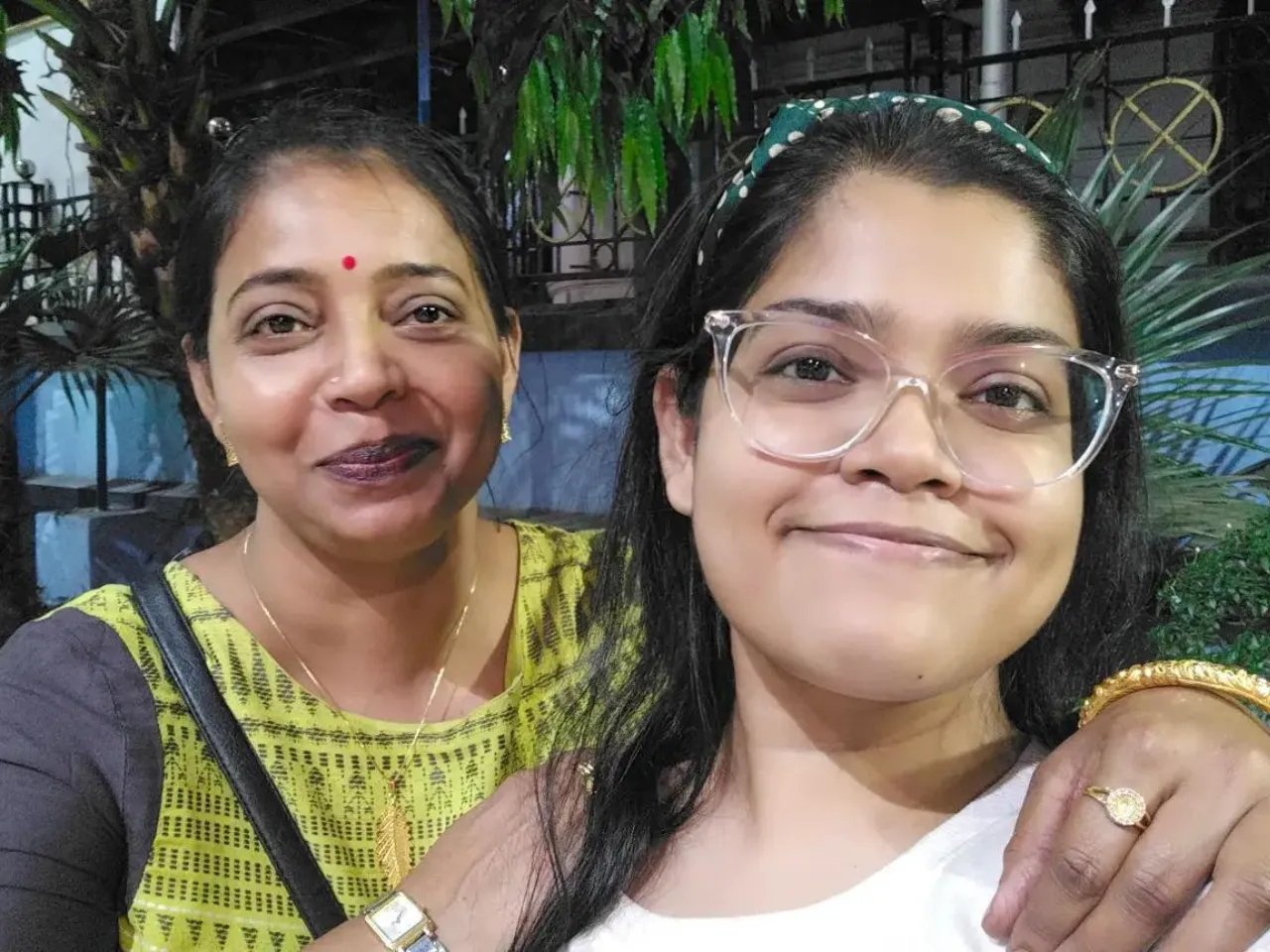 Indeed, The AI continues to grow and increase the productivity of workers. However, The AI revolution has also arisen the fear of unemployment among employees across the world. 
Companies, especially FAANG (Facebook (now Meta Platforms), Amazon, Apple, Netflix and Google (now Alphabet), have participated in layoffs trend. While, AI wasn't the primary reason of such large number of layoffs but companies have started implementing AI (artificial intelligence), which could large number of employees in the coming years.
A 22-year-old student from Kolkata named Sharanya Bhattacharya has become the latest victim of this.
Sharanya was once a ghostwriter and copywriter for a creative solutions agency while pursuing her degree. She used to pick up a few SEO-optimised articles and earn just over $240 (approx Rs 20,000) a month.
However, This didn't last until ChatGPT came into existence November last year.
Sharanya claimed that by late 2022, her workload reduced to writing just one or two articles per month and her company did not provide any explanation for the lack of work. She claimed that the firms who used to commission her started relying on AI, therefore, suspects the introduction of ChatGPT was to cut costs.
"It has been really tough since the reduction in my workload - not just for me but my family, too," the student said, according to New York Post. "I can hardly make 10% of what I used to make," she added. 
The 22-year-old student said that her income supports both her and her 45-year-old mother named Bandana, who sells sarees in the market. However, as the cash flow slowed, the 22-year-old said that she and her family suddenly had to "cut back" on living expenses. It has "been extremely rough," she said. 
"We've had to monitor how much food we consume, and we no longer do things we used to enjoy doing like going out to eat - we can only do that once every couple of months now. We've had to focus our money on the necessities, like food and bills, to make sure we can live fine. This is how I earn my living whilst also studying, I was devastated when I started receiving less and less work," she explained. "I have been anxious, feeling lost, having panic attacks, it has not been a very good past couple of months for me," she added. 
Sharanya further highlighted a "huge difference" between human-produced and AI-generated content and urged companies to consider who is affected by mass job cuts.
Also Read: