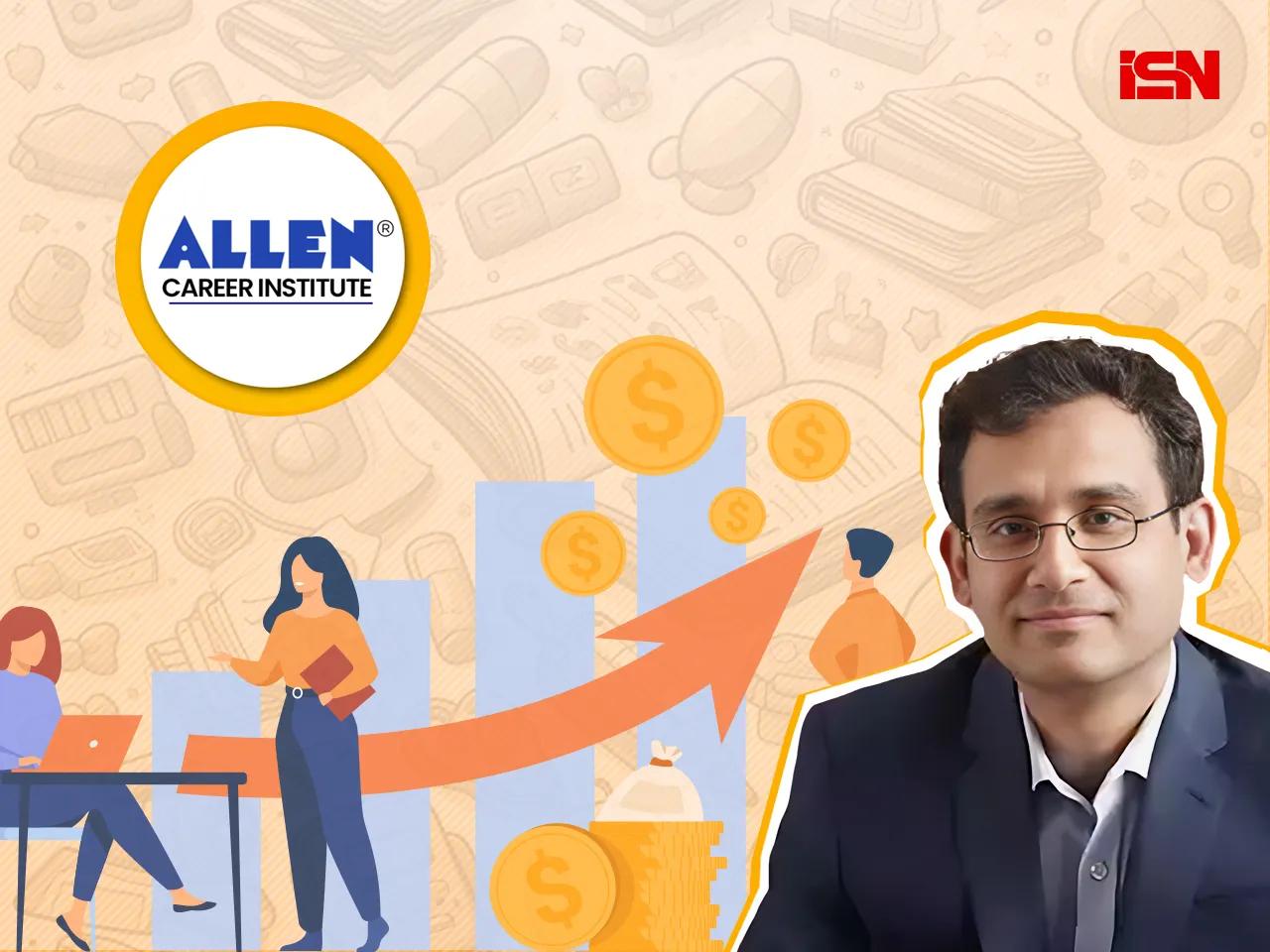 Leading offline coaching company Allen took a pivotal step last year by forming a new entity, Allen Career Institute. The company's standalone annual financial statements indicate robust numbers.
The revenue from operations for the institute for the fiscal year that ended in March 2023 reached Rs 2,277 crore, Entrackr reported.
A look into Allen's operations
Allen, a venture initiated by Rajesh Maheshwari in 1988, is a renowned test preparation brand.
The institute offers a range of services, including offline, digital, and distance courses targeting major exams like IIT JEE, AIPMT, NEET-UG, KVPY, and the Olympiads.
Allen claims to have more than 3 million students and operates over 240 classroom campuses and 350 test centers spread across 55 cities in India. Notably, the firm registered 1.27 lakh students for the academic year 2022-23.
Allen's revenue composition
The majority of the institute's revenue stems from course fees or tuition fees. However, a fraction of its revenue also arises from the sale of educational resources such as books and study materials.
Insight into expenditures and profitability
Allen Career Institute's employee benefits constituted 66% of the total expenses, amounting to Rs 1,181 crore in FY23.
Other operational costs, including materials, rent, IT, advertising, and other overheads, culminated in a total expenditure of Rs 1788 crore in the same fiscal year.
Yet, with its strategic scaling and cost mechanisms, the institute recorded a net profit of Rs 429 crore after tax deductions in FY23. Its Return on Capital Employed (ROCE) and EBITDA margins were at 13% and 20%, respectively.