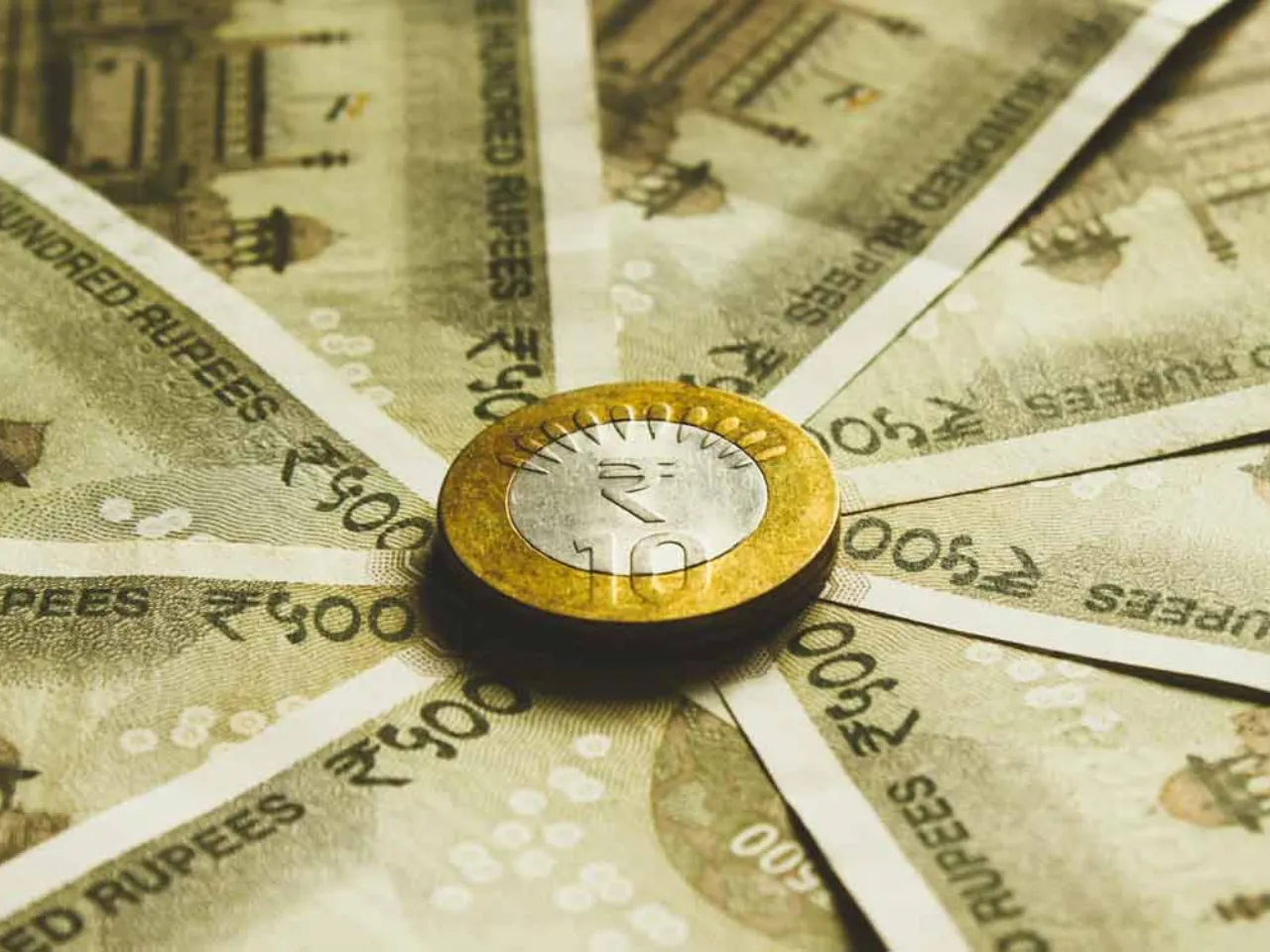 Kotak Mahindra Asset Management Company (KMAMC) has rolled out the Kotak Healthcare Fund, a new open-ended scheme centered on pharma, healthcare, and allied sectors.
According to the company's statment, The fund is designed to capture the growth potential of India's healthcare industry, opening for public subscription on November 20, 2023, and closing on December 4, 2023.
Investment opportunities and fund strategy
The Kotak Healthcare Fund aims to provide long-term capital appreciation by investing in a diverse portfolio across the healthcare ecosystem, including pharma, hospitals, diagnostics, wellness, R&D, manufacturing, and more. 
Fund management and allocation
Managed by Shibani Kurian, Senior Executive Vice President, and Dhananjay Tikariha, Co-Fund Manager, the fund is not bound by market capitalization and is free to take concentrated positions in its chosen stocks.
While the primary focus is on healthcare-related equities, it also allows for investments in debt, money markets, and even international markets within specified limits.
Pharma and Healthcare Investments: The table indicates that 80-100% of the allocation is dedicated to equity and equity-related securities of companies in the pharmaceutical, healthcare, and related sectors. This category carries a very high-risk profile.
Diverse Equity Investments: A smaller portion of the allocation, ranging from 0-20%, is set aside for other equity and equity-related securities of companies, which also have a very high-risk profile.
International Exposure: The same range of 0-20% is applicable for investments in overseas mutual funds, ETFs (Exchange Traded Funds), and foreign securities. These too are categorized under a very high-risk profile.
Debt and Money Markets: A more conservative allocation of 0-20% is made for debt and money market securities. These are deemed to have a low to moderate risk profile, offering a safer investment option compared to equities.
Real Estate and Infrastructure: Units of REITs (Real Estate Investment Trusts) & InvITs (Infrastructure Investment Trusts) comprise the smallest indicative allocation of 0-10%, but they are considered to have a very high-risk profile.
Financial details for investors
Prospective investors can start with a minimum amount of Rs 5,000 and invest in multiples of Re. 1. The fund targets not just the equity side of the healthcare sector but is also open to investing in debt and money market instruments, providing a blend of risk and potential returns.
The launch of Kotak Healthcare Fund offers a strategic opportunity for investment in India's burgeoning healthcare market. As the sector continues to evolve with increasing demand and a shift towards organized services, the fund could be a suitable choice for those looking to diversify their portfolio in this domain. However, investors are advised to evaluate their risk appetite and consult with financial experts before investing.