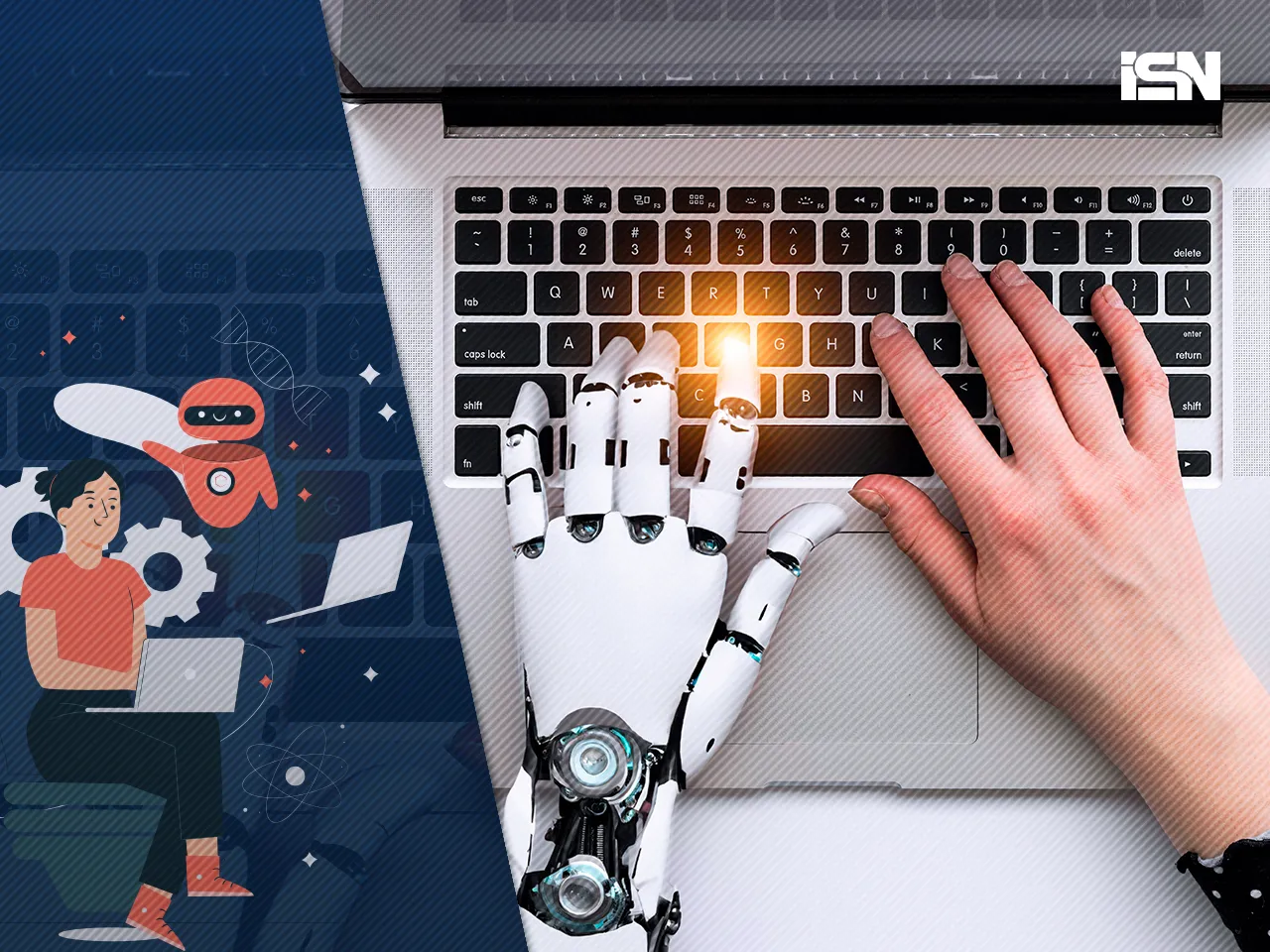 Global professional services firm KPMG in India has partnered with Vianai Systems, a Human-Centered AI (H+AI) platform and products company, to put reliable, conversational AI directly into the hands of finance users with Vianai's hila Enterprise. 
Leveraging Vianai's hila Enterprise
According to the company's statement, the partnership will enable the utilization of Vianai's hila Enterprise fine-tuning and optimization capabilities within enterprise systems of record. The company's new offering, Conversational Finance, enables finance professionals to pose questions related to their systems of record, internal documents, public data, and other sources using natural language.
In return, they receive immediate answers in formats such as text, dashboards, and charts, the release notes.
Embracing AI and LLMs
The company said that the integration of AI and LLMs in enterprises has been challenging, especially for business users who prioritize accuracy and reliability, notably those in finance roles. The potential inaccuracies and hallucinations of LLMs present risks that many in finance deem too high, making them hesitant to adopt AI, the company said.
Consequently, many finance teams haven't embraced the latest AI technologies. Instead, they continue to depend on Information Technology (IT), analysts, visualization tools, experts, and other resources to get answers to their queries.
What is the aim of the partnership?
This partnership between KPMG in India and Vianai Systems aims to combine their respective expertise to introduce an innovative Conversational Finance solution. This offering is tailored for enterprises aiming to revolutionize their finance operations.
"Finance functions in enterprises today have an unparalleled need for accuracy, privacy, and security as well as relevance to the context of business. Leveraging the power of LLMs with internal data sources, transaction systems, documents, and other data, as well as public information, would allow enterprises to paint a transparent and accurate picture of their business, and industry," said Sachin Arora, Partner and Head, KPMG Lighthouse (Analytics, AI and Data), KPMG in India. 
"Delivering the power of AI into the hands of finance users is a foundational step toward making AI available to all business-critical functions. Finance departments and teams must have transparency in their work, and deliver transparency to the outside world – with speed. We are thrilled to be working closely with KPMG to make this a reality for every organization in every industry," said Dr. Sanjay Rajagopalan, Chief Design and strategy Officer, Vianai Systems.
How hila enterprise works?
According to the company, hila Enterprise is a sophisticated system designed for enterprise CFOs that utilizes a comprehensive range of AI tools and technologies. Among these tools is Vianai's Zero Hallucination technology, which, along with other features like veryLLM verification, ensures that the AI models are safe, trustworthy, and relevant to the business context.
The platform combines various AI models, including those from public sources, open-source platforms, Vianai's own creations, and even models provided by the customer. This integration allows users to sift through vast amounts of business data efficiently, the company said.
One of the standout features is the ability for customers to easily query any of their transactional systems. They can do this using natural language, making it user-friendly and efficient. The system then processes these queries in real time.
When users pose a query, the system fetches answers from both public and private business data. The response is prompt and can be presented in various formats, be it a dashboard, chart, text, or any other preferred format, offering flexibility to the business user, it added.
What does Vianai Systems do?
Vianai Systems's hila Enterprise platform enables enterprises to safely and reliably deploy large language enterprise solutions, leveraging its Zero Hallucination technologies, veryLLM open-source code, breakthrough fine-tuning and optimization techniques as well as its LLM monitoring capabilities – to analyze, discover and explore data within systems of record, in natural language.
The hila Enterprise platform helps enterprises minimize the risks of AI while taking full advantage of the transformation potential of reliable AI systems.