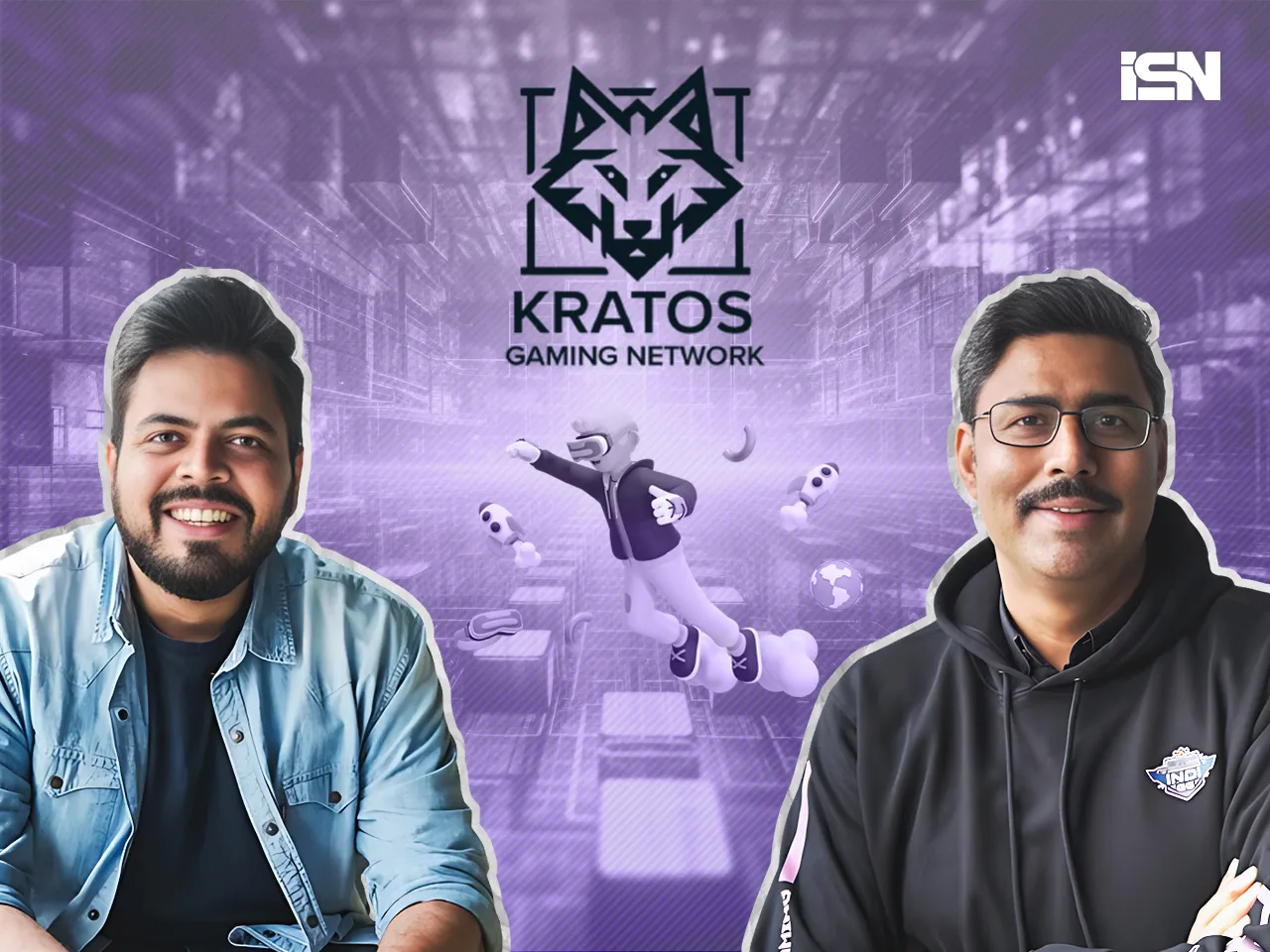 Web3 gaming startup and owner of IndiGG IP Kratos Studios recently announced the launch of the 'Kratos Games Network,' a program that will allocate Rs 50 crore to bolster gaming studios. 
According to the company's statement, The program is set to catalyze the transition of traditional gaming platforms to blockchain technology.
Targeting studios and monetization goals
The newly launched program is aiming to target the first set of 10-15 gaming studios by March 2024. Kratos Studios claims to have facilitated a revenue stream for 1.5 lakh gamers, totalling Rs 5 crore. 
With the 'Kratos Games Network,' the company anticipates a surge in gamer numbers by a factor of 100. This initiative is expected to not only foster a robust developer community worldwide but also to curate a diverse array of games that resonate across various cultures and languages, the release notes.
What will be the selection criteria?
According to Kratos Studios, the selection criteria of gaming studios will be rigorous, focusing on profitability projections for the next 2-3 years and requiring a minimum daily active user base of 500,000.
The network is not confined to Indian borders; it aims to encompass gaming studios from Latin America, East Asia, and Southeast Asia, tapping into Kratos' already expansive gamer community.
What will be the benefit for partner developers?
The company said that partner developers will gain access to Kratos' proprietary blockchain technology stack and a 10 lakh-strong global gamer community.
The integration of blockchain will enable these studios to monetize and build revenue for developers and gamers alike. The Kratos gamer community claims to have a presence in multiple geographies and will target gaming studios beyond India, including LATAM, East Asia, and SE Asia.
Elaborating on this, Manish Agarwal, Founder of Kratos Studios, said, "Kratos Studios stands for the gamer community. This initiative will bring high quality games and hence more gamers to blockchain gaming. We are on our way to becoming the largest network of gamers on the blockchain, globally."