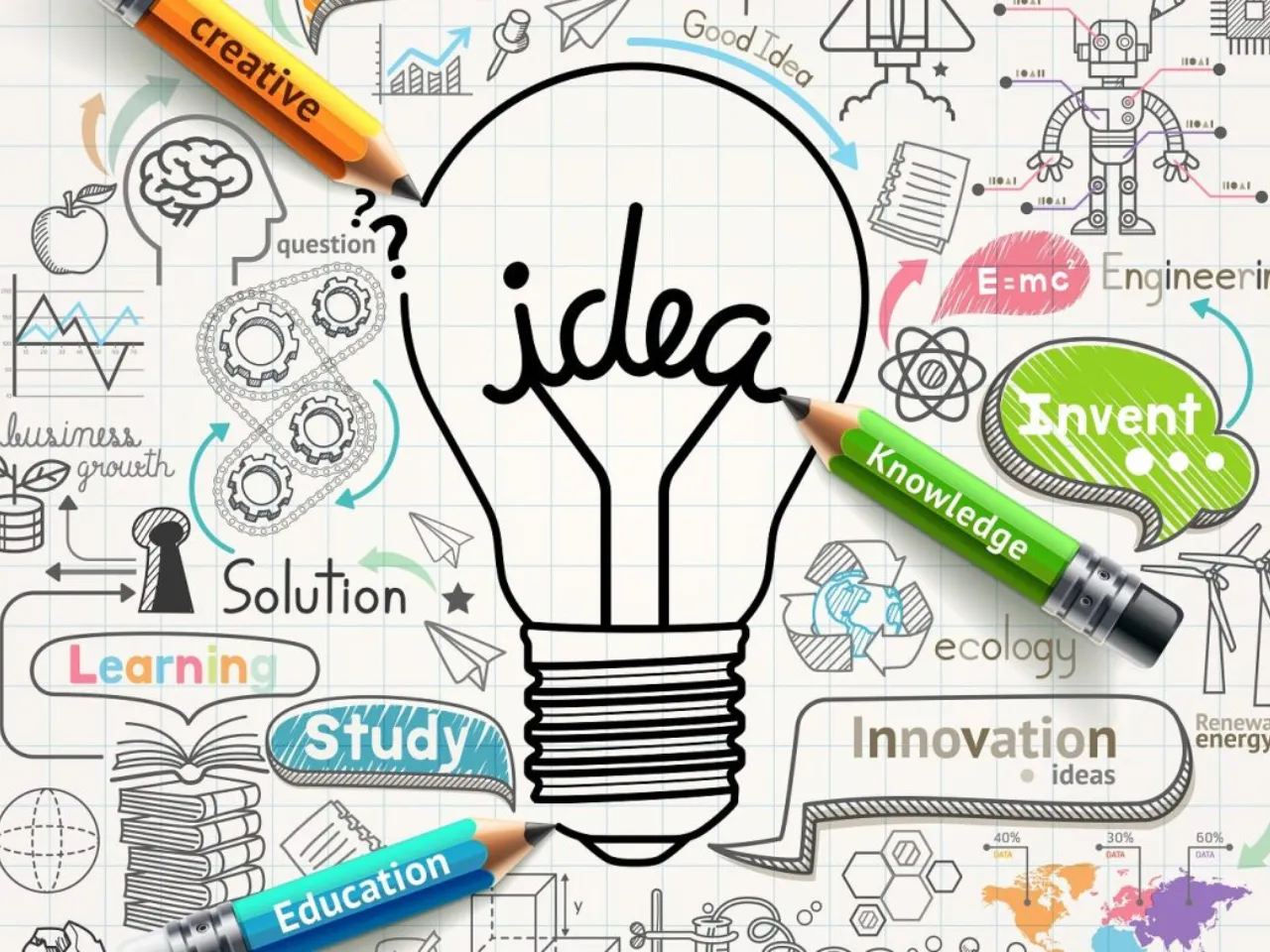 The Kerala Startup Mission (KSUM) recently inaugurated the fifth Huddle Global conclave, a significant startup event by the beachside in Adimalathura near Vizhinjam, Kerala. 
The Chief Minister of Kerala, Pinarayi Vijayan, opened the three-day event, asserting Kerala's goal to become a leading digital and startup hub.
Tinku Biswal, Principal Secretary of the Department of Revenue and Housing, reported on the state's startup ecosystem, noting nearly 5,000 startups. Dr Shashi Tharoor and other dignitaries addressed the inaugural session, underscoring the rise of startups using advanced technologies.
The technological breakthroughs
The event welcomed around 15,000 delegates from diverse sectors, displaying innovations in robotics, AI, and more. An exposition gave over 100 new companies a platform to present their products and seek expert investment advice.
Building connections 
Shri Anoop Ambika, CEO of KSUM, spoke about the inclusivity of Kerala's startup ecosystem and its equitable distribution. The event facilitated interactions between startups and industry leaders through keynotes, tech talks, and panel discussions.
Shri Anoop Ambika, CEO of KSUM, highlighted, "The significance of this edition of Huddle Global is heightened by its choice of venue away from the city, showcasing the inclusivity of Kerala's startup ecosystem centred on the idea of equitable distribution." "With over 150 MSMEs actively engaged in Trivandrum, the city stands as the launchpad for the vibrant Kerala startup ecosystem," he emphasised.
Expanding global partnerships
KSUM also exchanged MoUs with Belgium, Australia, and the State Bank of India, aiming to open Startup Infinity Centres and enhance market reach for local startups. The event saw contributions from many international speakers and will continue to do so in its remaining sessions.