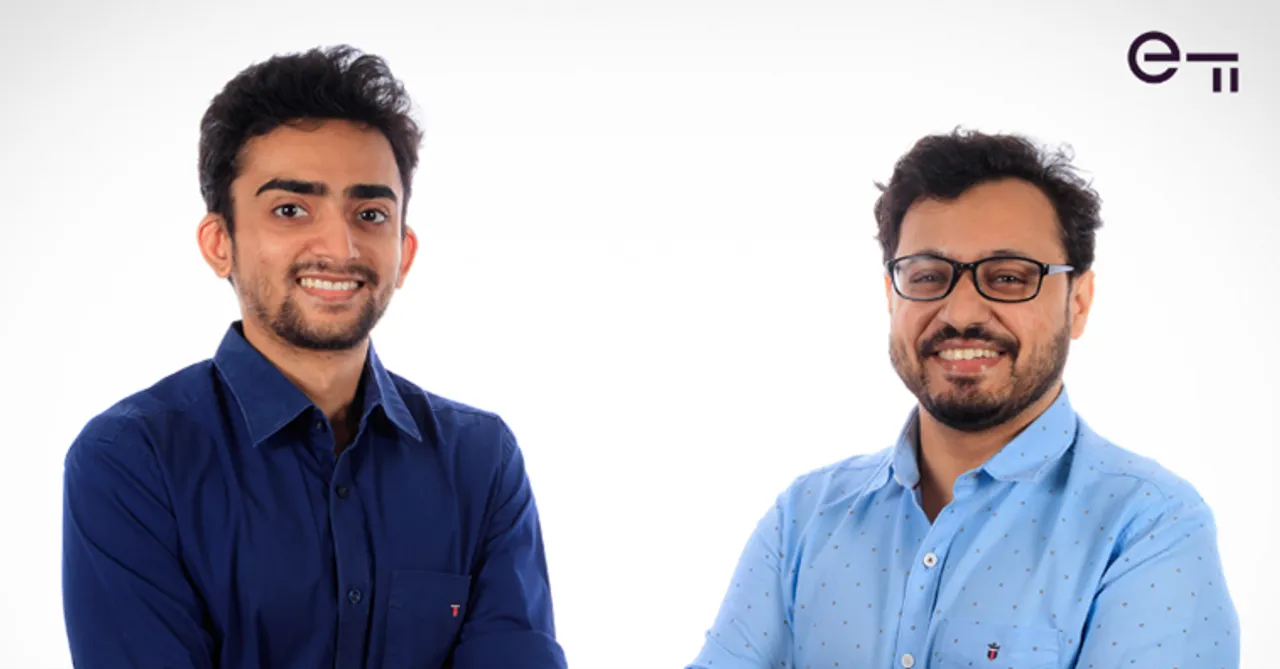 AI-powered legal-tech startup Amikus AI said it has raised over Rs 96 lakh in a Pre-Seed funding round led by Inflection Point Ventures (IPV), a Gurugram-based angel investment firm.
According to the startup, The funds raised will be utilized to expand the product team, including employing more front-end, back-end, and machine-learning developers.
Founded in 2021 by National Law University and Cornell University alumni, Amikus automates the creation and assessment of contracts using Artificial Intelligence. Lawyers often have to spend hours reading and re-reading contracts repeatedly to weed out problematic clauses, red flags, and other issues.
The startup said it uses cutting-edge AI to streamline the process and generate insights to improve efficiency and accuracy in contract review. This is useful when lawyers review hundreds of agreements during a due diligence process or negotiate larger, one-off agreements, it said.
Amikus AI claims that it can identify different clauses in 100+ contract types and highlight their risk level using large language models trained on 1 million+ data points.
It aims to remove redundancies from the contract review process so that already-busy lawyers can spend their time on more valuable work.
There has been a slow start to the use of AI in the legal world, especially in India. Amikus AI said it is bringing about innovation in the industry and is targeting over 50 Bn USD in the Total Available Market with 2,000,000 potential customers, including law firms of all sizes, in-house legal teams at startups, medium-sized and large companies, as well as boutique lawyers.
Saahil Dama, CEO, Amikus AI, said, "Legal tech is a challenging but exciting industry. By leveraging artificial intelligence and machine learning, Amikus AI is poised to change the way in which lawyers review and draft contracts. I'm glad that IPV shares this conviction and is supporting Amikus AI through its journey. The strategic insights and networking opportunities provided by IPV have been invaluable for the company."
Speaking on the investment, Madhukar Bhardwaj, Vice President (BD & Investments), Inflection Point Ventures, said, "Legal documentation has always been a time-consuming and tedious process for lawyers. To achieve the right draft manually, draft contracts usually undergo several edits which more often create anxiety for clients who are eager for closures. With its path-breaking technology, Amikus AI aims to put this lengthy procedure to an end."
"The AI-powered platform will ensure not only time efficiency with its ready-to-sign contracts but also accuracy in their pre-vetted and attorney-approved drafts. We at IPV appreciate the infusion of AI technology into the legal world. With our strategic inputs, we look forward to expanding their business across the globe," Madhukar added.
Also Read:
Follow IndianStartupNews on Facebook, Instagram, Twitter for the latest updates from the startup ecosystem.