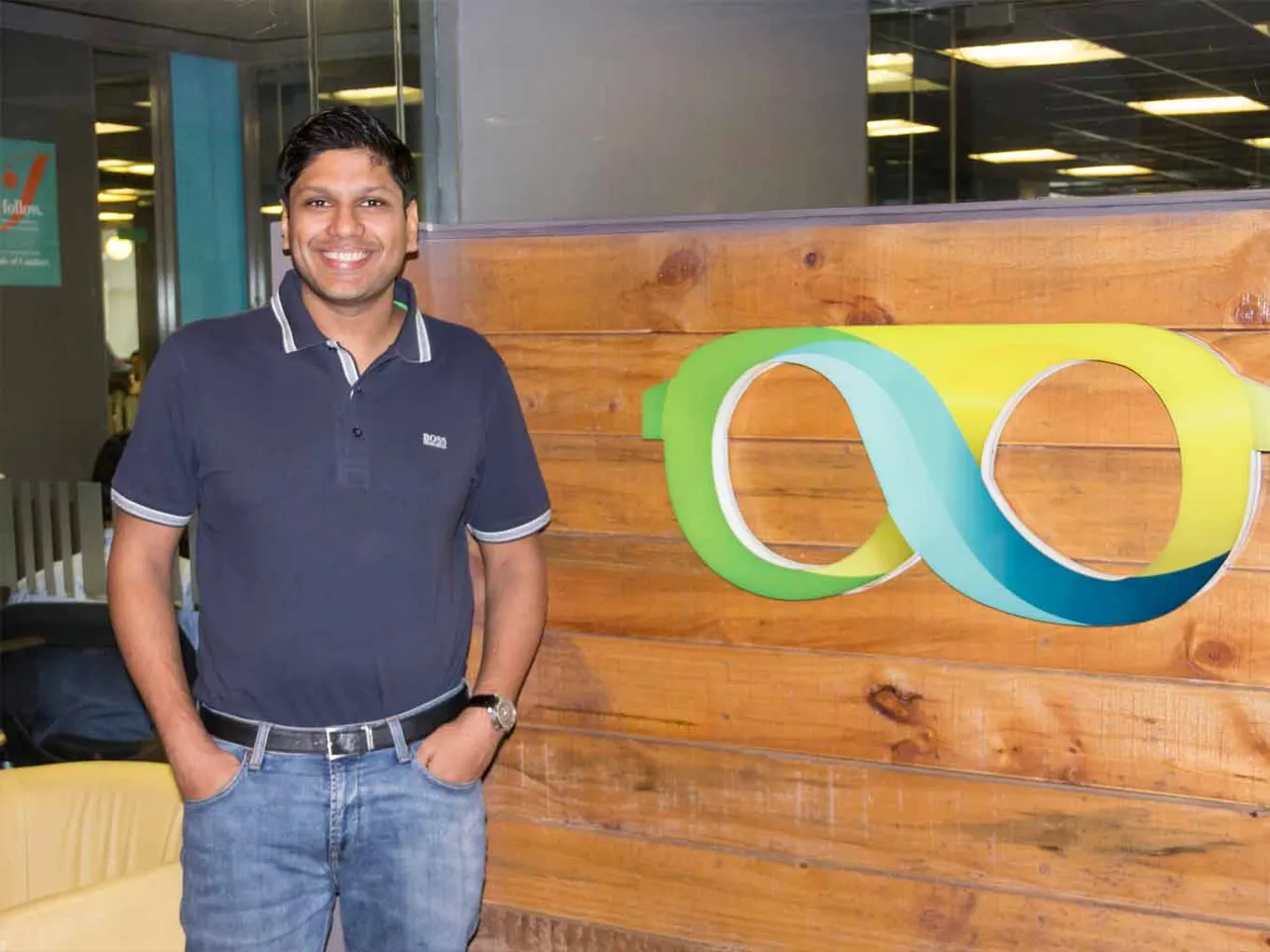 Eyewear brand Lenskart has announced that it has acquired an AI-driven computer vision startup Tango Eye for an undisclosed sum. According to the company's statement, the acquisition is aimed at leveraging visual AI technology to enhance both in-store and product experiences.
What does Tango Eye do?
Founded in 2018 by Surender Gounder, Chennai-based Tango Eye specializes in analyzing CCTV recordings in retail stores to offer analytics, streamline customer flow, and ensure adherence to processes. 
The startup offers products like retail eye, footfall analytics, sentiment & feedback analytics, product placement, manager eye, attendance, efficiency, secure eye and an active alert on suspicious behaviour.
Lenskart said that Tango Eye's technology will help in automating quality tests for lenses and eyeglasses at its manufacturing facility.
Peyush Bansal, the Co-founder and CEO of Lenskart, said, "At Lenskart, our strategy has always been to use technology to deliver reliable and delightful customer experience at scale, and the Tango AI technology allows us to do exactly this." 
On the other hand, Surender Gounder, the Founder and CEO of Tango Eye, expressed pride in their state-of-the-art computer vision product that utilizes AI advancements to address real-world challenges for retailers.
He mentioned their plans to expand their technology beyond the retail sector and highlighted the potential of their partnership with Lenskart to further invest in technology and talent.
How will this impact Lenskart's operations?
The integration of Tango Eye's technology is expected to create a seamless transition between digital and physical touchpoints, as noted by Lenskart Co-founder Ramneek Khurana.
The company mentioned that the acquisition will not only enhance the efficiency, sales, and security of retail stores without significant capital investment but will also ensure more reliable quality control standards through AI in Lenskart's factories.
What are the offerings of Lenskart?
Lenskart, founded in 2010, is a renowned omnichannel eyewear retailer with operations in countries like India, the US, Singapore, and more. Last year, its acquisition of Japan-based Owndays boosted its presence in Japan and Southeast Asian markets. Currently, Lenskart, inclusive of Owndays, runs over 2,000 stores across 10 countries, tapping into a market worth over $20 billion.