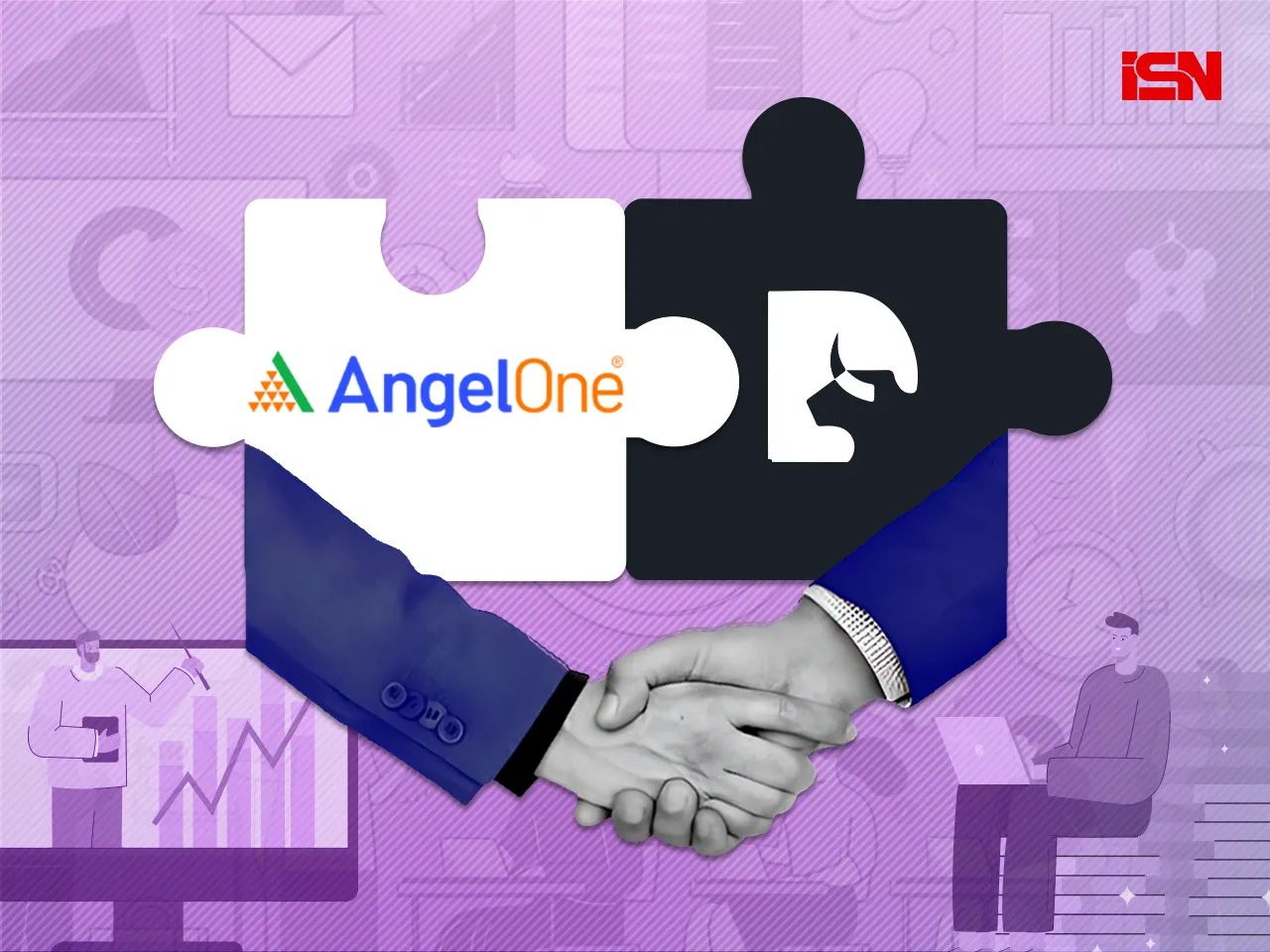 Listed stock brokerage firm Angel One announced today that it has acquired the team from Bengaluru-based fintech startup Dstreet Finance to better engage with the Gen Z demographic. While the financial terms of the deal remain undisclosed, this is Angel One's first acquisition of a tech startup team. 
Angel One said the acquisition is aimed at bolstering its market position and enhancing its product suite tailored for the younger generation.
What would be the role of Dstreet Finance in Angel One?
As part of the acquisition, The Dstreet Finance team has now become part of Angel One's team and will lead content, user engagement, and learning-related initiatives. Angel One, established in 1996 by Dinesh Thakkar, has grown to become India's premier listed retail stockbroking business based on NSE active clients. 
Angel One's Financial Standing and Future Prospects
Angel One has reported a net profit of Rs 890 crore in FY'23 and currently serves a clientele of over 17 million people. Following their recent in-principle nod from the Securities and Exchange Board of India (Sebi) to sponsor a mutual fund, Angel One is poised to expand its offerings. 
The company plans to venture into Asset Management (AMC), Wealth Management, Insurance, and Lending products, with a particular focus on consumer credit products.
What does leadership say about the acquisition?
Dinesh Thakkar, Chairman and Managing Director of Angel One Limited, said, "The integration of the Dstreet team is a strategic move towards enhancing our offerings for the next-generation clients and aligns with our vision of evolving into a comprehensive fintech company."
Prateek Mehta, Chief Business Officer at Angel One, said, "The Dstreet team brings a proven track record in crafting highly engaging content experiences for digital-native audiences, which perfectly aligns with our mission of delivering a distinct and superior product experience for the GenZ user. We're eager to explore the possibilities this collaboration holds for us."
What does Dstreet Finance do?
Founded by Suresh Bavisetti and Paarth Dhar, Dstreet Finance, headquartered in Bengaluru, specialises in content and engaging learning experiences tailored for emerging stock market investors.
Since its inception, the startup claims to have served over one million users. Notably, It has raised funding from notable backers including ICICI Securities, Expert Dojo, Archana Priyadarshini, and Mumbai Angels.