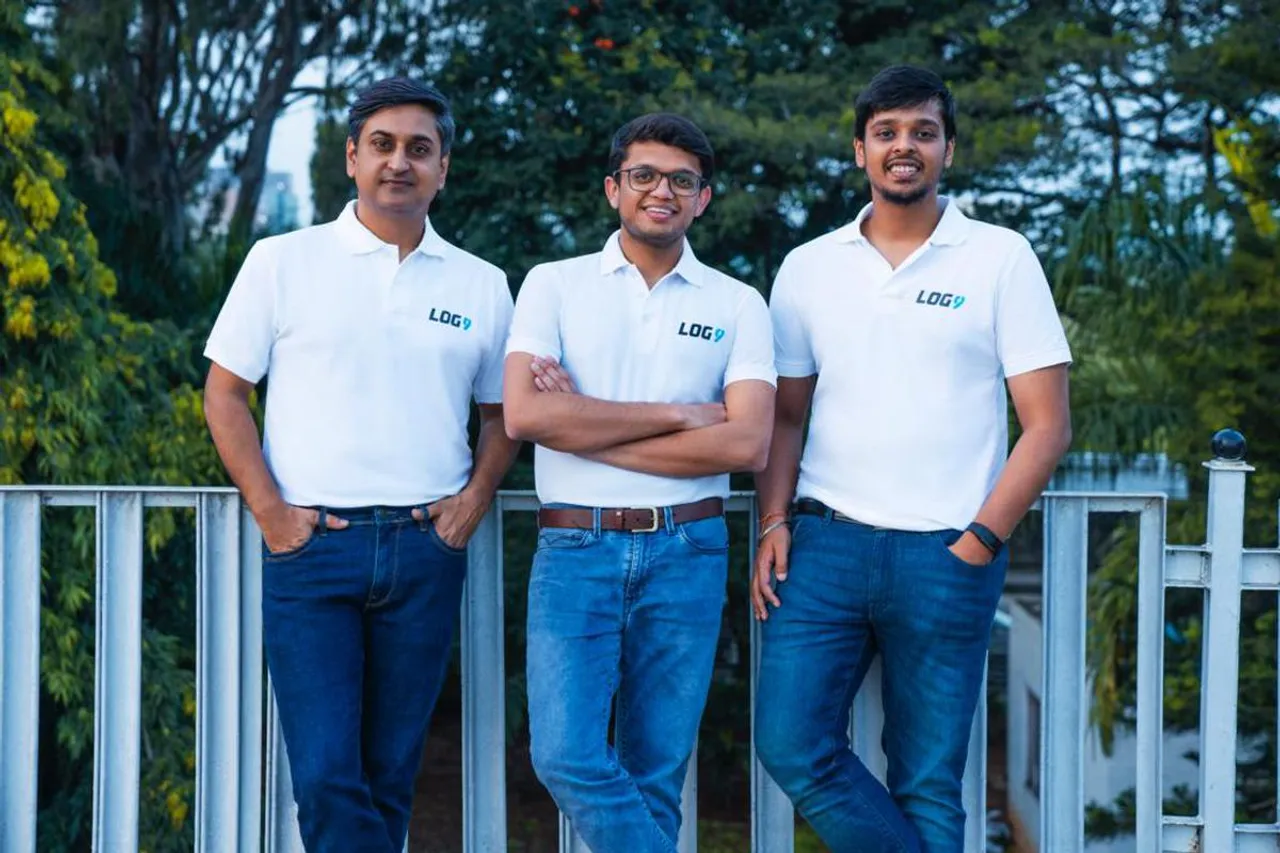 Log9 Materials, an EV-focused startup in battery technology, has announced its annual Employee Stock Ownership Plan (ESOP) buyback for 2023, valued at Rs. 1.5 crpre. 
The development comes on the heels of last year's successful ESOP buyback, which was close to Rs 1 Crore, showcasing the company's consistent commitment to its employees' financial well-being.
How many employees will it benefit?
According to the company's statement, The current buyback will benefit 17 employees, a diverse group in terms of age and roles, many of whom have been pivotal in steering the company towards its current success trajectory. 
Among the beneficiaries of this year's buyback are some of Log9's longest-serving members, from both core and non-core functions. The company said that employees' unwavering dedication has been a cornerstone of its achievements. 
One of the beneficiaries of the ESOP program at Log9, said, "ESOPs provide a diversified investment avenue since we're investing in our workplace. This offers a different risk profile compared to traditional investments. It promotes a long-term vision, as our interests align with the company's future. Such initiatives make us feel valued and fairly rewarded for our contributions."
What's next?
Log9's commitment to its employees is evident not just in this buyback but in its plans for the future. The company has expressed intentions to continue this practice in the forthcoming years.
Additionally, it's worth noting that earlier this year, Log9 Materials secured $40 million in its Series B funding, led by Amara Raja Batteries and Petronas Ventures, bringing its total funding to $50 million to date.
What does Log9 Materials do?
Founded in 2015 by Akshay Singhal, Kartik Hajela, and Pankaj Sharma, Log9 is an indigenous deeptech and advanced battery-tech startup that offers fast-charging batteries that the startup claims last longer and provide higher performance and safety.