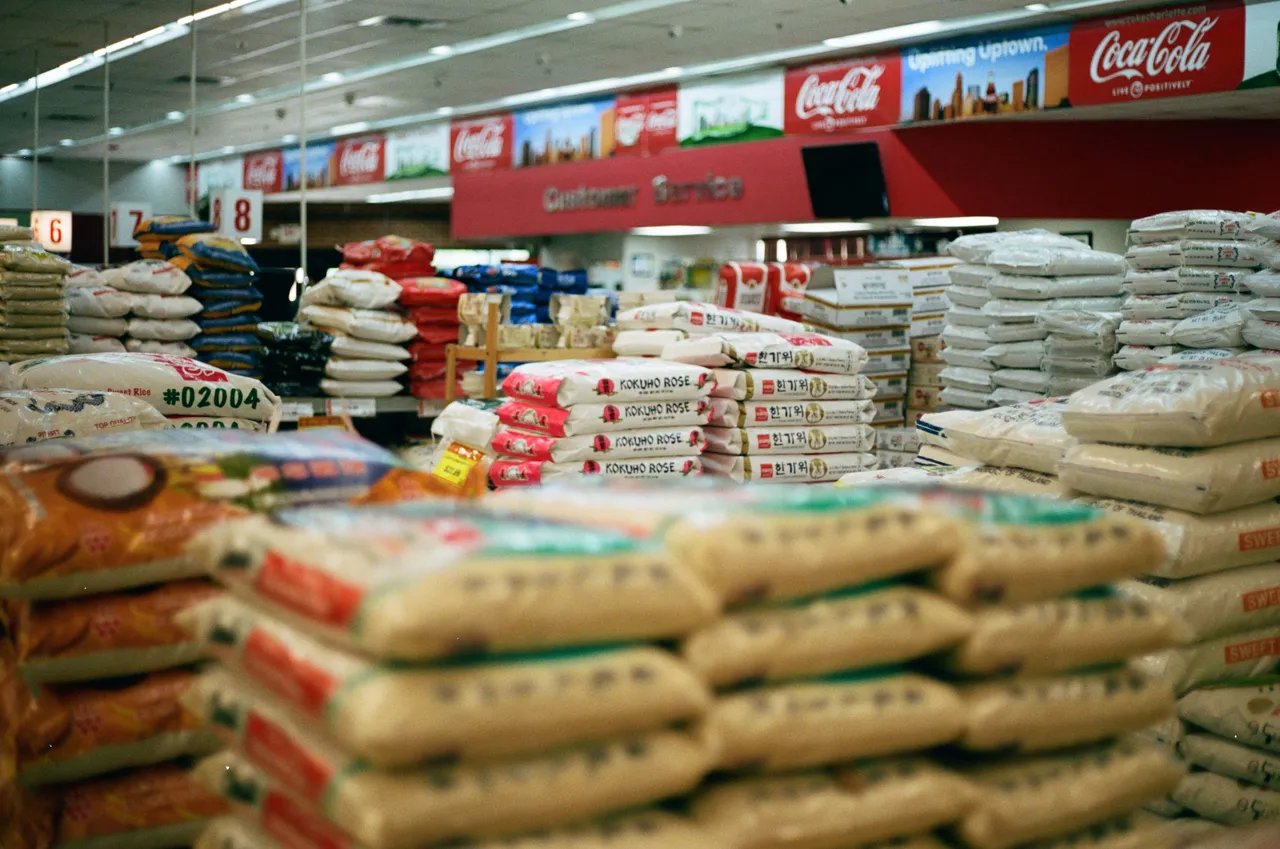 m.Paani a Local retailer digitisation platform has raised $5.5 million (thirty-nine crore) in series A funding round by a bunch of investors together with AC Ventures, Kevin Aluwi, the co-founder of Gojek, Henkel, Candy Ventures, Ryu Suliawan, head of Merchants at Gojek, and Suvir Varma, a member at Bain & Company.
Founded in 2014, the Mumbai-based m.Panni digital platform for local retailers is a marketing and data analytics startup that provides a common platform for retailers and customers through a mobile-based loyalty program. It helps local retailers to go online and engage with the consumer directly, get their business insights, performance reports which help them to control the operation very effectively.
m.Paani will be going to invest this fund in product development, accelerate growth and expansion, and make key hirings.
Currently, m.Paani has more than 50k retailers and 7 Mn consumers on its platform. Growing at 30 percent plus per month, the 25-member team has managed to scale rapidly. Earlier in 2017, the startup had raised $1.35 million from IDG Ventures, Blume Ventures, and Saha Fund.
The local retail stores hold more than 90% of the total consumer goods in the entire nation, companies like the Hindustan Unilever make use of advertisements to attract and promote the stores with people near them. m.Paani claims that more than 80% of Indians likes shopping in the environs of their homes (in a radius of 2-3 km) and the majority of them still shop at the local stores.
m.Paani makes great use of smartphone technologies. The majority of interactions between the buyer and seller happens through this medium. They have a personalised app and they advertise/promote products and offers through digital streams like email and SMS.