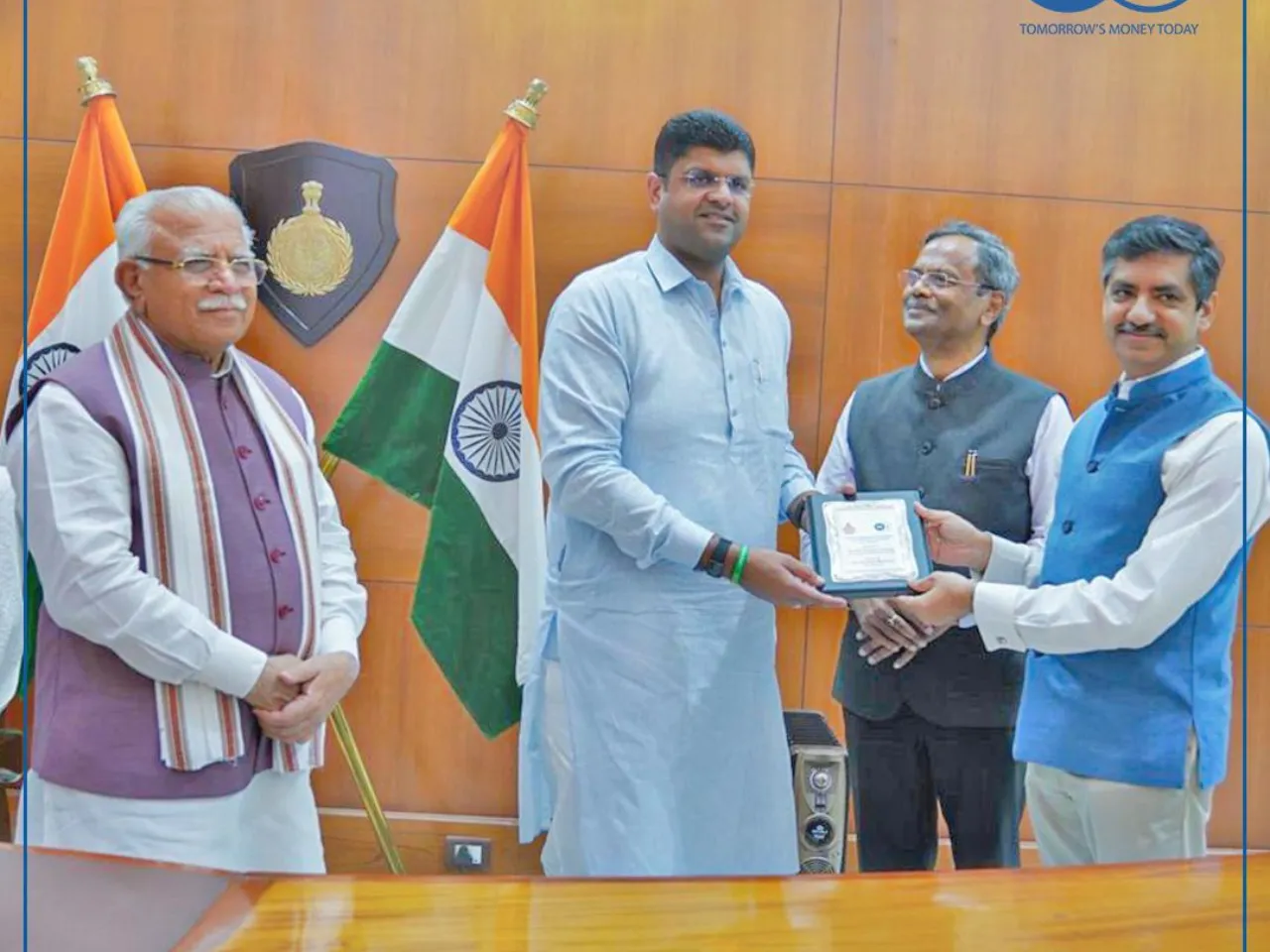 Trade receivables discounting system (TReDS) platform M1xchange has partnered with the Government of Haryana, to provide invoice discounting services and easy financial access to MSMEs working for various government departments and PSUs of the state.
What is the aim of the partnership?
Under the strategic partnership, M1xchange and the Government of Haryana aim to boost the MSME ecosystem in the region by enabling early payment for MSMEs working for Government departments PSUs and Private Companies based in Harayana at very competitive prices. 
Sundeep Mohindru, Promoter and Director, M1xchange said, "The partnership will play a big role in addressing credit gaps faced by the MSME sector; giving them an opportunity to easily avail of receivable financing through TReDS. M1xchange is happy to partner with the state government to provide working capital to MSMEs in the easiest and most cost-effective manner."
How will it transform the MSME sector?
In Haryana, 5.9 lakh MSMEs are registered on the Udyam platform. According to a press statement, The partnership will transform the MSME sector by providing them with easy access to working capital against invoices without the need for hard collateral.
It will also provide a smooth onboarding and payment process for MSMEs.
M1xchange facilitating invoice discounting
Since its inception in 2017, M1xchange has facilitated invoice discounting worth Rs 65,000 crore. In FY23, the total value of invoices processed by the company increased by 83% to Rs 23,000 crore, compared to Rs 12,600 crore in FY22. 
With this partnership, the fintech company aims to reach a record value of Rs 45,000 crore invoices by the end of FY24.
Also Read: