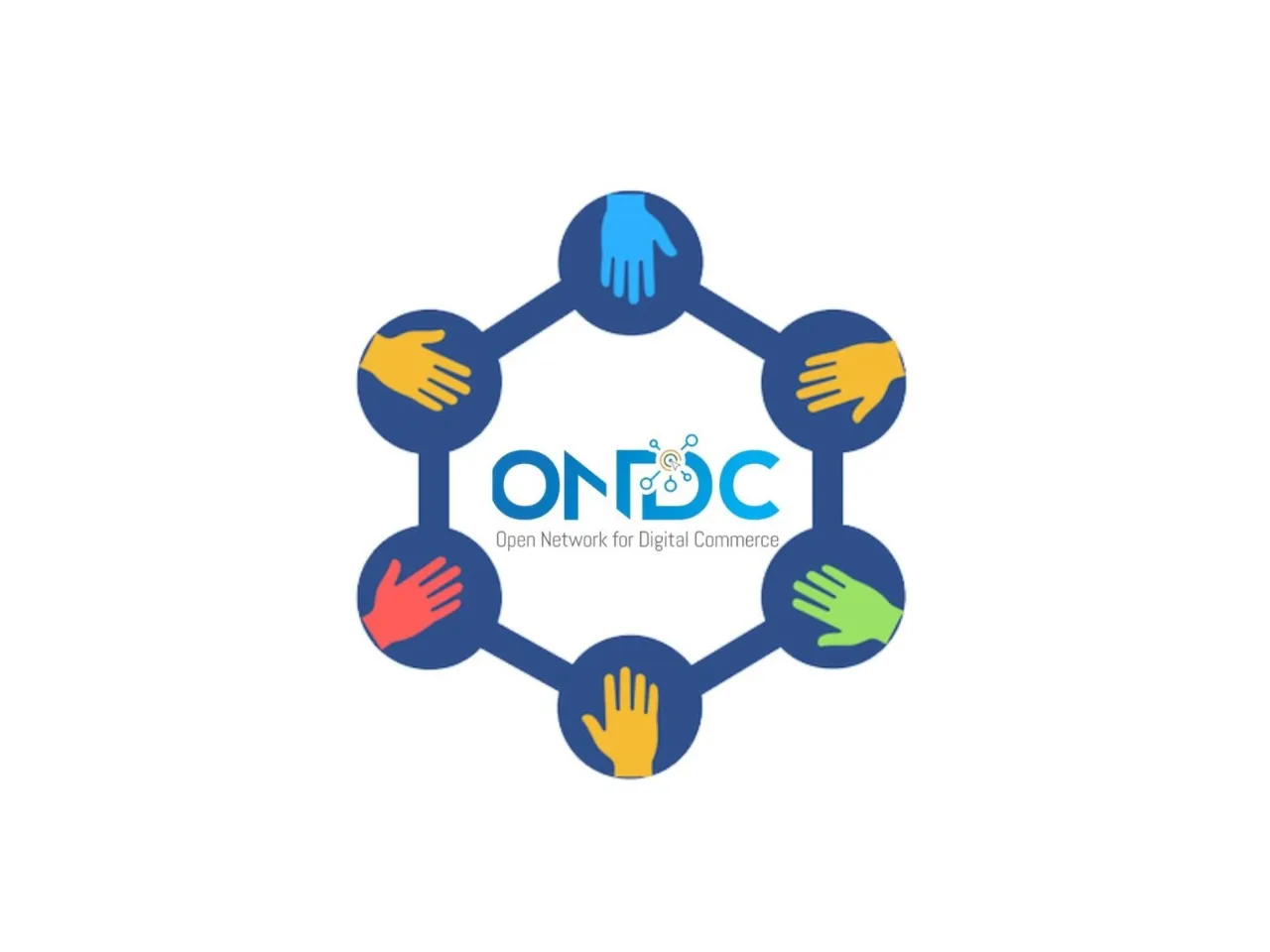 Mahindra Logistics, an integrated third-party logistics service provider, has announced the launch of its services on the ONDC Network. Mahindra Logistics said it will provide same-day & next-day intra-city pick-up and delivery services to all sellers on ONDC. 
The company will extend this to a full range of services, including inter-city express parcel, full truckload and mobility services.
Providing access to services
With this launch, The sellers on the ONDC network will have access to Mahindra Logistics' entire range of services, enabling intra-city and inter-city delivery in up to 19,000 pin codes, the company said.
Efficient logistics is a key enabler for members of the ONDC network. Mahindra Logistics' services provide a full technology stack, providing D2C brands and sellers with rapid integration and fulfilment services. 
As part of this initiative, Mahindra Logistics is also committed to collaborating with other members of the ONDC Network in providing solutions to empower local businesses, it said.
What does the leadership say about the launch?
Rampraveen Swaminathan, MD & Chief Executive Officer, Mahindra Logistics Ltd., said, "ONDC is a path breaking attempt program to empower and democratize local commerce. Efficient logistics is a key enabler to harnessing the full potential of ONDC and we are pleased to join the network. We share ONDC's vision of accelerating commerce and are pleased to partner with them on a range of services."
Rampraveen said the company will provide customers with a range of hyper-local and inter-city transport and mobility solutions and technology integration with their end customers. He added that the company's aim is to accelerate commerce by delivering innovative logistics solutions on the platform will ultimately benefit both, businesses and consumers.
T Koshy, MD & CEO, ONDC, said, "Logistics is a key element for the successful adoption of ecommerce across the country. Especially, for small and medium enterprises this will be a key enabler for enhancing their reach. With a major player like Mahindra Logistics coming onboard onto ONDC Network, it will add significant logistics options across the country for diverse merchants that are part of the ONDC ecosystem''. 
What does Mahindra Logistics do?
Mahindra Logistics is an integrated third-party logistics (3PL) service provider specializing in supply chain management and enterprise mobility. 
The company claims to serve over 400+ corporate customers across various industries like automobiles, engineering, consumer goods, and e-commerce. It pursues an "asset-light" business model, providing customised and technology-enabled solutions that span across the supply chain and people mobility services.