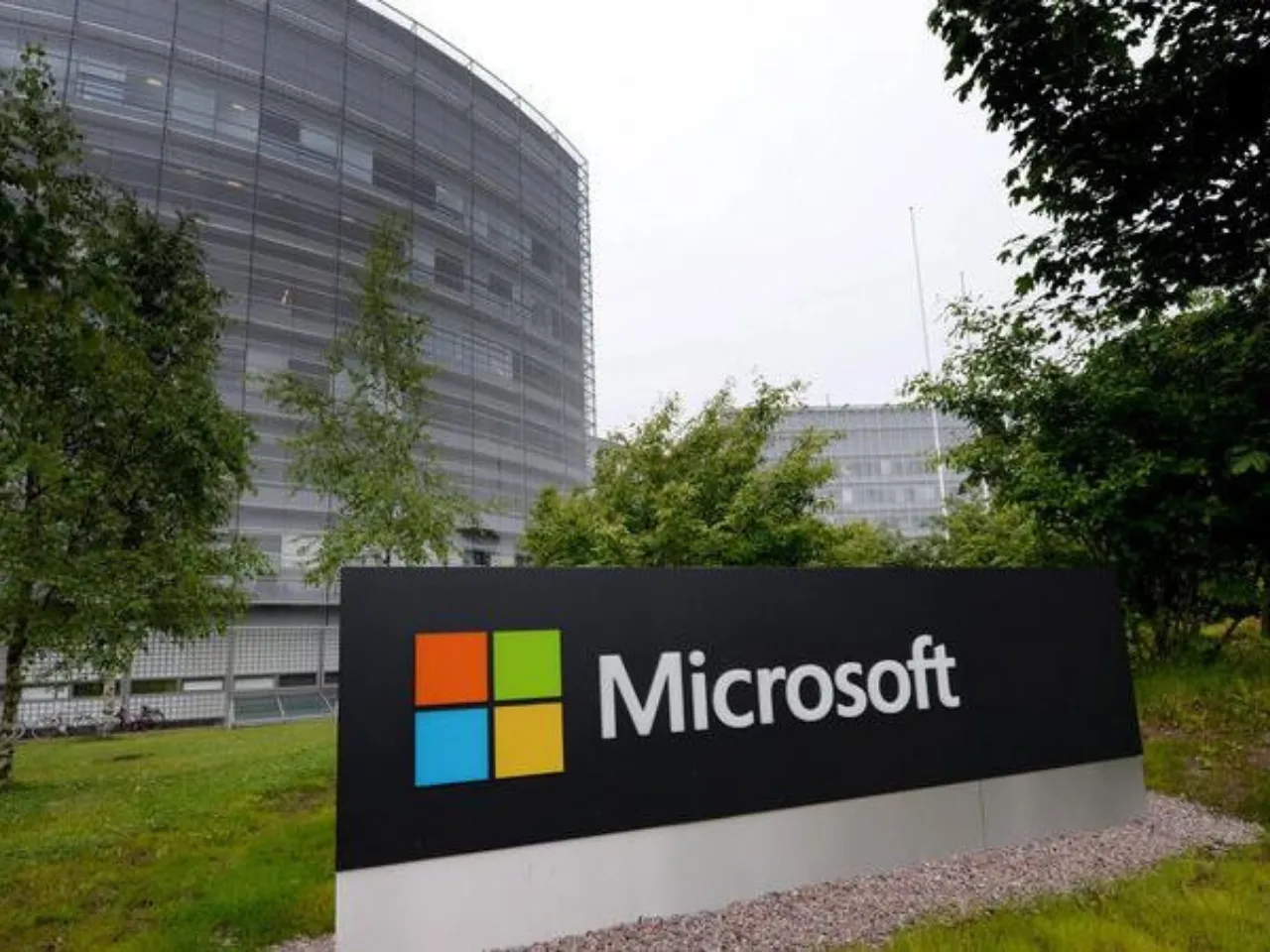 MakeMyTrip, the popular digital travel company in India, has teamed up with Microsoft to launch a cutting-edge voice-assisted booking system in Indian languages.
Powered by Microsoft's Azure OpenAI and Azure Cognitive Services, this innovative platform allows users to receive personalized travel recommendations and make bookings in various Indian languages, breaking down language, literacy, and physical barriers. 
With the beta version currently available in English and Hindi for flights and holidays, this integration marks a new era in the travel industry that prioritizes user experience and convenience.
Co-founder and Group CEO of MakeMyTrip, Rajesh Magow, expressed pride in pioneering offerings at the intersection of e-commerce, travel, and technology. He hailed the voice-assisted booking system as a feature that shatters barriers and caters to people who face challenges navigating complex app environments or have physical impairments. This breakthrough collaboration between MakeMyTrip and Microsoft is poised to make travel planning more enjoyable and inclusive for everyone.
Group Chief Technology Officer of MakeMyTrip, Sanjay Mohan, echoed the sentiment, adding that the new system would take the user experience to the next level and make the platform more accessible and easy to navigate. Sangeeta Bavi, Executive Director, Digital Natives, Microsoft India, praised the collaboration, emphasizing that it would help make travel more inclusive and accessible for travelers across India, with trust and security at the core.
MakeMyTrip's recent partnership with Europamundo, a major player in the tourism and travel industry, to bring international holiday packages to India online is a testament to the company's commitment to expanding its reach and franchise base across India. To grow its franchise base by over 50 percent in 2023, MakeMyTrip is set to become even more accessible and user-friendly.
The new voice-assisted booking system by MakeMyTrip and Microsoft is a game-changer that is set to alter the landscape of travel bookings in India. With the support of Microsoft's AI capabilities, the platform promises to revolutionize the travel industry by making travel planning easier and more enjoyable for everyone. As the saying goes, "Travel is the only thing you buy that makes you richer." With this innovative new system, MakeMyTrip and Microsoft are ensuring that everyone has the chance to enrich their lives through travel, regardless of language, literacy, or physical abilities.
Also Read: