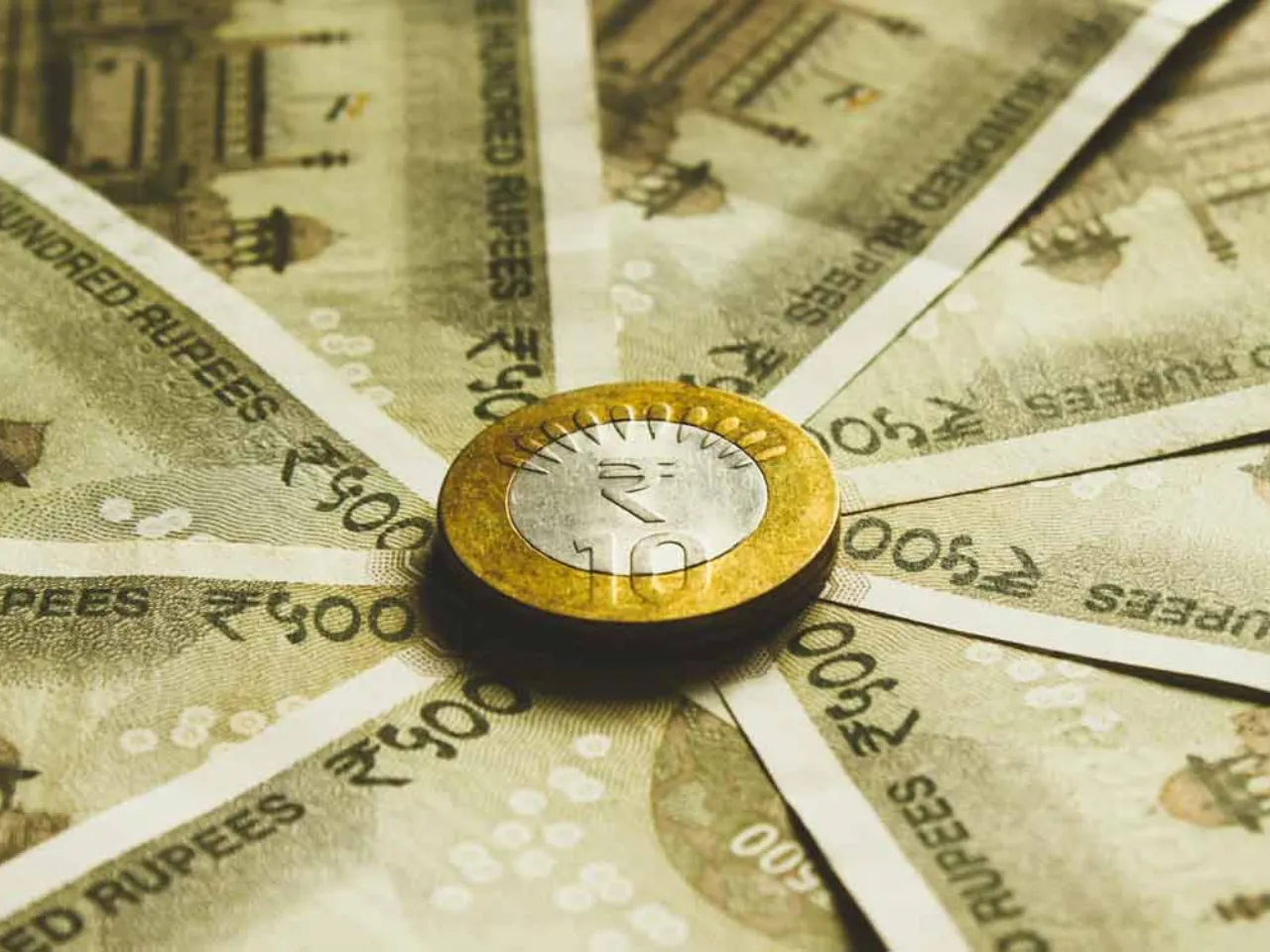 Matrimony.com, a matrimonial firm, has reported a 6.97% increase in its consolidated profit after tax (PAT) for the second quarter of the financial year 2023-24 (FY24). 
The PAT rose to Rs 12.53 crore, up from Rs 11.71 crore in the same quarter of the previous year.
However, there was an 11.58% decline from the previous quarter's PAT of Rs 14.17 crore. The company's operating revenue also saw a year-on-year increase of 5.86%, reaching Rs 121.60 crore.
Revenue breakdown and segment performance
The major revenue contributor for Matrimony.com was its matchmaking services, which brought in Rs 119.16 crore during the quarter. 
According to the company, the segment saw a 5.95% year-on-year growth. However, there was a slight decline of 1.15% from the previous quarter.
In contrast, revenue from marriage services dipped to Rs 2.43 crore, marking an 11% decrease from the previous quarter and a marginal 1.67% increase from the same quarter last year.
Expenditure insights
Matrimony.com's total expenditure for Q2 FY24 was Rs 111.58 crore, a slight increase from both the previous quarter and the same quarter last year.
The company said the largest expense was in advertising and promotional activities, amounting to Rs 47.33 crore. Employee benefits expenses decreased quarter-on-quarter but showed a slight increase on a year-on-year basis.
Technological enhancements
The company has revamped its BharatMatrimony platform, introducing an enhanced user interface and functionality, including a user-friendly dashboard, personalized match listings, daily recommendations, interactive chat, and detailed profile views. 
The company added that the new features aim to connect matches over shared interests, enhancing customer experience.
Subscription growth
Matrimony.com added 2.6 lakh paid subscriptions during the quarter, a 7% decline from the previous quarter but a 7.4% increase year-on-year.
The quarterly billings stood at Rs 117 crore, indicating the company's steady financial growth despite the seasonal nature of the quarter.
"Despite Q2 being a seasonal quarter we have shown growth in revenue and profits on a year-on-year basis. We have launched a transformed BharatMatrimony platform, delivering enhanced user interface and functionality including connecting matches over shared interests. We expect this initiative will add further value to our customers," Matromony.Com, Chairman and Managing Director, Murugavel Janakiraman said.