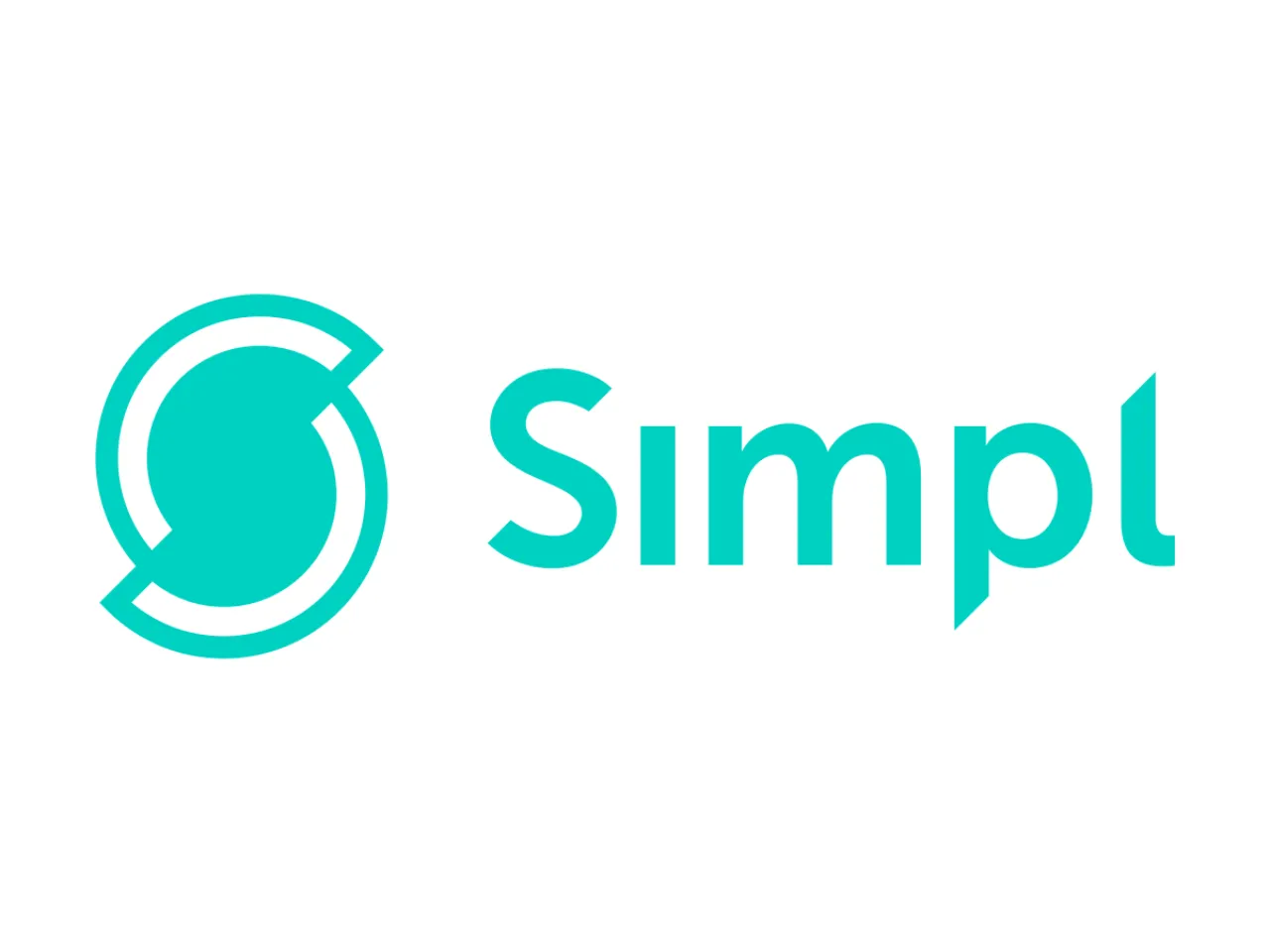 Simpl, India's foremost merchant-first checkout platform, today announced a partnership with Zolvit (formerly Vakilsearch) to provide reliable and personalised legal solutions for Direct-to-Consumer (D2C) merchants across the country. 
The partnership aims to provide a one-stop platform for the legal, tax and compliance needs of D2C merchants and solves a critical pain point, enabling them to focus on their core business. 
As D2C merchants work with a host of vendors across the value chain, they tend to invest a lot of time in compliances and approvals and the process is fraught with friction. With this partnership, merchants will receive a complete portfolio of Zolvit's Legal, Tax and Compliance support along with a host of additional services at affordable rates, enabling them to bring more efficiencies in their businesses.
According to the "Beyond E-commerce 3.0" report by Kalaari Capital, at least 50 million new users have been added to the Indian e-commerce platforms over the last two years as a result of the pandemic's rapid digitisation.
Along with this, India is anticipated to have 1.1 billion internet users by 2025, with 30% of them engaging in online shopping. This opens up a huge opportunity for D2C merchants that are expected to generate $50 billion in sales by 2025. 
Speaking about the partnership, Nitya Sharma, Co-Founder and CEO of Simpl, said, "As a merchant-focused organisation, we are committed to solving the critical pain points for them, given our nuanced understanding of the industry over the years. In this endeavour, we have instituted a 'Booster Package' which brings together services from allied sectors which are necessary for business growth. From credit to digital marketing and now legal and compliance services with Zolvit, we are enabling D2C merchants to focus on their offerings in a cost effective manner. We are excited about our partnership with Zolvit and aim to utilise our synergies in fulfilling the evolving requirements of D2C merchants across the country".
Simpl works with over 26,000 merchants across the country and is building a fledgling D2C ecosystem as part of its community efforts under its D2C Simplified initiative. As part of this initiative, Simpl's Booster Package has been actively empowering the ecosystem by actively partnering with associated businesses.
"Our mission at Zolvit is to empower entrepreneurs and small businesses by providing them with personalised legal solutions. Partnering with Simpl is an excellent opportunity for us to expand our reach and help D2C merchants across the country with their legal, tax, and compliance needs. By working together, we can create a seamless and reliable ecosystem that supports the growth of the D2C sector in India," said Hrishikesh Datar - Founder and CEO, Zolvit.
Also Read: