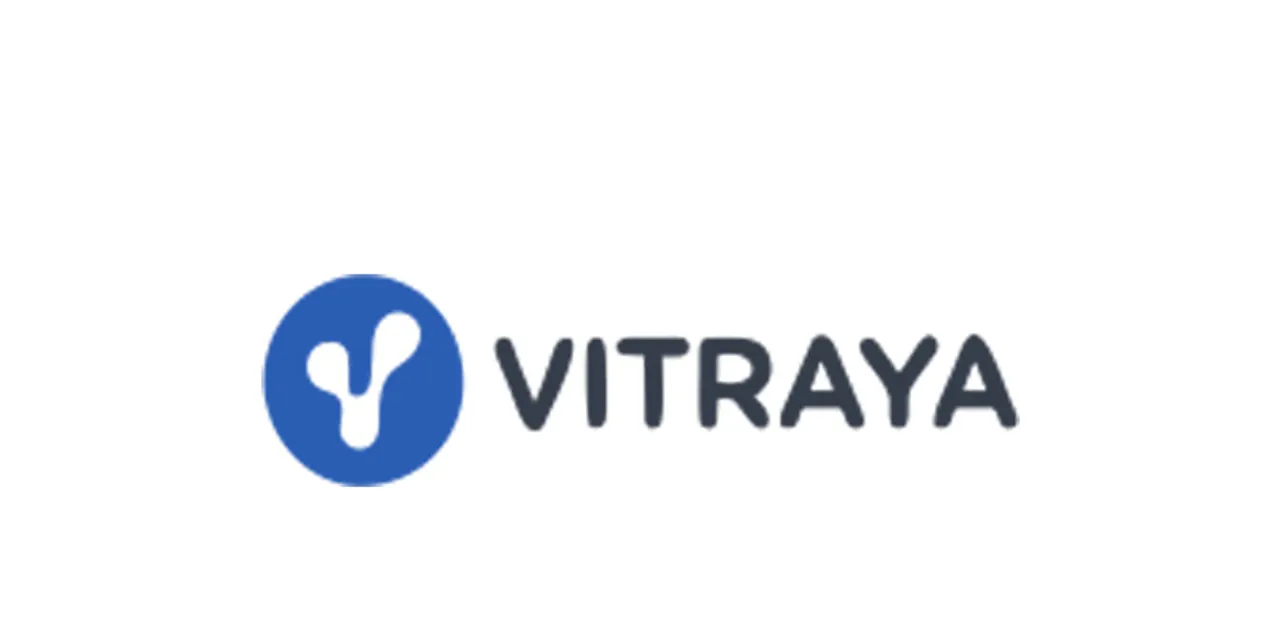 Vitraya Technologies, a technology platform that enables automated claims decision-making for insurers and real-time payouts to providers, has raised $5 million in a Series A funding round led by StartupXSeed, with participation from Season Two Ventures, Cactus, Xceedance and the family office of Mankind Pharma.
The startup will utilize the raised funds to hire skilled resources, global business development, and scale existing products and technology.
Founded in 2019 by Mrinal Sinha, Vitraya Technologies enables automated, real-time payouts and claim settlements between hospitals, healthcare providers, and insurers that offer health insurance products.
The platform uses AI and blockchain technologies to automate payment integrity, medical coding, and benefits administration for insurers. The automation ensures easy claims documentation and filing, reduced errors, document and information completeness, and minimal processing time for healthcare providers and insurance claims processors.
Mrinal Sinha, CEO of Vitraya Technologies, said, "Insurance claims are a global problem, and the health insurance market loses trillions of dollars to claim processing costs and fraud. The United States alone accounts for $350 Billion in claim processing costs. Having faced deep trouble with claim settlement, we developed the Vitraya platform to connect hospitals, insurers, clinics and patients on a single platform facilitating faster claim settlements and payout, easy fraud detection and reduced operational costs. We scaled to 4000 large and mid-size hospitals within 1 year from launch and are rapidly growing. StartupXseed's Investment is a validation of our vision and will further open doors in the Indian healthcare and insurance ecosystem and help with global expansion."
Vitraya said that its solutions reduced claims administration costs, better process transparency, and improved efficiency. Insurers report reduced processing costs and lower fraud losses.
Ravi Thakur, the Co-founding partner at StartupXseed, said, "Despite the rapid growth of insurance in India, customer orientation and empathy are sore points, particularly in health insurance. Vitraya's revolutionary technology that settles claims within 1-millionth of a second transforms the health insurance customer experience. We have been tracking this space for some time and then decided to back Mrinal to lead the tech future of health insurance. With the tech proven in the Indian market, we look to expand to global markets."
Also Read:
Follow IndianStartupNews on Facebook, Instagram, Twitter for the latest updates from the startup ecosystem.