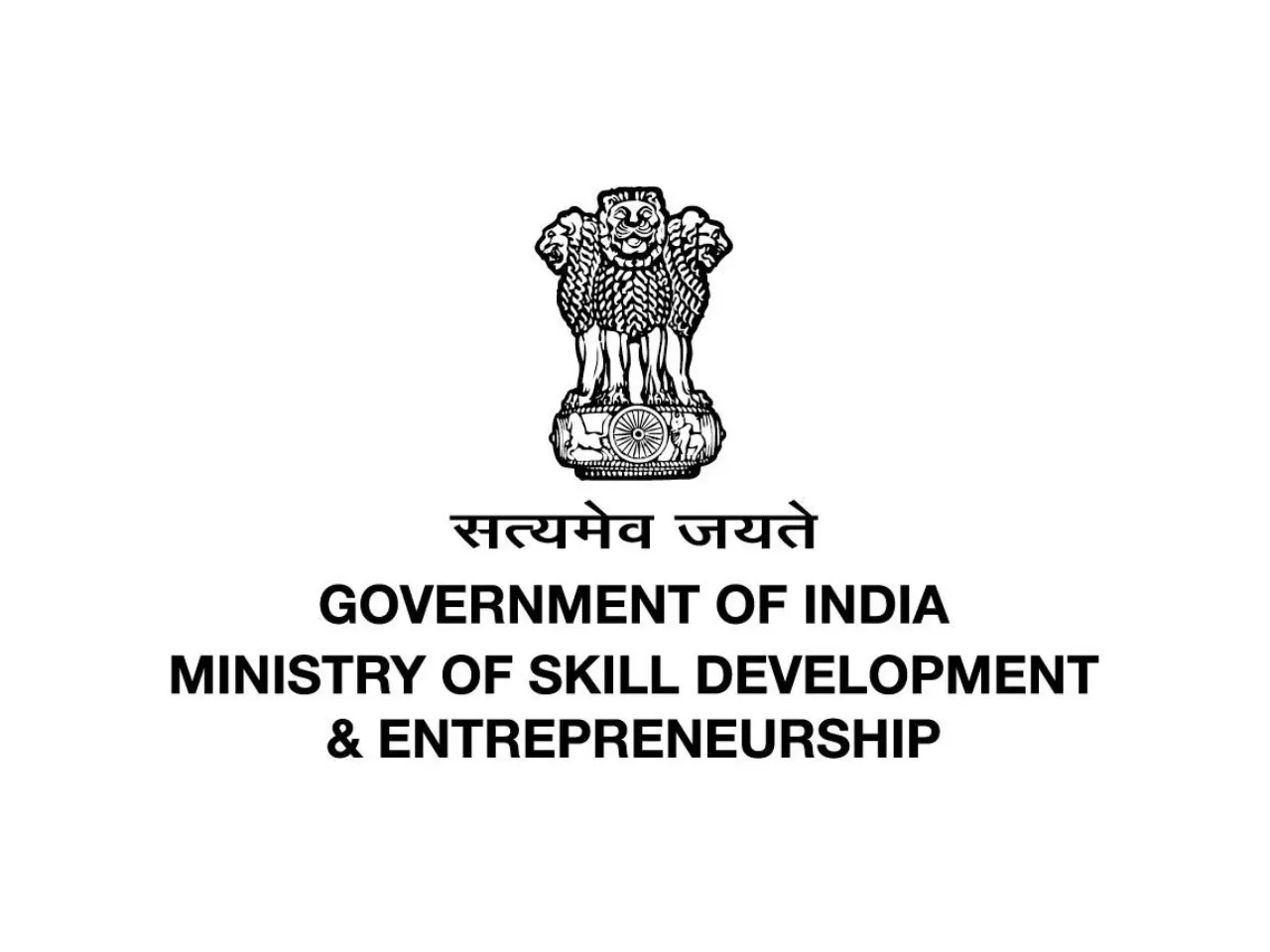 The Ministry of Skill Development and Entrepreneurship (MSDE) recently held a workshop to discuss and share ideas about sending skilled workers from India to Japan under two programs: the Technical Intern Training Program (TITP) and the Specified Skill Workers (SSW). 
According to the press statement, the meeting included groups approved by the National Skill Development Corporation (NSDC) that helped send these workers to Japan.
The ministry said the workshop has helped the stakeholders to identify and address challenges faced by Sending Organizations and students, share on-ground experiences related to the respective programs, explore effective student monitoring practices, and engage in solution-driven discussions.
Shri Atul Kumar Tiwari, Secretary, Ministry of Skill Development and Entrepreneurship said the TITP and SSW programs play a pivotal role in forwarding the vision of making India the Skill Capital of the World. 
He further said that organizing workshops like these are important for sharing of relevant insights that help to create effective roadmaps for the future. 
Anurag Bhushan, Additional Secretary, Ministry of External Affairs said that the emigration, spanning decades, has evolved into a powerful catalyst, enriching skill development, bolstering soft power and fostering livelihood opportunities.
Anurag further said it is evident in strategic agreements like comprehensive Migration Motivating Partnership Agreement with Germany and Mauritius. "In the realm of Japanese market, a nuanced approach is paramount to tap into the opportunities. Equipping the workforce with the necessary linguistic skills, building robust language training frameworks, strengthening immigration policy ecosystem, and embracing digital advancements can help in utilizing the talent of young workforce, he added.
Also Read: