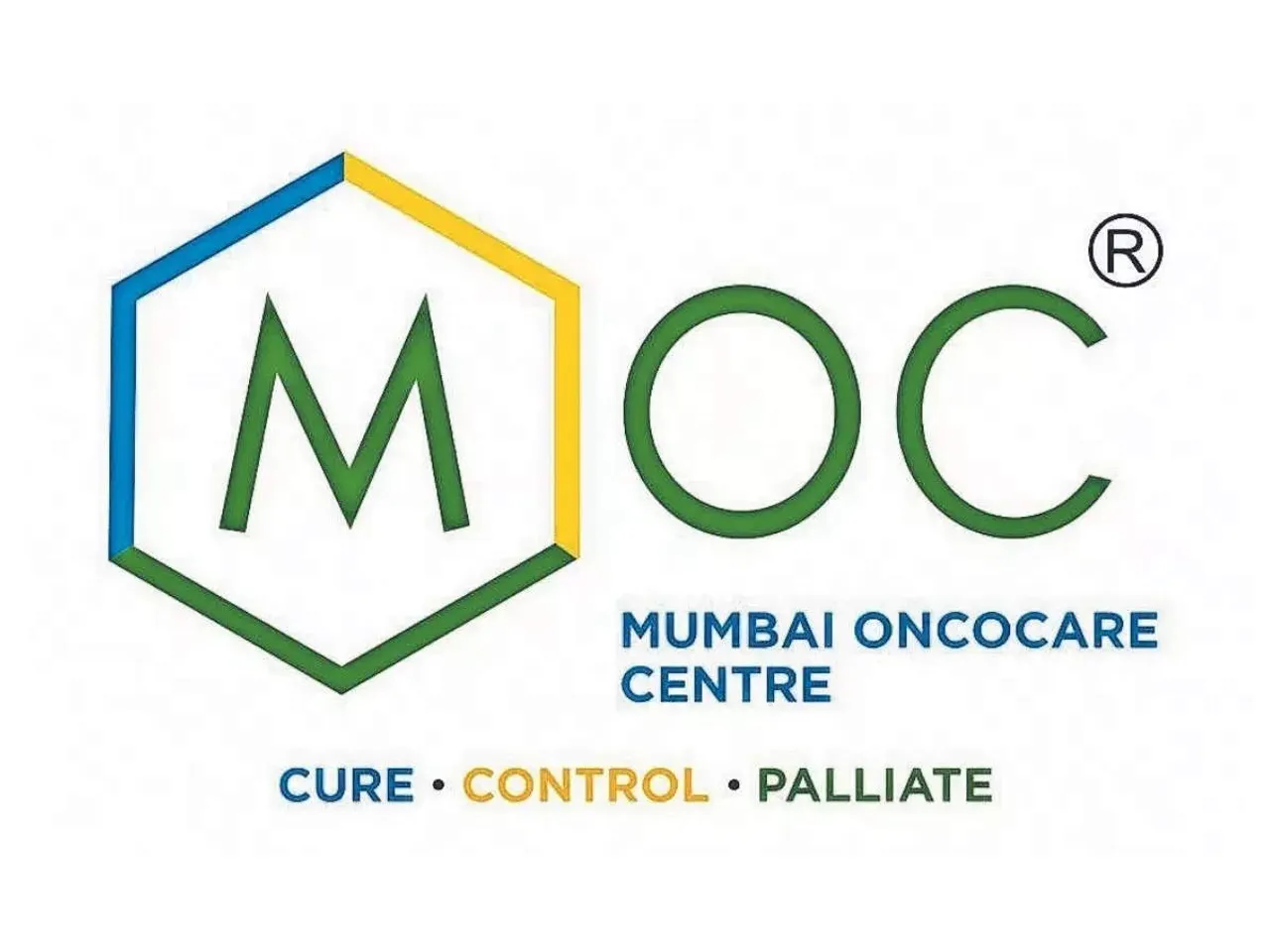 Mumbai Oncocare Centre (MOC), a Chain of Cancer Daycare Centers and a unit of Cellcure Cancer Center, has raised US$10 million from Tata Capital Healthcare Fund for an undisclosed equity stake.
Founded in 2018 by four Medical Oncologists (Dr Ashish Joshi, Dr Vashishth Maniar, Dr Pritam Kalaskar and Dr Kshitij Joshi). The centre plans to use the raised capital to expand across India in the next 18 months.
Currently, MOC operates 16 state-of-the-art cancer treatment facilities in 10 cities of Maharashtra and Madhya Pradesh under the leadership of 19 medical oncologists. 
"MOC is an exciting addition in our healthcare and life science portfolio. The philosophy and mission of MOC, to provide high quality care at affordable price points aligned with our objective of financing such scalable and profitable business models," said Vamesh Chovatia, Partner at Tata Capital Healthcare Fund.
Speaking on the partnership, Manish Jobanputra, COO of MOC said, "It is our privilege to join hands with Tata Capital, which is part of the Tata group that has earned and retained a reputation of being the most ethical industrial and business enterprise in India and globally".
Mumbai Oncocare Centre offers personalised and quality care to lakhs of people who are diagnosed with cancer every year. The company said it relies on clinical research, technology, and tumor boards to ensure that the care given is always evidence-based. 
Also Read:
Follow IndianStartupNews on Facebook, Instagram, Twitter for the latest updates from the startup ecosystem.