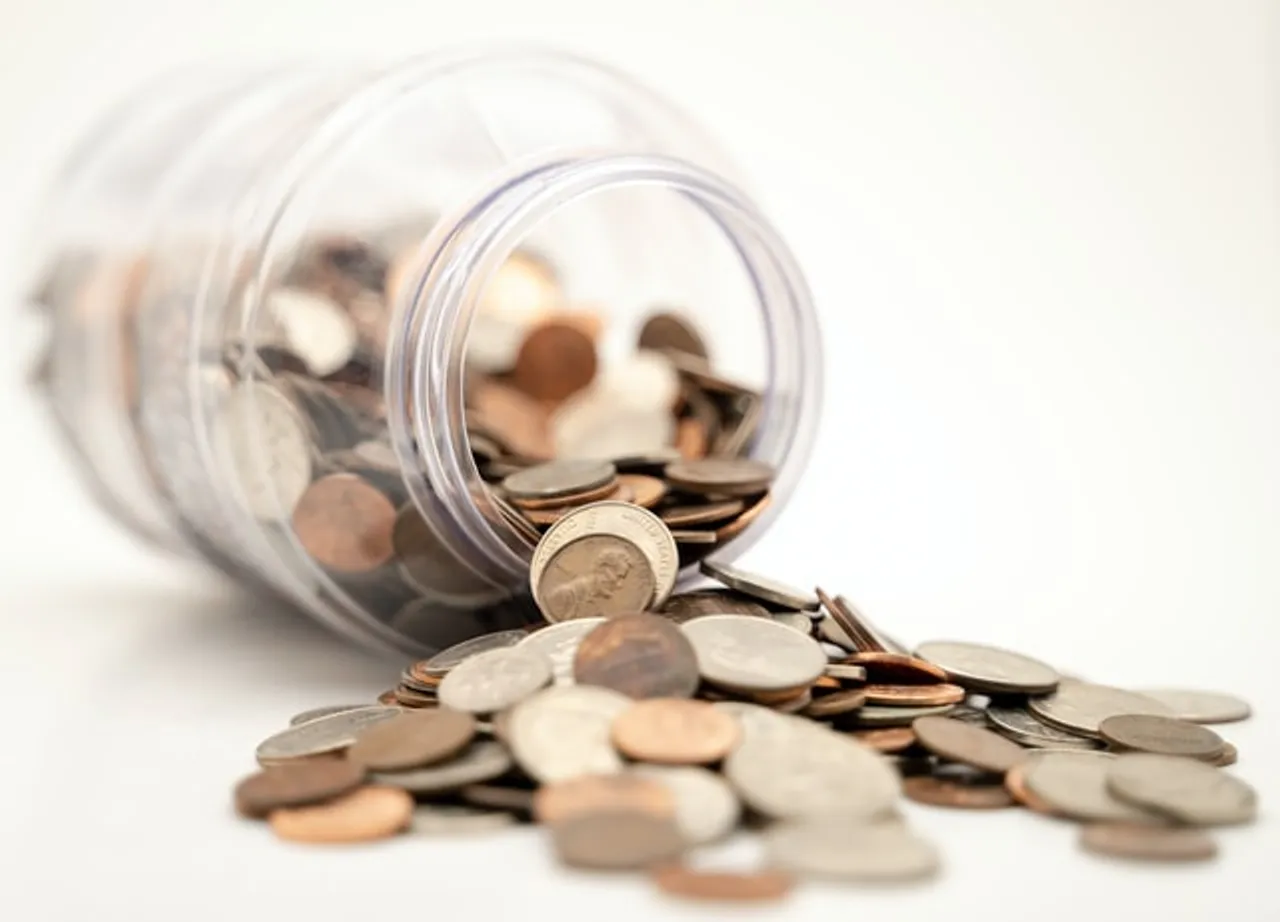 Spardha will infuse the raised capital in branding, marketing, expansion of sales team, and product development.
This is IPV's 17th deal in 2021; likely to invest across 60 plus startups this year.
The online learning platform offers paid courses to learn music and performing arts.
Pune-based online music learning platform Spardha has raised Rs 3 crore (about $410K) in a pre-Series A1 funding round led by angel investment firm Inflection Point Ventures (IPV). The round also saw participation from US-based high-net-worth (HNIs) individuals, the statement said.
This is IPV's 17th investment in 2021. Previously, The firm had invested in SaaS startup Glamplus, a startup that offers an experience-based CRM solution for repeat engagement.
Spardha will infuse the raised capital in marketing, branding, growing sales team, enhancing product development, and expanding presence in international markets i.e UK, Singapore, Canada, and Australia, it said.
Founded in 2016 by Saurabh Srivastav and Amrita Srivastav, Spardha is an online digital platform that provides paid courses for learning music and performing arts using engaging curriculums & certified professional trainers. The startup offers courses in various segments like Piano, Acoustic Guitar, Indian Vocals, Electronic Keyboard, and Carnatic Vocals.
Commenting on the development, Saurabh Srivastav, Co-founder & CEO of Spardha, said, "For first-time founders like me, IPV is like a mentor helping us with all their specialized knowledge so that we take the right decisions and maximize the probability of our success. The platform has a large network of seasoned SMEs across various business functions like product development, marketing, sales, and finance, etc. who are always willing to extend their support in solving our key challenges."
Spardha claims that the COVID pandemic has given a strong boost in its user-acquisition growth, recorded 10x growth in the last 12 months. The platform currently has 5000+ registered users and over 1,300 paid users in India and the US.
Speaking on the investment, Ankur Mittal, Co-Founder, IPV, said, "Spardha is tapping into the music-loving audience who wants to learn new instruments and vocals for many reasons. Music improves focus, acts as a meditation tool, and enables us to learn faster and become more creative."
He further said, "The platform has found early adopters in users of all age groups across India and the wide Indian diaspora in the US. Future plans include expanding both the markets and the product offering to include a wider user base. It has the potential to replicate the success of some of the leading ed-tech companies which have similar appeal across other verticals."
With the market size of 40 million+ potential students in India across all age groups, growing at the rate of 17% YoY, the demand for music and performing arts classes is high. China alone may become a $14 billion market in online music lessons by 2022. Globally, it is a multi-billion-dollar market growing at a CAGR of 18.68%, the company said.
Also Read:
Follow IndianStartupNews on Facebook, Instagram, Twitter for the latest updates from the startup ecosystem.