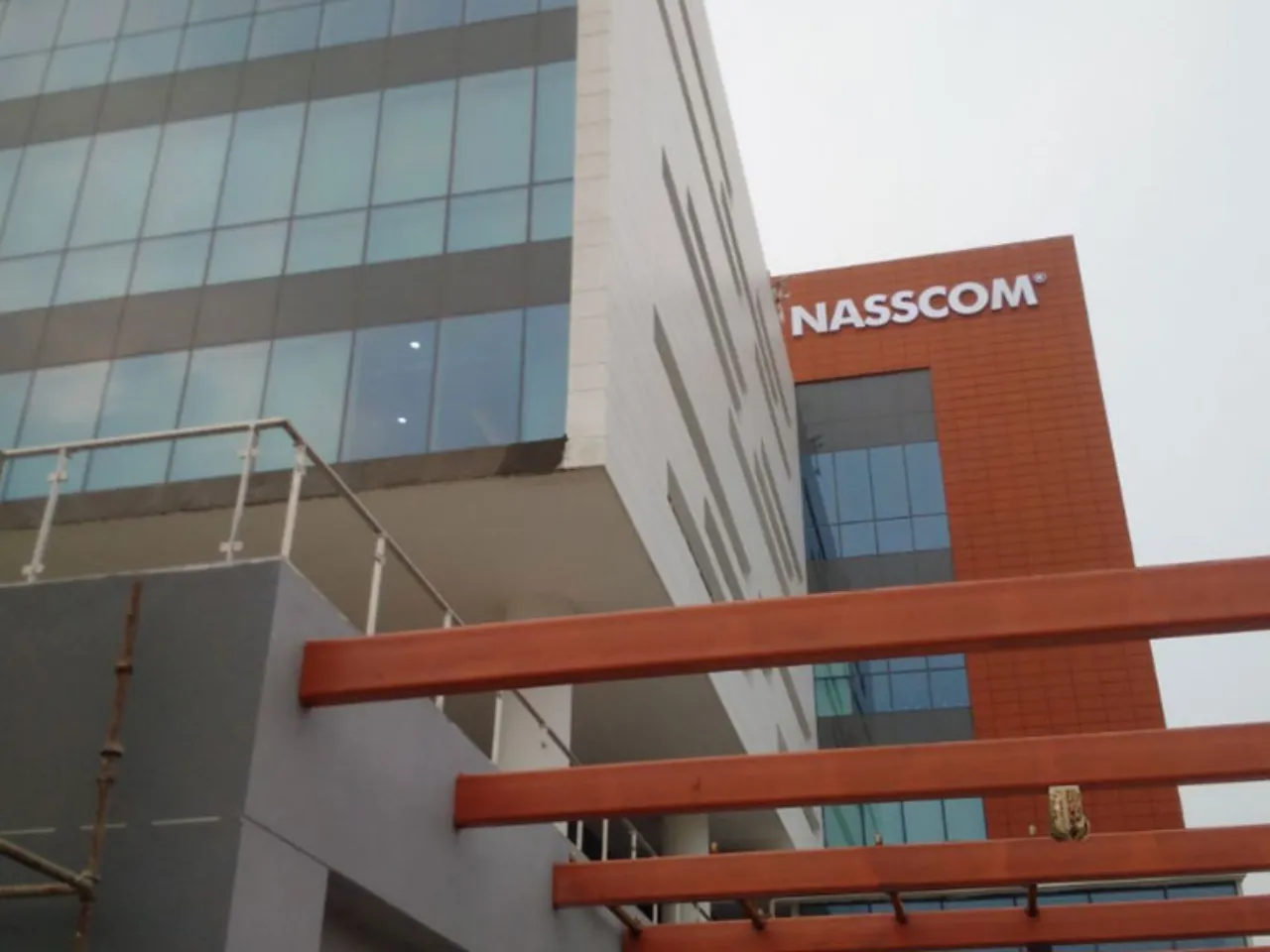 Nasscom has kickstarted its Generative AI Foundry program by selecting 26 startups from a pool of over 70 applicants. The chosen startups, unveiled at the Generative AI Confluence in Bengaluru, are set to lead the next wave of Generative Artificial Intelligence innovations.
Investors commit up to $25 million
The program has received significant support, partnering with over 30 organizations from both the industry and investor community. Notable partners include Anthill Ventures, Microsoft, and Samsung R&D Institute Bangalore (SRI-B), among others.
Select investor partners have committed to investing up to $25 million in the most promising of these startups.
What the selected startups bring to the table?
On average, these startups are 2 years old and have already secured half a million dollars in funding from institutional investors. They offer a diverse range of solutions, from generating text and audio to video and multimodal outputs. These solutions cater to various sectors including retail, media, entertainment, and banking.
Nasscom's vision for generative AI
Debjani Ghosh, President of Nasscom, said, "Unlocking the full potential of generative AI startups for India, and from India for the world, requires not just identifying opportunities but also innovative thinking towards inviting patient capital and facilitating compute capabilities at scale." 
She emphasized the program's potential to drive significant advancements in the Generative AI landscape, especially with the support of industry and investor partners. Additionally, the Government of Telangana has partnered with the program, offering startups the chance to work on impactful Business-to-Government (B2G) projects.
How will it benefit startups?
The 12-month Generative AI Foundry program is tailored to equip startups with the necessary resources and guidance to excel in the competitive AI domain. The first half will see startups undergoing intensive boot camps and mentoring sessions led by industry experts.
They'll also gain access to advanced technology stacks and GPU compute nodes, propelling their AI projects forward. Furthermore, industry partners will present real-world use cases and opportunities for paid Proof of Concepts (PoCs), allowing startups to test and refine their innovations. Through this initiative, Nasscom aims to solidify India's position as a global leader in AI innovation.