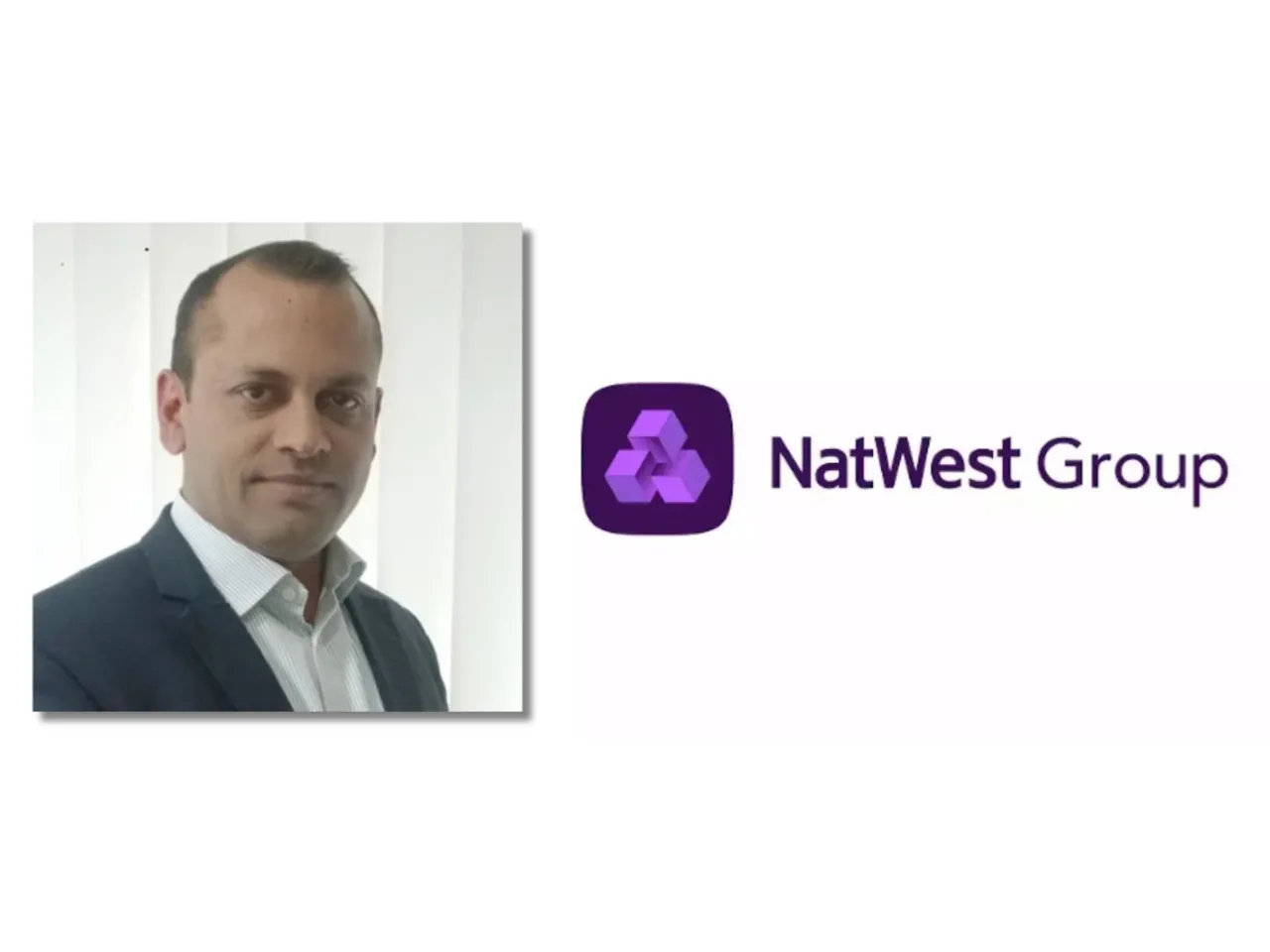 NatWest Group India has onboarded Anil Puttegowda as the new leader overseeing Strategy and Transformation for its International Hubs.
Anil will help in strategy formulation and execution
Anil, who has over 30 years of experience in expanding technology firms, will help the company in strategy formulation and execution for the International Hubs, mainly focusing on guiding the technology and data and analytics teams in their digital transformation efforts. 
Before joining NatWest Group India, Anil worked at notable companies like J.P. Morgan Chase & Co. and Bank of America Merrill Lynch. The company said Anil has demonstrated a knack for developing internal capabilities and crafting comprehensive solutions. 
Punit Sood, Head of International Hubs, NatWest Group, said, "Natwest Group India continues to use the latest in technology to evolve and proactively improve the customer journeys and experiences. We are delighted to welcome Anil to our team as the Head of Strategy and Transformation for International Hubs. His extensive experience and expertise in scaling innovation will play a pivotal role in advancing our digitization and transformation agenda. We look forward to achieving new milestones under Anil as we continue to innovate and excel in delivering exceptional service to our customers."
NatWest Group India, the global capability centre of the group, stands as a beacon of innovation and transformation, leveraging India's rich pool of technology talent and burgeoning fintech ecosystem to offer top-notch services and solutions to its extensive customer base worldwide.
Also Read: