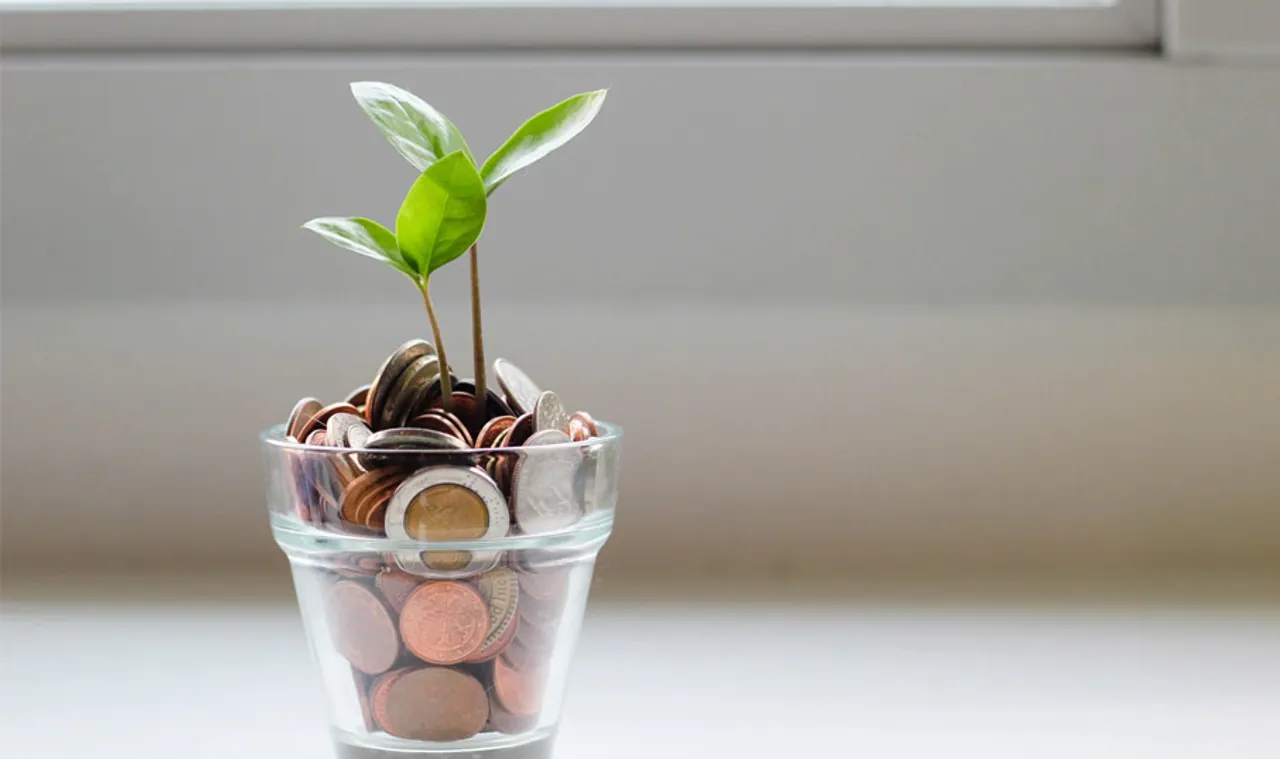 Noida-based FirstCure Health, a healthcare startup that makes advanced surgical care available to all, has raised $350,000 in a Pre-Seed funding round led by various angel investors.
The startup recently launched a healthcare service network. Founded by Nikhil Bansal (a Chartered Accountant and alumnus of Harvard Business School), FirstCure Health aims to make modern surgical care safe, seamless, accessible, and affordable.
According to the statement, The healthcare startup will expand deeply into the segment of HealthCare Service offerings, both in terms of geography and operations. It also plans to expand its presence strongly in North India and enter Southern regions of India by the end of the year.
FirstCure is a multi-specialty healthcare startup that provides and simplifies the surgery experience by bringing together some of the best surgeons, and most modern and safe procedures at affordable costs while ensuring that the patient is in safe hands at every step and the experience is hassle-free, the statement said.
The startup offers a range of medical services under one umbrella and specializes in elective procedures in Proctology, Laparoscopy, ENT, Gynecology, Urology, Orthopedics, Ophthalmology, and Cosmetology.
FirstCure claims to have 40 surgeons, 40+ hospitals, and clinics catering to 50 different kinds of treatments in entire New Delhi, Noida, Gurgaon, Faridabad, and Bhopal.
"We want to make the best use of the incoming funds to strengthen our presence, offerings and to achieve even higher customer satisfaction. By providing the right treatment by the right doctors at the right price at a hospital near the user, we want to be a healthcare provider of choice which people from India and outside India trust for high-quality safe surgeries at the right prices," Nikhil Bansal, Founder of FirstCure Health said.
Also Read:
Follow IndianStartupNews on Facebook, Instagram, Twitter for the latest updates from the startup ecosystem.