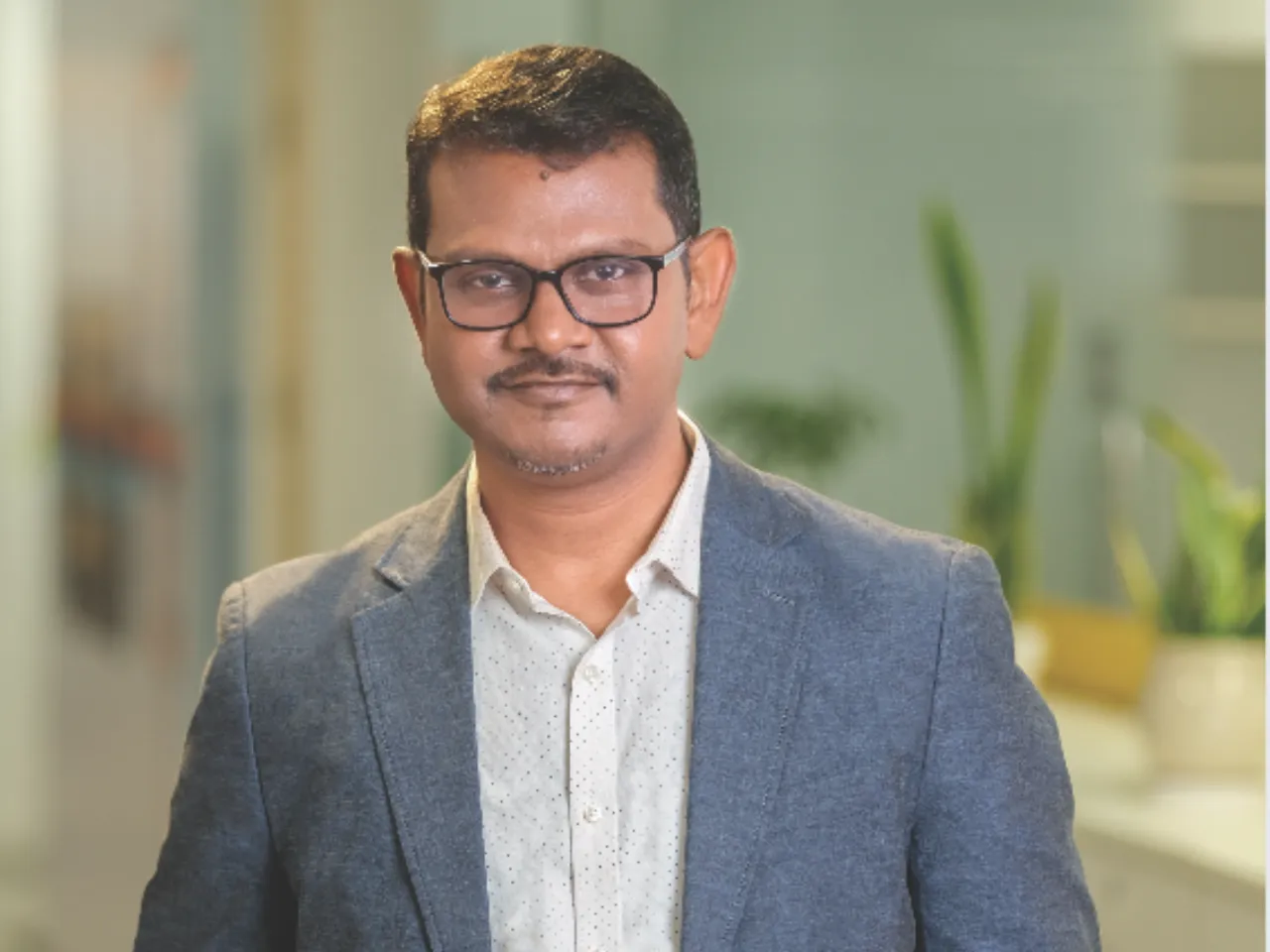 Nokia phone maker HMD Global has announced the appointment of Tanuj Patro as its Chief Financial Officer (CFO).
According to the company's statement, As Chief Financial Officer, Tanuj Patro will oversee HMD Global's financial operations For India & APAC markets, working closely with the leadership team to drive financial performance, operational efficiency, and support the company's mission of connecting people through advanced mobile technology.
Who is Tanuj Patro?
Tanuj Patro, who has over two decades of experience in the finance domain, previously with industry giants such as Microsoft, Nokia, LG, and E&Y, and Vijay Shekhar Sharma's Paytm. Tanuj is a Chartered Accountant and has pursued Advanced Executive Management Program from INSEAD.
Tanuj Patro, CFO, India & APAC, HMD Global, "I am truly honoured and excited to step into the role of Chief Financial Officer at HMD Global." I am committed to fostering an environment of collaboration and inclusivity, where diverse perspectives drive our financial strategies to new heights. I am also excited to collaborate with the talented team at HMD Global. Together, we will navigate the dynamic landscape of the mobile technology industry, ensuring financial excellence and sustainable growth."
Why did HMD Global onboarded Tanuj Patro?
HMD Global said Tanuj Patro's appointment as Chief Financial Officer at HMD Global heralds a new chapter of financial leadership and innovation for the company. His experiences in diverse markets like India, East Africa, South Africa, and Malaysia have reinforced the importance of cultural sensitivity and the ability to lead diverse teams.
Ravi Kunwar, Vice President- India & APAC, HMD Global, "We are thrilled to welcome Tanuj Patro as our new CFO. Tanuj's deep financial expertise and strategic mindset align seamlessly with our vision for growth. As we continue to innovate and expand our presence in the global market, Tanuj's insights will be instrumental in shaping our financial strategies and ensuring sustained success. HMD Global recent move into launching its own line of mobile devices will greatly benefit from Tanuj's financial acumen, ensuring efficient operations and a commitment to a greener, sustainable future." 
What does HMD Global do?
Headquartered in Espoo, Finland, HMD Global Oy ("HMD") is the home of Nokia phones and HMD Services. The company designs and markets a range of smartphones and feature phones and an expanding portfolio of innovative service offerings. 
Also Read: