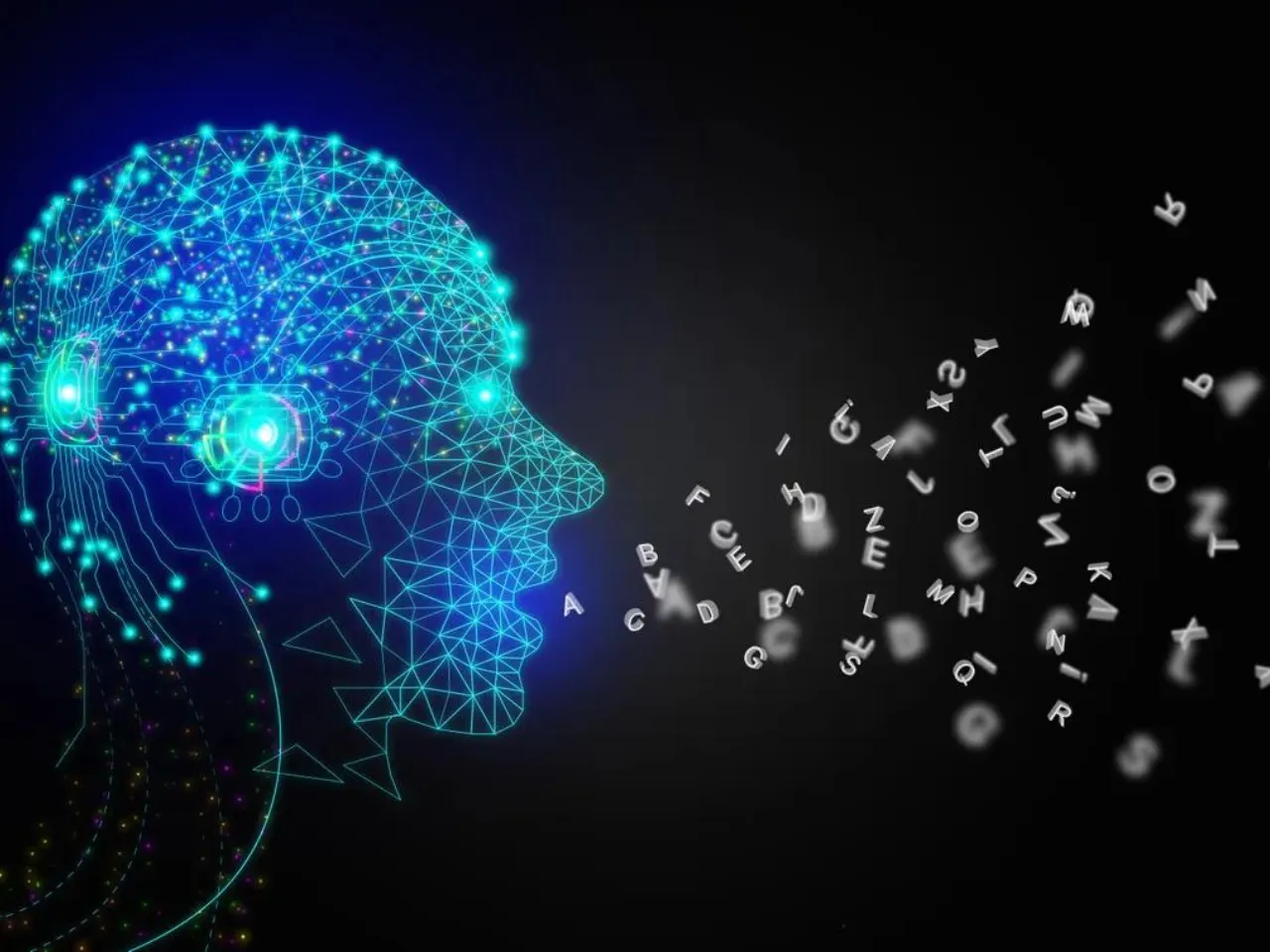 Companies are swiftly increasing their investments in generative AI (GenAI), experiencing quick returns, as revealed by the latest research from the Infosys Knowledge Institute (IKI).
The study predicts a 67% surge in GenAI investments within the next year. This means an estimated $6 billion will be invested by US and Canadian businesses in the upcoming year.
Despite the optimism, enterprise leaders maintain a practical perspective on GenAI, anticipating potential challenges the broader GenAI market might encounter.
Key Insights from the Generative AI Radar 2023
The IKI's "Generative AI Radar 2023 – North America" report, based on a survey of over 1,000 companies in the US and Canada, offers several significant insights. Large enterprises are quickly adopting GenAI, with 73% of firms boasting over $10 billion in revenue having already implemented GenAI solutions.
In contrast, smaller companies, those with revenues below $10 billion, show a lesser adoption rate at 38%. Interestingly, securing support from the top management isn't a challenge, as over 95% of senior executives are in favor of GenAI investments.
Expectations beyond content creation
While GenAI is often associated with content creation, only 13% of the surveyed companies view this as its most influential area. Instead, 42% anticipate GenAI to primarily enhance user experience and personalization.
Challenges in GenAI adoption
Adopting Generative AI isn't without its challenges. Over half of the respondents pinpointed data privacy, security, and usability as primary concerns. Additionally, nearly 20% believe that a lack of skills, knowledge, or resources poses significant barriers to GenAI adoption.
Contrary to the perception of regulated industries being slow to adapt, sectors like financial services, healthcare, and life sciences are at the forefront of GenAI adoption. This trend challenges the stereotype that heavily regulated industries are typically resistant to rapid technological advancements.
Satish H.C., Executive Vice President, Co-Head Delivery, Infosys, said, "Generative AI is unlike any recent digital disruptors. Investment is flowing in fast, and our report establishes that these projects are generating value that is recognized at the C-suite. By embedding responsible AI techniques and developing an AI-first operating model, business leaders can realize the full potential of this new technology."