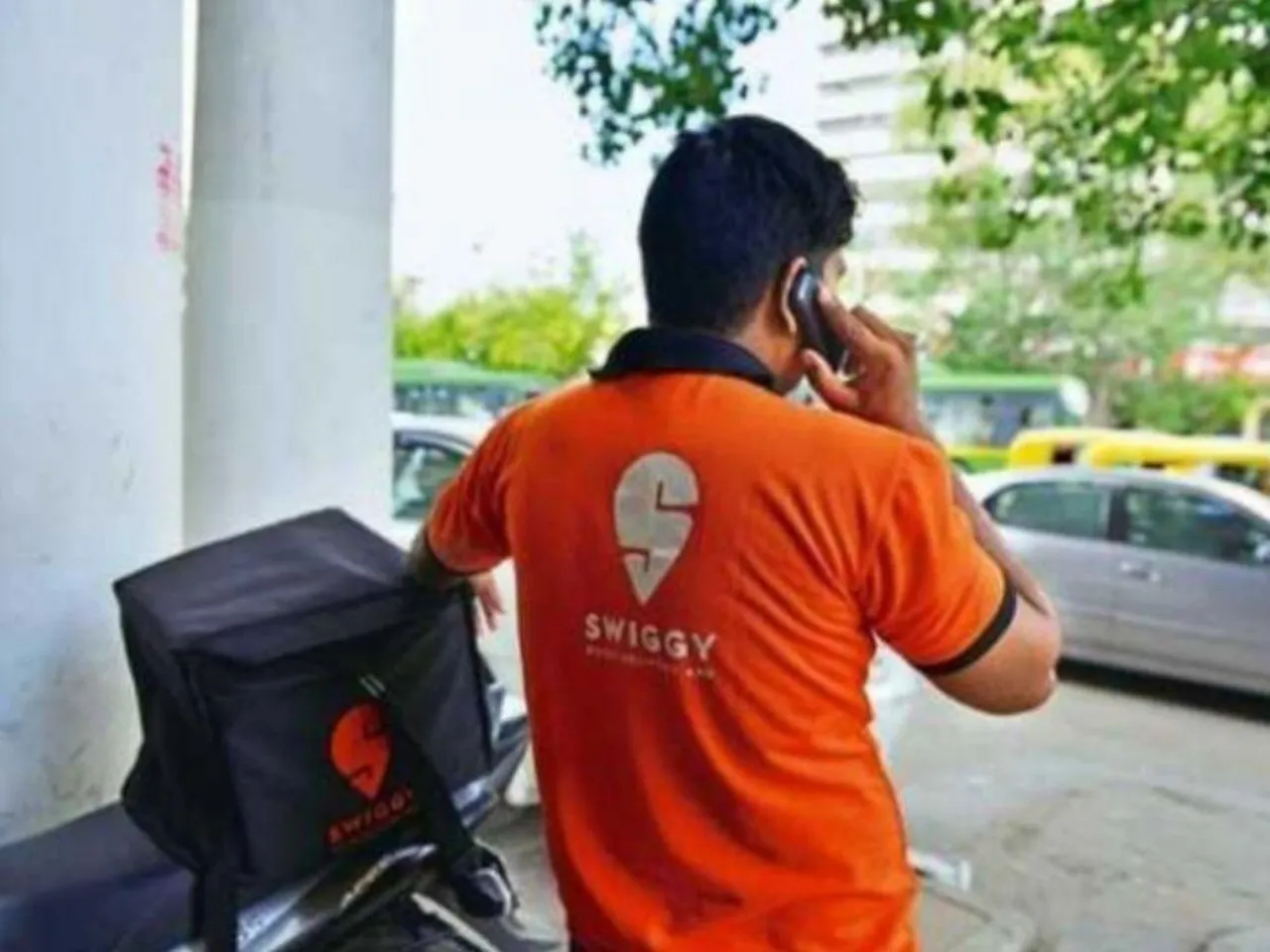 Swiggy, the popular on-demand food delivery platform, has achieved a remarkable milestone by turning its food delivery business profitable. This accomplishment places Swiggy among the select few global players in the industry to achieve profitability in less than nine years since its inception.
Sriharsha Majety, the CEO and Co-founder of Swiggy, expressed his confidence in India's journey of eating out and food delivery, stating that the company is "very sanguine about the growth potential over the next two decades."
In a recent blog post Sriharsha Majety, the Co-Founder and CEO at Swiggy highlighted the significance of this achievement, emphasizing the company's sharp focus on innovation and strong execution as contributing factors.
He also pointed out that Swiggy's profitability is a remarkable feat not only for the company but also for the entire food delivery industry globally. Majety further stated that Swiggy expects to reach more milestones in the coming quarters.
Majety attributed this success to the collaborative efforts of the company's partners and the strong relationship Swiggy has built with its customers, boasting industry-leading net promoter scores, repeat business, and customer retention rates.
The CEO highlighted the improvements made in Tier 2 and 3 markets and the enhanced experience for restaurant partners, leading to a significant increase in restaurant net promoter scores over the past eight quarters.
Reflecting on Swiggy's journey, Majety acknowledged that when the company started in 2014, the food delivery experience was new and flawed, with doubts about its viability. However, he expressed optimism about the future, stating that it is still early days in India's journey of eating out and food delivery.
He emphasized Swiggy's commitment to responsible and measured interventions to fuel further growth in the sector, aiming to outpace industry growth by investing in the right areas.
While the investments in food delivery have proven successful, Majety also highlighted the company's excitement about its quick commerce business, Instamart.
With Instamart's strategic importance and attractive consumer proposition, Swiggy has made substantial investments in building this category from scratch. Majety revealed that the peak of these investments is behind them, and Instamart has become a leading player in the global quick commerce space.
 Additionally, he mentioned that the business is on track to achieve contribution neutrality in the next few weeks, further enhancing its profitability.
Majety also highlighted Swiggy's acquisition of Dineout, which has allowed the company to cater to consumers for both food delivery and dining-out occasions. 
He noted that Dineout is now fully integrated within Swiggy and has established itself as the leader in the dining out category, boasting a partnership with over 21,000 restaurants across 34 cities.
Majety's blog post comes shortly after a reduction in Swiggy's valuation by a US-based asset management firm.
Despite this, the CEO's confident and positive outlook on Swiggy's future growth prospects emphasizes the company's determination to excel and continuously invest in its success.
Also Read: