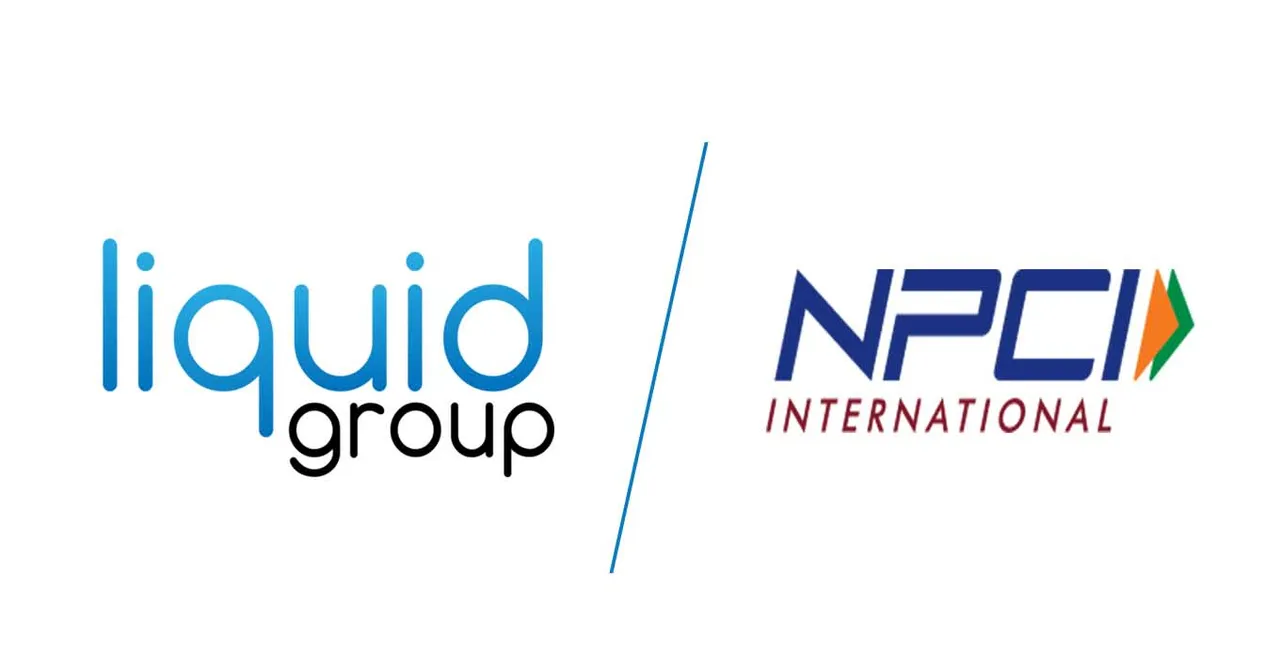 NPCI International Payments Limited, the NPCI's international arm of National Payments Corporation of India, today announced that it has partnered with Singapore-based Liquid Group to enable UPI QR-based payments acceptance in 10 North and Southeast Asian markets.
The partnership between NIPL and Liquid Group will enable BHIM app users to make UPI QR-based payments at over 2 million merchants progressively across North Asia and Southeast Asia from early 2022.
Founded in 2015 by Jeremy Tan, Liquid Group operates a QR payment acceptance network that enables the cross-border acceptance of payment schemes and digital payment apps. The platform integrates an extensive network of merchant acquiring partners in the 10 markets of Singapore, Malaysia, Thailand, Philippines, Vietnam, Cambodia, Hong Kong, Taiwan, South Korea, and Japan.
Speaking on the partnership, Jeremy Tan, Founder & CEO of Liquid Group, said: "We are excited by this partnership with NIPL. In anticipation of the resumption of cross-border travel soon, we have been working with our merchant acquiring partners to prepare for the acceptance of contactless QR payments from overseas. UPI has made exponential growth in India and we look forward to supporting its rapid expansion across the region."
According to Ritesh Shukla, CEO of NIPL, the strategic partnership with Liquid Group is a formidable step towards achieving the vision of taking robust and popular payments solutions to global markets. "We are confident that our proven product capabilities, combined with the vast merchant network of Liquid Group, will enable UPI QR-based payment acceptance and scale-up in Asian markets," Ritesh adds.
Also Read:
Follow IndianStartupNews on Facebook, Instagram, Twitter for the latest updates from the startup ecosystem.