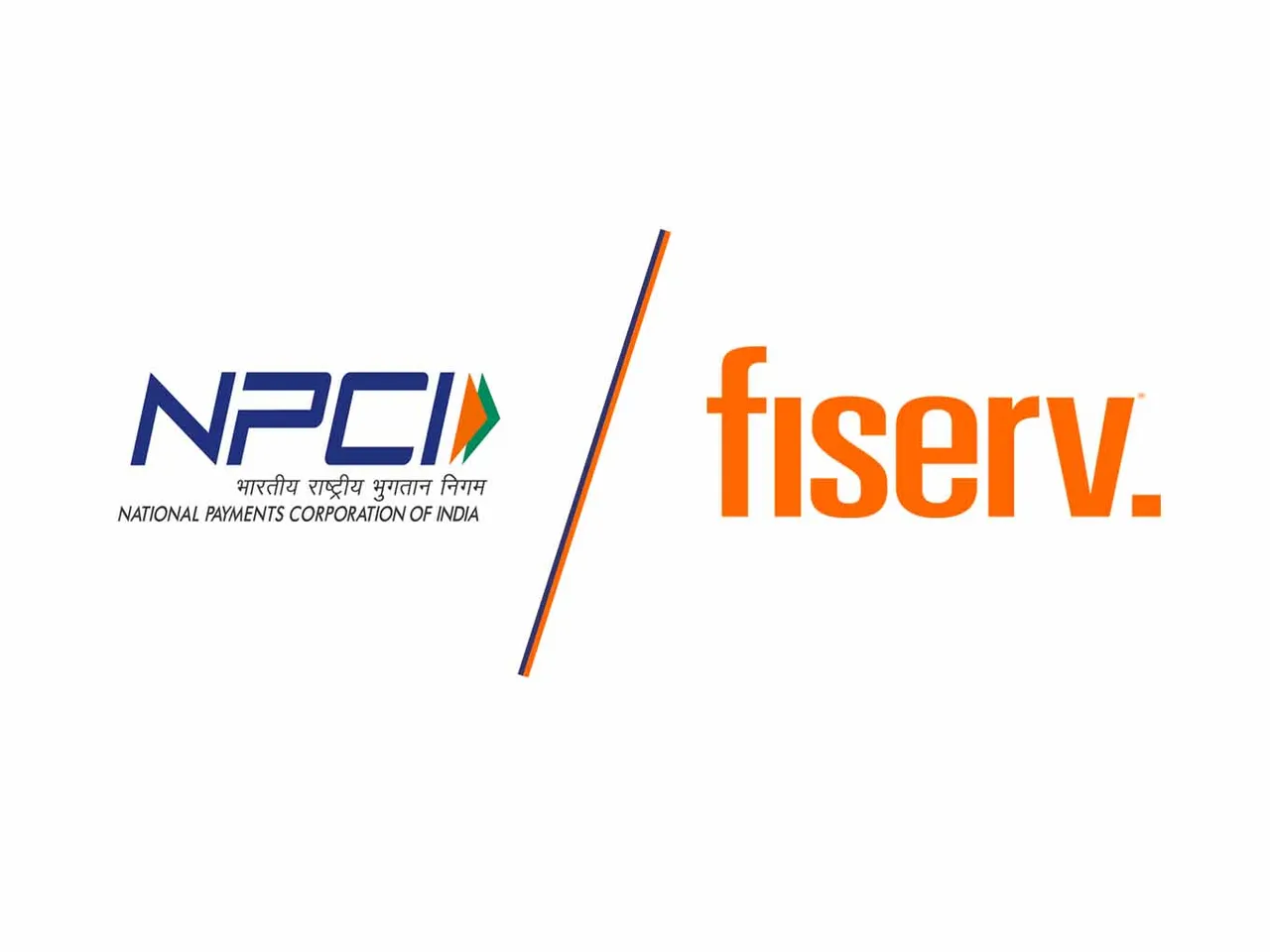 The National Payments Corporation of India (NPCI) today announced it has partnered with US-based Fiserv, a Nasdaq-listed fintech business, to launch 'nFiNi', a ready stack of services that Indian fintech firms and banks can use to issue RuPay credit cards.
The announcement comes weeks after when the Reserve Bank of India (RBI) banned Mastercard and American Express from issuing any new cards due to non-compliance with the data localization mandate, forcing a slew of card-producing banks to migrate their networks to Visa and NPCI's homegrown RuPay.
Since almost 2% of India's population has access to credit cards, this effort has the potential to increase credit inclusion while also allowing fintech and banks to benefit from economies of scale.
With this, Indian fintech firms will be able to extend credit solutions for their consumers, many of whom are new to banking and credit services, and banks will be able to expand their fintech portfolio while focusing on their core operations.
The platform, called 'nFiNi', will power RuPay cards by offering access to services through the NPCI network and Fiserv's microservices-based platform-as-a-service with a set of APIs, the release said.
This stack will provide push notifications for the in-app, mobile messaging app, and SMS notifications, as well as streamlined integration choices and quick digital card provisioning, which will allow users to transact immediately after receiving card approval.
"We are glad to collaborate with Fiserv for the launch of the innovative RuPay credit card stack for fintech and banks," said Nalin Bansal, Chief of Corporate Relationships & Fintechs at NPCI.
The partnership with Fiserv, according to Nalin Bansal will help RuPay develop an ecosystem around its credit card products, attracting new fintech firms to innovate and scale these solutions.
He further added that this robust tech stack is a much-needed service for our financial institutions, ultimately helping them in the seamless integration of products and services, but also help them to reach out to a greater number of customers more effectively.
"Our work with NPCI is an example of our commitment to advance financial inclusion on a global scale through enabling technology," said Rishi Chhabra, head of India and Sri Lanka at Fiserv.
"Bringing together the popular RuPay card scheme from NPCI and innovation-focused global payments technology from Fiserv, in combination with local market expertise, will enable a transformative experience for fintech, banks, and their customers," Risha adds.
Also Read:
Follow IndianStartupNews on Facebook, Instagram, Twitter for the latest updates from the startup ecosystem.