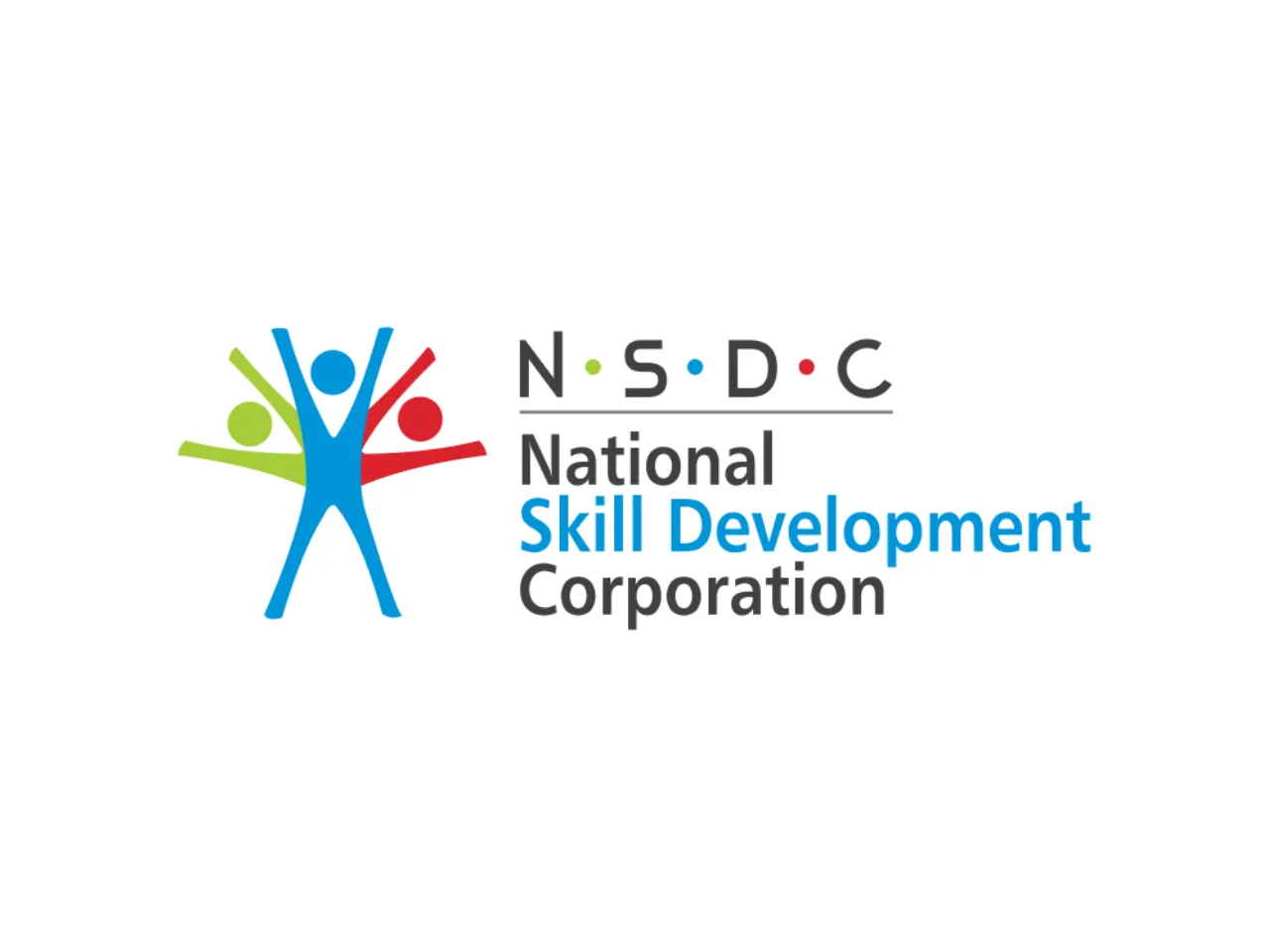 Upskilling platform OdinSchool today said it has formed a strategic partnership with the National Skill Development Corporation (NSDC).
Through this partnership, learners who complete OdinSchool's data science and web developer courses will receive a co-branded certificate of completion endorsed by NSDC, showcasing their proficiency and mastery. 
What is the aim of the partnership?
According to a press statement, the affiliation with NSDC aims to standardize tech upskilling in developing high-growth industries. 
According to a report published by the National Skill Development Corporation (NSDC), India is projected to encounter a significant shortage of skilled workers in various sectors. Estimates suggest this deficit could range between 103 million to 109 million skilled professionals. 
Scarcity of 1M+ IT professionals
The IT industry in India is grappling with a substantial skill gap, resulting in an estimated scarcity of over 1 million proficient IT professionals. Measures such as upskilling programs, educational reforms, and industry-academic collaborations are necessary.
Chief Executive Officer (CEO) of OdinSchool said, "OdinSchool was launched with the express purpose of developing a substantial skilled workforce. We are happy to collaborate with NSDC, one of India's finest public-private partnerships. Thanks to this relationship, we will now have a bigger role to play in closing India's expanding talent gap, especially in the new fields within the larger IT sector."
OdinSchool graduates will now be certified by a national government body and can directly download their certificate from the NSDC portal. An NSDC certificate demonstrates a person's skills and knowledge in a specific area, giving them more credibility and job value.
Advancing women empowerment
Additionally, this relationship will advance "women empowerment." OdinSchool also recognises the immense potential that women bring to the table in helping businesses grow and flourish. Several women who had taken a break from their career for various reasons have been trained and placed in the top companies, thereby helping them relaunch their career in the new-age tech domain. This also helps address the gender gap in the industry along with the skill gap.
As an upskilling platform, OdinSchool closely interacts with the industry so they can prepare the talent easily deployable to projects and close the skill gap. The entire program, from curriculum design to pedagogy and outcomes, is aligned to addressing the needs of the current industry. OdinSchool's students are taught by industry veterans from companies like Walmart, BOSH, Infosys, IBM, FedEx, JP Morgan, etc.