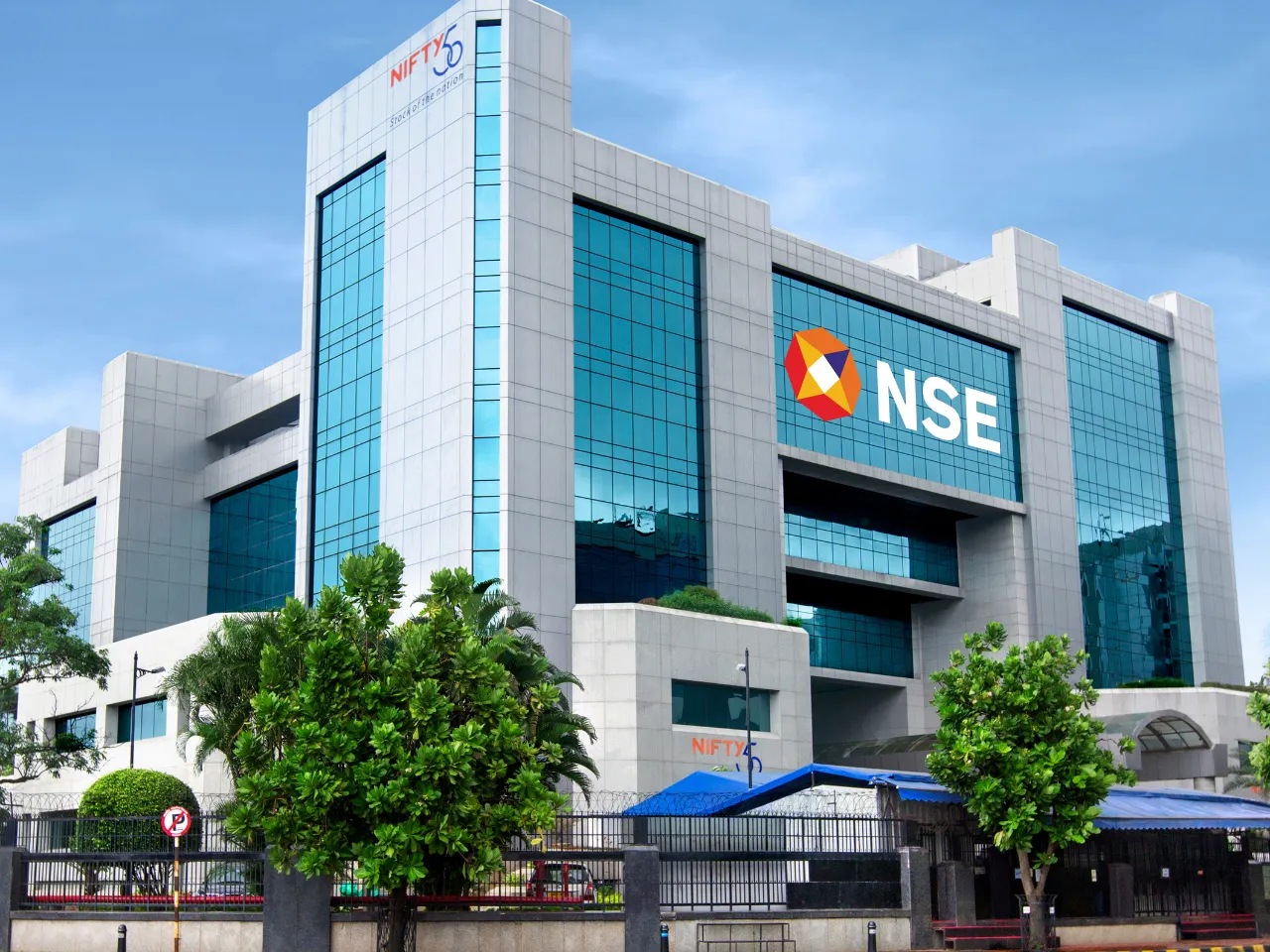 In an attempt to boost the financial prospects of small and medium-sized enterprises (SMEs) in Uttarakhand, the National Stock Exchange (NSE) has partnered with the state government through a Memorandum of Understanding (MoU).
According to the company's statement, the collaboration aims to empower SMEs by facilitating their access to capital markets via initial public offerings (IPOs).
Focusing on financial awareness
The partnership is set to launch a series of initiatives designed to educate local businesses about the benefits and processes of fundraising through the NSE's dedicated SME platform, Emerge.
Accompanying the formalities of the MoU exchange was a high-level discussion that covered a range of financial initiatives. The meeting, graced by the presence of the Chief Minister and NSE's CEO, Ashishkumar Chauhan, delved into topics such as introducing sustainability-linked bonds, employment generation, and investor education.
Chief Minister Dhami, said, "As a part of the MOU, we shall jointly conduct awareness sessions for the MSMEs to help them understand the process of fund raising and the benefits of listing on the stock exchange and providing financial literacy programs for youth of the state. We envision launch of Sustainability Linked Bond / Green Bond for infrastructure projects."
NSE's commitment to SME development
Ashishkumar Chauhan, MD & CEO of NSE, reiterated the exchange's dedication to supporting the growth of SMEs through the NSE Emerge platform. He encouraged local enterprises to leverage this new avenue for financing and assured the state of the NSE's support in various financial market development activities, including the issuance of innovative financial instruments and the promotion of entrepreneurship.
"We urge the state MSMEs to come forward and avail the new source of financing through NSE Emerge. We are also committed to work with the state government to facilitate issuance of Sustainability Linked Bonds, Outcome funding on Social Stock Exchange (SSE), generating entrepreneurship opportunities for rural and urban youth, opportunities in the sector of Power trading and Investor Awareness Sessions across the state. We look forward for long term association with Government of Uttarakhand for exploring new opportunities under financial market development activity," Chauhan said.
MSMEs' contribution to the Indian economy
Micro, Small, and Medium Enterprises (MSMEs) are integral to the Indian economy as they make up a staggering 96% of the industrial units and contribute to 40% of the overall industrial output.
Additionally, SMEs account for 42% of India's total exports, showcasing their significant role in the country's trade dynamics. Needless to say, SMEs are crucial in job creation, providing employment opportunities in both rural and urban areas.
According to the reports, SMEs are the second-largest employment generators after agriculture, with small businesses employing anywhere from 10 to 49 employees and medium-sized businesses having 50 to 249 employees. In recent years, there has been a 110% annual increase in job creation, with the MSME sector creating 120 million jobs across various industries.