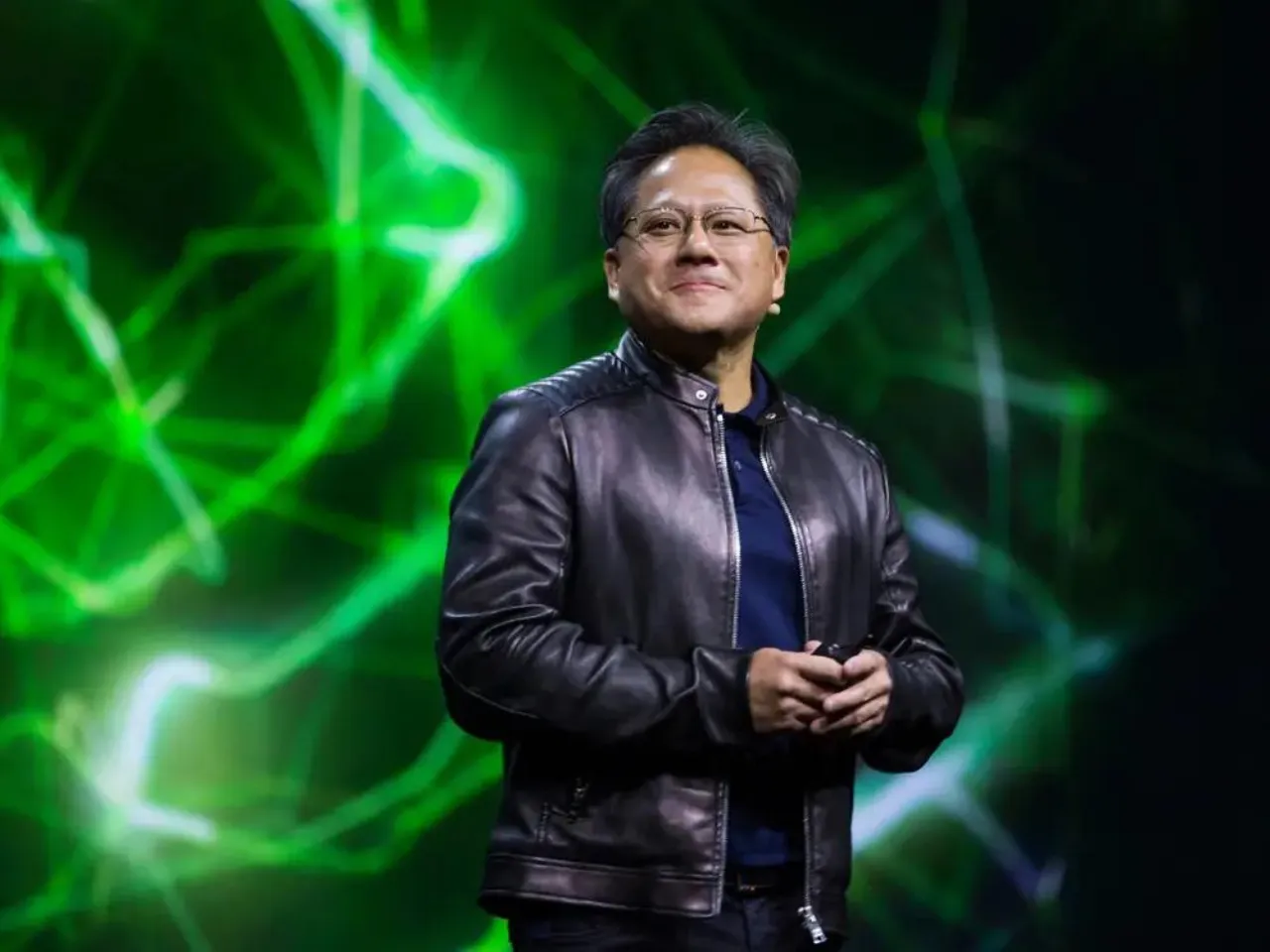 Technology giant NVIDIA recently announced the launch of its AI foundry service, which is aimed at accelerating the development and fine-tuning of custom generative AI applications for enterprises and startups.
NVIDIA said the service is deployed on Microsoft Azure and integrates three key components: NVIDIA AI Foundation Models, the NVIDIA NeMo framework and tools, and NVIDIA DGX Cloud AI supercomputing services.
The company believes the combination offers a comprehensive solution for creating tailored generative AI models.
Custom model development for enterprises
NVIDIA, in a statement, said the service focuses on enabling businesses to develop custom models that reflect their unique data characteristics. These models can be utilized in various generative AI applications, such as intelligent search, content generation, and summarization. 
The company claims that industry players like SAP SE, Amdocs, and Getty Images are utilizing its service to build custom models. 
"Enterprises need custom models to perform specialized skills trained on the proprietary DNA of their company — their data," said Jensen Huang, founder and CEO of NVIDIA. "NVIDIA's AI foundry service combines our generative AI model technologies, LLM training expertise and giant-scale AI factory. We built this in Microsoft Azure so enterprises worldwide can connect their custom model with Microsoft's world-leading cloud services."
NVIDIA's partnership with Microsoft
"Our partnership with NVIDIA spans every layer of the Copilot stack — from silicon to software — as we innovate together for this new age of AI," said Satya Nadella, chairman and CEO of Microsoft. "With NVIDIA's generative AI foundry service on Microsoft Azure, we're providing new capabilities for enterprises and startups to build and deploy AI applications on our cloud."
Advanced model options 
Customers of the NVIDIA foundry service have access to various NVIDIA AI Foundation models, including the new Nemotron-3 8B models, which are optimized with 8 billion parameters and offer multilingual capabilities.
According to the company, these models are available on both the NVIDIA NGC catalogue and will soon be on the Azure AI model catalogue. This provides flexibility and advanced options for building custom enterprise generative AI applications.
Availability and Integration on Azure Marketplace
NVIDIA DGX Cloud AI supercomputing is now accessible on the Azure Marketplace, allowing customers to rent instances scalable to thousands of NVIDIA Tensor Core GPUs. This addition enables Azure customers to utilize their existing Microsoft Azure Consumption Commitment credits for model development.
Furthermore, NVIDIA said that its AI Enterprise software is integrated into Azure Machine Learning, bringing additional tools like NeMo and NVIDIA Triton Inference Server to Azure's AI service. NVIDIA AI Enterprise is also available on Azure Marketplace, offering a wide range of options for AI development and deployment, it added.