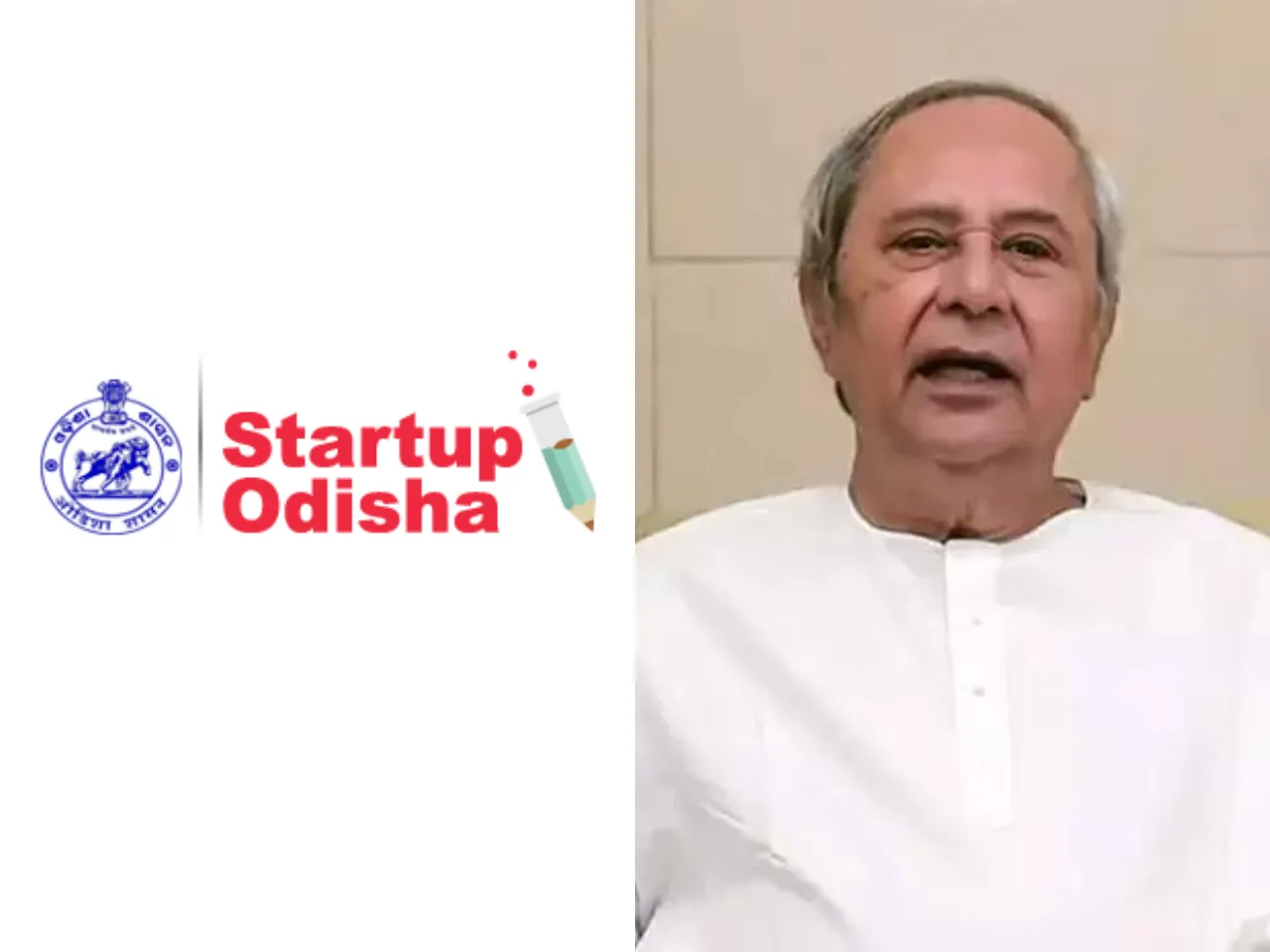 The Government of Odisha has approved a grant of Rs 1.28 crore or $154,000 to 10 high-potential startups in the state.
According to a statement, The grant aims to boost innovation and entrepreneurship in Odisha and support the growth of startups in different sectors such as agritech, food and beverages, HRTech, enterprise technology, retail, education and logistics.
The grant was approved during the 2nd board meeting of Startup Odisha, an initiative backed by the Micro, Small, and Medium Enterprises (MSME) Department of Odisha. 
The selected startups will get the grant in instalments, depending on their progress and the goals they reach. The grant would help startups to fund research, product development, marketing, and other running costs.
The selected startups are:
Axonotics – A Cuttack-based IT solutions provider that helps in easily scanning the document in seconds for enabling a decision.
EME Technologies – A delivery app for food and Grocery.
Foliyoo Technologies – A Bhubaneswar-based logistic solutions provider for both commercial and individual purposes.
Indersons Services – An enterprise software company based out of Sundergarh.
Happiness Under Budget – A retail company from Khorda.
Lex Protector – An intellectual Property service provider from Khorda.
Sabhyasha Retail Tech – A one-stop shop for Indian Handicraft Handloom from Khorda.
Zentai Workforce – Integrated AI-Driven Logistics Partner from Kalahandi.
Kickstart Careers – An edtech company based out of Khorda.
Manikstu Agro – A Kalahandi based agri-tech company.
"In our relentless pursuit of fostering innovation and nurturing the entrepreneurial spirit, we are proud to announce this significant grant allocation. These investments in our state's startups signify our commitment to creating a thriving ecosystem where innovation knows no bounds," said Omkar Rai, Executive Chairman of Startup Odisha.
The state government stated that it is committed to nurturing 5000 startups by 2025, with the goal of making Odisha one of India's top three hubs for innovation.
($1 = INR 83.16)
Also Read: