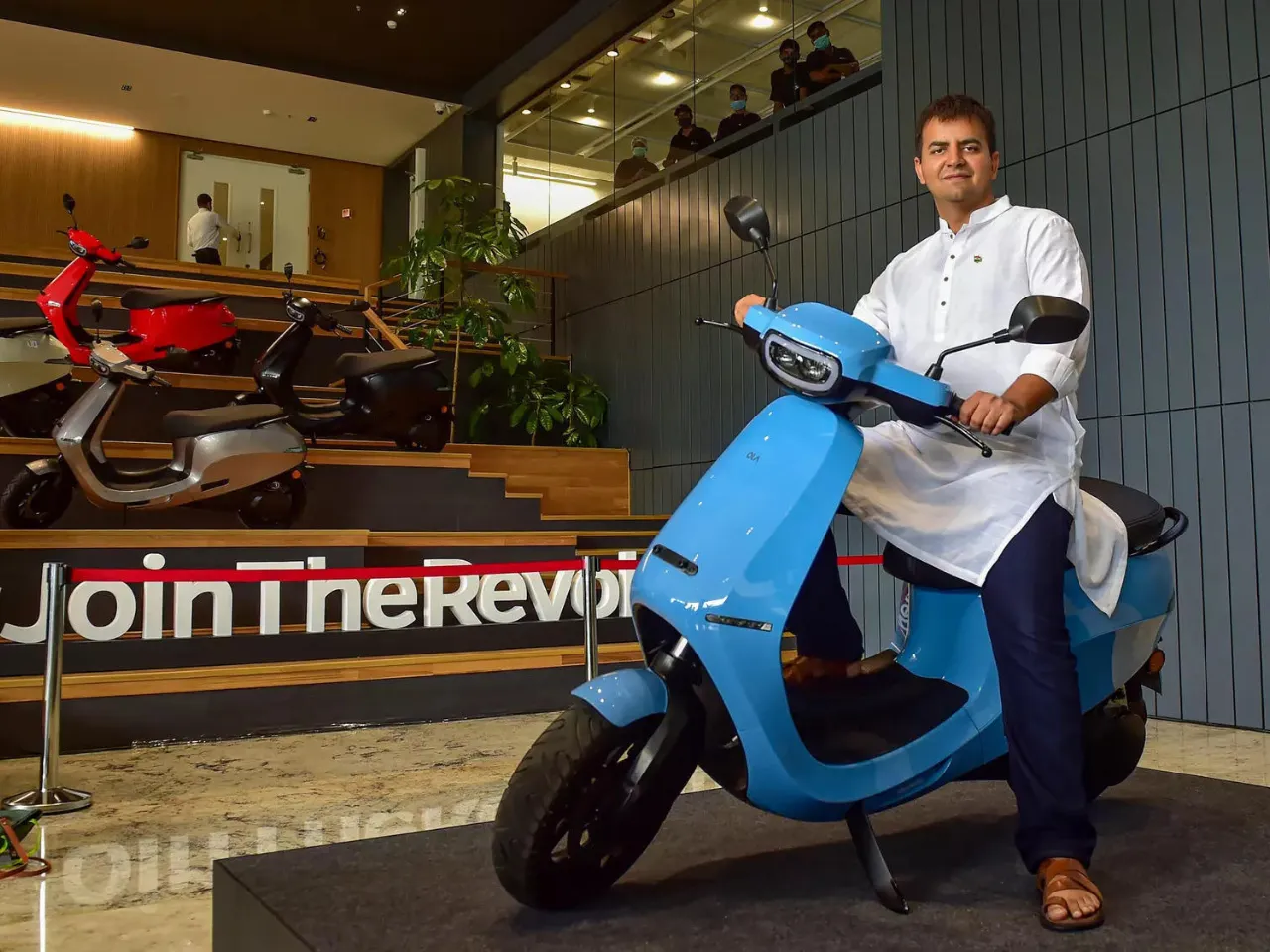 Bhavish Aggarwal-led electric scooter maker Ola Electric will reportedly refund Rs 130 crore to customers who bought its EV charger. The company indicated on Monday that it would refund the buyers who spent Rs 9,000 to Rs 19,000 to purchase the charger for their electric scooter. 
The development comes after the Ministry of Heavy Industries said that Ola Electric would get the remaining subsidy cleared only when it returns the cost of the charger to the buyers. 
But as per the FAME II scheme, the company would have received more subsidy had they not sold the charger separately.
The government raised objections with Ola Electric, asking it to compensate the buyers who had purchased chargers separately.
"The
Automotive
Research Association of India (ARAI) will not be taking any further action against Ola Electric, as the company announced in its letter to ARAI dated April 30, 2023 that, on their own volition, they will reimburse the price (approximately Rs. 130 crore) of the off-board charger to all customers who have bought the off-board charger as an accessory when purchasing an Ola S1Pro model scooter from FY 2019-20 until March 30, 2023", said a government official.
Also Read: