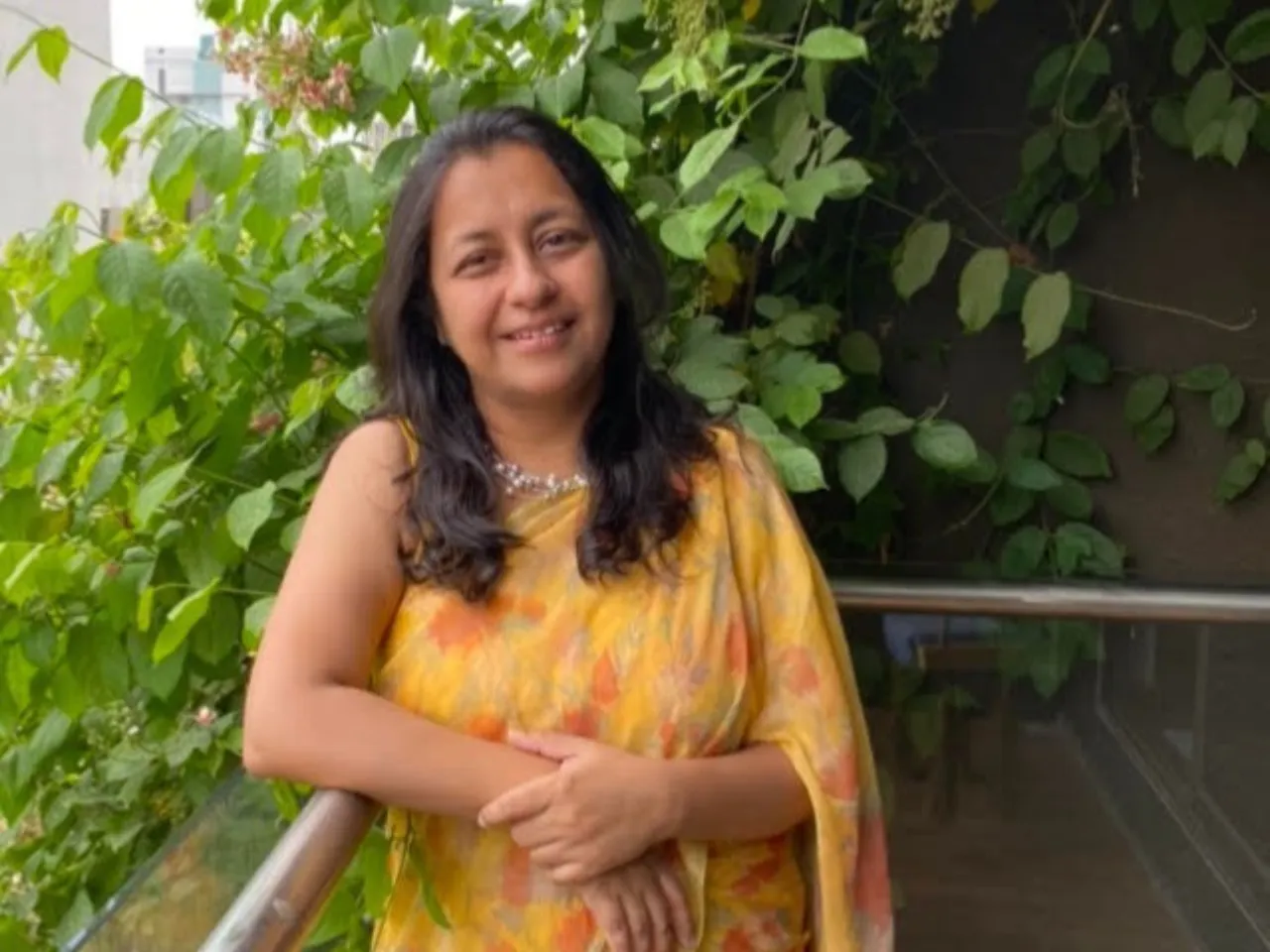 The Open Network for Digital Commerce (ONDC), an initiative by the Department for Promotion of Industry and Internal Trade (DPIIT), Ministry of Commerce & Industry, Government of India, recently announced the appointment of Anupama Priyadarshini as the Senior Vice President – Corporate Governance, Risk & Compliance, and Investor Relations. 
According to a press statement, the appointment aims to bolster its focus on upholding the highest standards of governance and responsible business conduct.
Why did ONDC onboard Anupama Priyadarshini?
Anupama has a professional experience of 25 years across various industries, including retail, steel manufacturing, and beverages. She had also worked for 14 years with global retail giant IKEA as CFO, Business Navigation Manager, and Director for IKEA Supply, South Asia. At IKEA, She led sustainable purchasing practices and expanded local sourcing for IKEA's international outlets.
Prior Roles and Contributions
Prior to IKEA, Anupama Tata Steel and PepsiCo. Apart from this, she has also imparted knowledge as a visiting faculty member at prestigious institutions like XIM University, MDI Gurgaon, and IRMA.
T Koshy, MD & CEO at ONDC said, "The ONDC team is delighted to welcome Anupama onboard. With her vast experience and proven expertise across diverse sectors, notably her instrumental roles at IKEA, Tata Steel, and PepsiCo, we are confident that she will be a key asset in enhancing ONDC's commitment to corporate governance, risk management, compliance, and investor relations. We eagerly anticipate the valuable contributions she will bring as we continue to strengthen our commitment to excellence and responsible business practices within the ONDC Network."
What is ONDC, and how it works?
ONDC is a government-backed initiative aimed at transforming the e-commerce landscape in the country. Unlike e-commerce marketplaces, ONDC is not a single application or platform but a set of open-source specifications designed to create an open and interoperable network for digital commerce. 
Its approach is to enable buyers and sellers to connect and transact with each other online without the need for a centralized platform.
ONDC is setting up a network that connects buyers and sellers through various applications. For buyers, it ensures a seamless shopping experience across different categories and provides a unified checkout process. Sellers, on the other hand, are connected through seller applications that help digitize their catalogues, manage payments, and train them in e-commerce best practices.