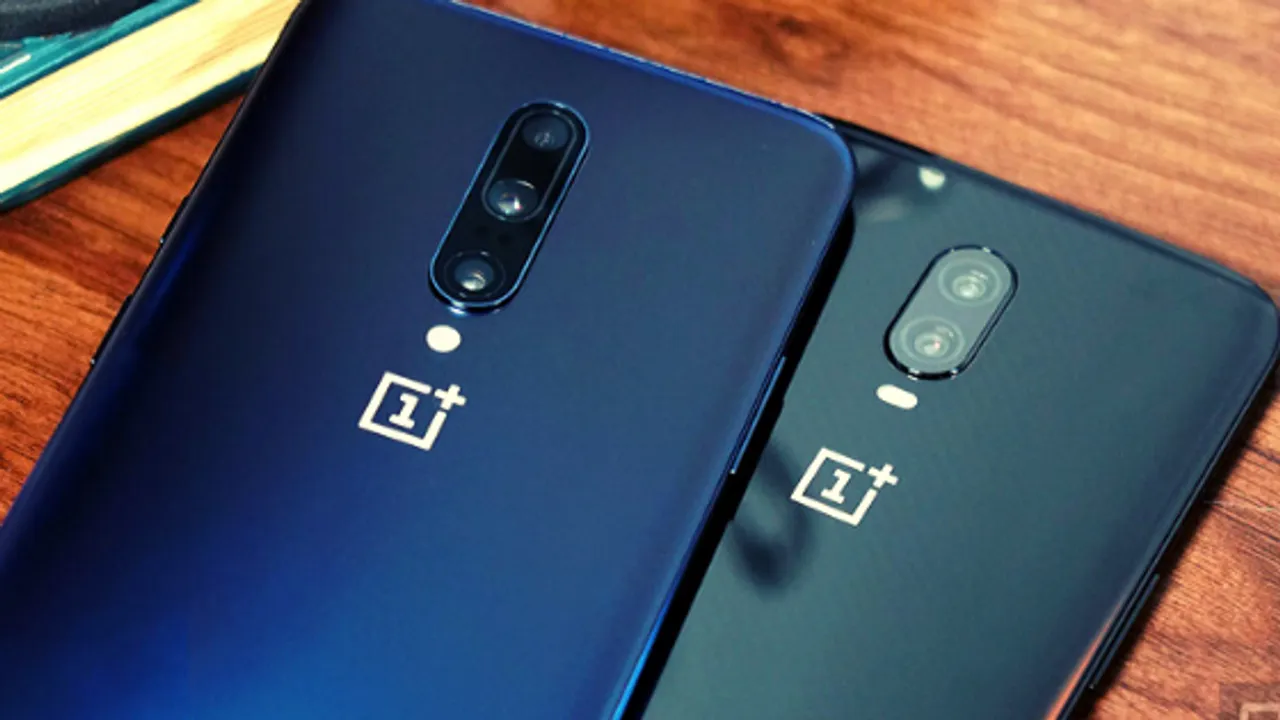 The report declared that less than 3K Indian customers were detected in the recent security breach.
The official advisory asked users not to open attachments and advised not to click on any URL links.
It also recommended OnePlus users to modify their account passwords.
CERT-In, India's cybersecurity agency on Tuesday declared data of about three-thousand Indian users were leaked in the latest security breach. However CERT-In didn't give the accurate numbers of users attacked, it confirmed that it was less than 3,000.
This announcement came despite after OnePlus had claimed on November 22 that password data was not accessed. The cybersecurity organization also said that users may get spam and phishing emails as a consequence of this incident.
OnePlus has a 35% of the premium smartphone market share within India, according to Counterpoint Research report. OnePlus has managed to lead this segment for two consecutive quarters. For Indian smartphone consumers moving to premium category phones OnePlus has been considered the first choice.
As per OnePlus's comment, the company found that some of its users' ordering information was obtained by an unauthorized agent during a system inspection. The company declared to have sent emails to the affected users. However, the company stated in the report that the users' email address, name, personal number, shipping details were being exposed.
Moreover, OnePlus told that those who have not received an email from the OnePlus team are safe from the data breach. Also, the team stated they have taken important measures to prevent further intrusions and strengthen security. The Chinese smartphone maker told that it will be operating with the appropriate cybersecurity firms to review the matter.
Also, in January 2018 OnePlus users were attacked by a security breach, where 40K smartphone users' credit card details were exposed.