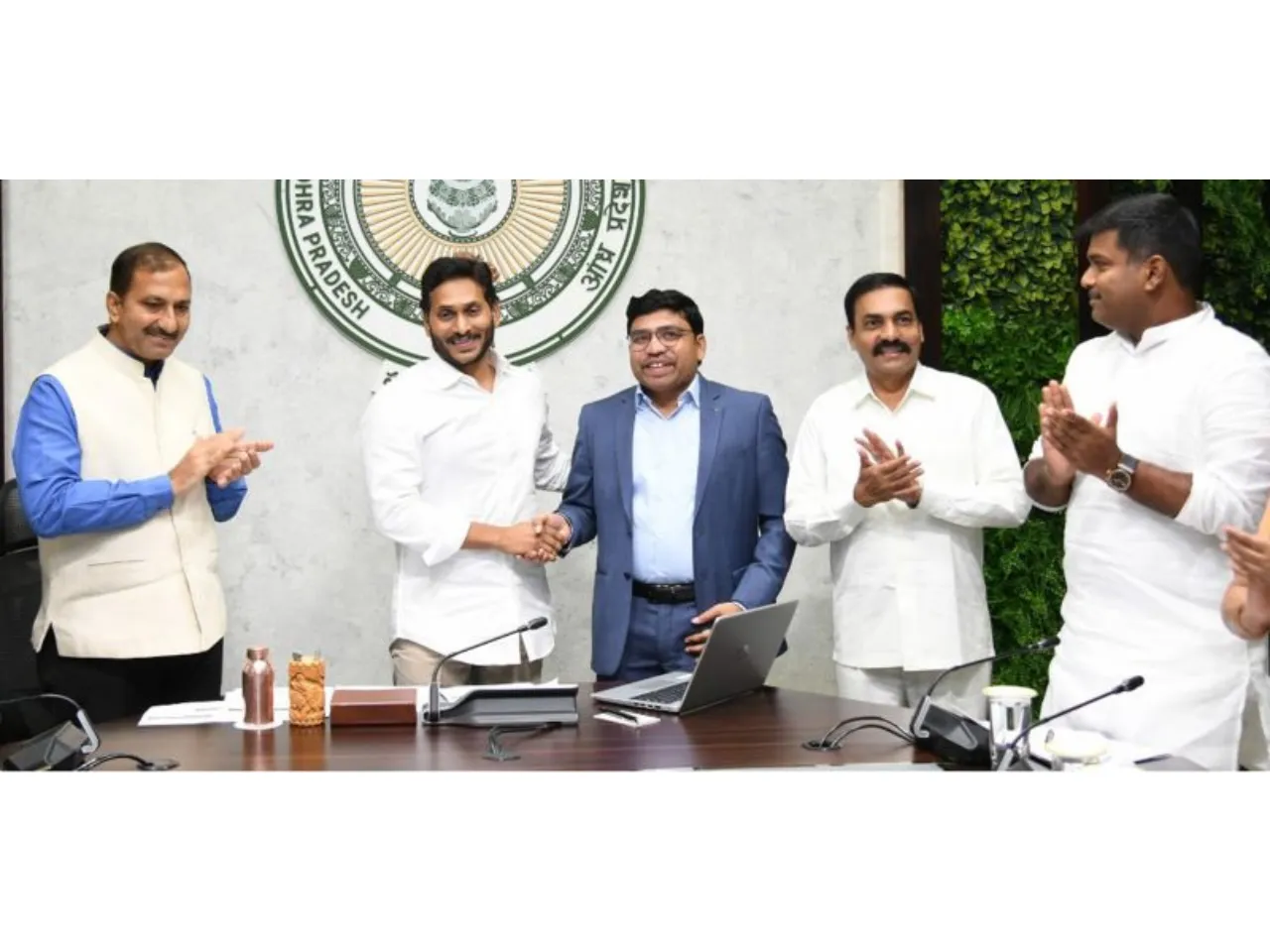 ORILL FOODS PVT LTD, known for its fried gram and variety of ready-to-eat instant chutneys, has opened a new plant at Padmanabham village, close to Visakhapatnam, Andhra Pradesh.
The plant, built with an investment of Rs 50 Crore, was inaugurated by the Andhra Pradesh Chief Minister, alongside ORILL Co-Founder and Managing Director Cherukuri Srinivasa Rao and other state ministers.
Rao, Co-founder and MD of ORILL Foods, said, "We are deeply honored to have Chief Minister Shri Jagan Mohan Reddy inaugurate our expansion plant. This is a testament to the hard work and dedication of our team, as well as our commitment to contributing to the economic development of Andhra Pradesh. With this new facility, we look forward to continuing to provide our customers the highest-quality ready-to-eat instant chutney products."
Technological and quality advancements in the new plant
The new plant is equipped with the latest technology and adheres to the highest standards of hygiene and food safety. It represents ORILL's commitment to innovation and quality in the chutney industry.
The company, which has a reputation for delivering authentic and tasty chutney products to households across India, said it aims to continue meeting and exceeding customer expectations with this new facility.
ORILL, as a distinguished manufacturer of authentic and savoury ready-to-eat instant chutney products, has been enchanting Indian households with its unwavering commitment to quality, taste, and customer satisfaction.
The company's allegiance to innovation and sustainability has catapulted it to a prominent position in the chutney industry, and with this new facility, ORILL is poised to explore new horizons in the realm of ready-to-eat food products.
Also Read: