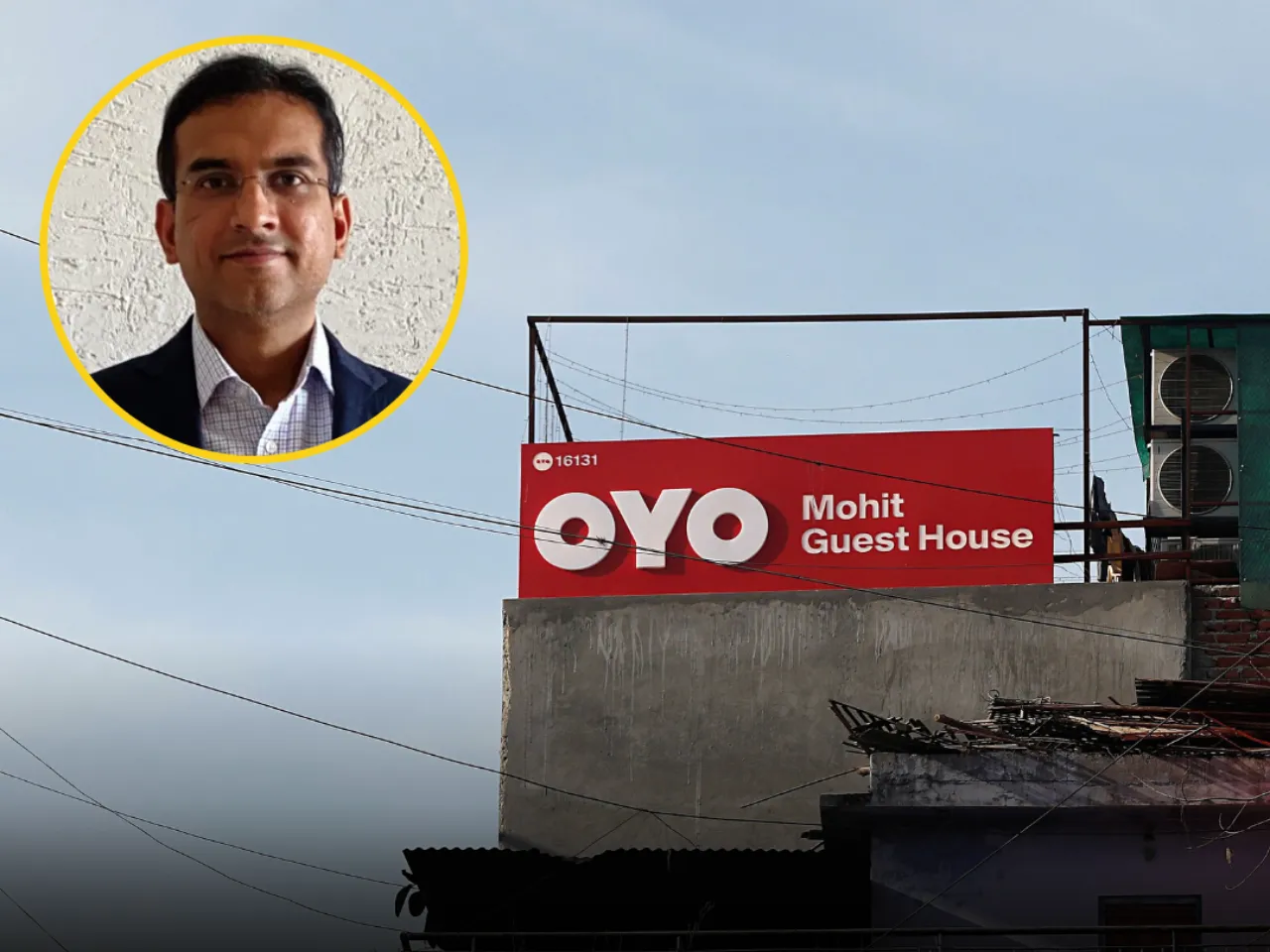 Among other elite startups, Ritesh Agarwal's OYO has also witnessed the departure of two senior executives. OYO India CEO Ankit Gupta and Europe head Mandar Vaidya have left the company. 
This comes after the exit of OYO's CTO Ankit Mathuria from the company in June this year.
According to the company, Ankit Gupta and Mandar Vaidya moved on from their roles six months ago, i.e. in March 2023. "Both roles were already transitioned six months ago to Varun Jain, as COO India, and Gautam Swaroop, as CEO OYO Vacation Homes, respectively," the company added.
Ankit Gupta joined OYO in December 2019 as the COO and SVP of Frontier Businesses. In September 2020, he was elevated to the role of CEO of Frontier & Workspaces. The following year, he took on the position of CEO of the Franchise and Frontier Business at OYO India and was subsequently promoted to the role of Chief Executive Officer (CEO) of OYO India. Prior to joining OYO, Ankit worked at McKinsey & Company.
Mandar Vaidya joined traveltech OYO in 2019 as CXO of South East Asia & Middle East. In April 2021, He was elevated to the role of head of OYO's Europe operations. Prior to joining OYO, Mandar also worked at McKinsey & Company.
In February of this year, OYO reshuffled its top executives, assigning many of them additional internal roles. Key executives such as Abhinav Sinham, the then COO and head of product, Anuj Tejpal, the then Global Chief Merchant Officer, and Chief Service Officer Shreerang Godbole were tasked with additional responsibilities.
Also Read: