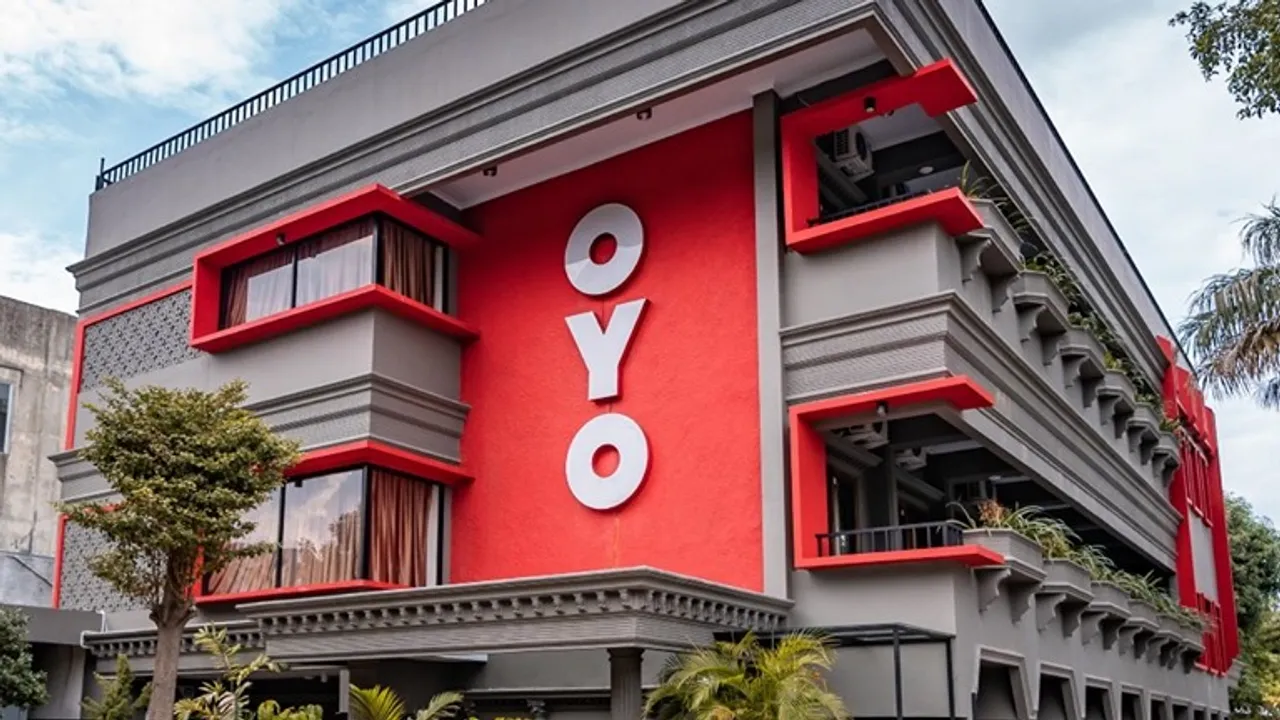 Earlier before lockdown, OYO had laid off 5,000 employees and later granted temporary leave to its employees.
OYO might cut more jobs as it looks to extend its runway, said reports.
Tech-Hospitality company OYO Hotels and Rooms has laid off 300 employees over the last week or so, as the hospitality unicorn continued to pare costs amid a slump in business.
This has been done to build a long-term sustainable business as the company has introduced some operational changes aligned with the current business realities.
The company is focused to drive technology-enabled synergies and realign of some business functions to other verticals, leading to some redundancies across a few functions. reported added.
The ongoing shift from a minimum business guarantee model to a revenue-sharing one requires fewer people, said Mint reports.
"With this, 99% of Oyo's franchise business will be revenue sharing, with only some properties still following a minimum guarantee assurance. In a bid to also automate several processes, Oyo has introduced newer tech deployments, which created further redundancies for the laid-off staff," reports added.
Earlier before lockdown, OYO had laid off 5,000 employees and later granted temporary leave for four months to its employees. The company had also asked its employees to accept a 25% pay cut from their fixed salaries, due to the impact of the COVID-19 pandemic on the hospitality industry.
In August 2020, the company said it will be restoring the full salaries of its employees with a fixed compensation of up to Rs8 lakh.
According to the reports, OYO might cut more jobs to extend its runway, given the impact of the pandemic on the hospitality industry.
"We have done no significant restructuring at this point. There are some localized actions, basis change in business models and our move towards product and technology to serve our partners and customers, keeping in mind the current business realities," an OYO Spokesperson said.
In September 2020, Ritesh Agarwal, OYO Founder & CEO, said, Oyo was not prepared for a business crisis that saw its occupancy rates dropping to near-zero for several months after the lockdown in March.
He further told its employees that OYO is making progress in recovering from the pandemic fallout and has about $1 billion to fund operations until an initial public offering (IPO).
Also Read: Zomato To Go Public; Plans To Launch Its IPO By Mid-2021
In November 2019, OYO had soared to a $10 billion valuation, but the pandemic impact led the valuation to drop by $2 billion, said Hurun reports.
Due to the COVID-19 pandemic many businesses, especially the hospitality and travel industry got crashed and had faced heavy losses in their businesses.
OYO Rooms currently has 17,000 employees, of which around 8,000 are from India and South Asia.
the story was first reported by PTI (Press Trust Of India)
Follow IndianStartupNews on Facebook, Instagram, Twitter for the latest updates from the startup ecosystem.