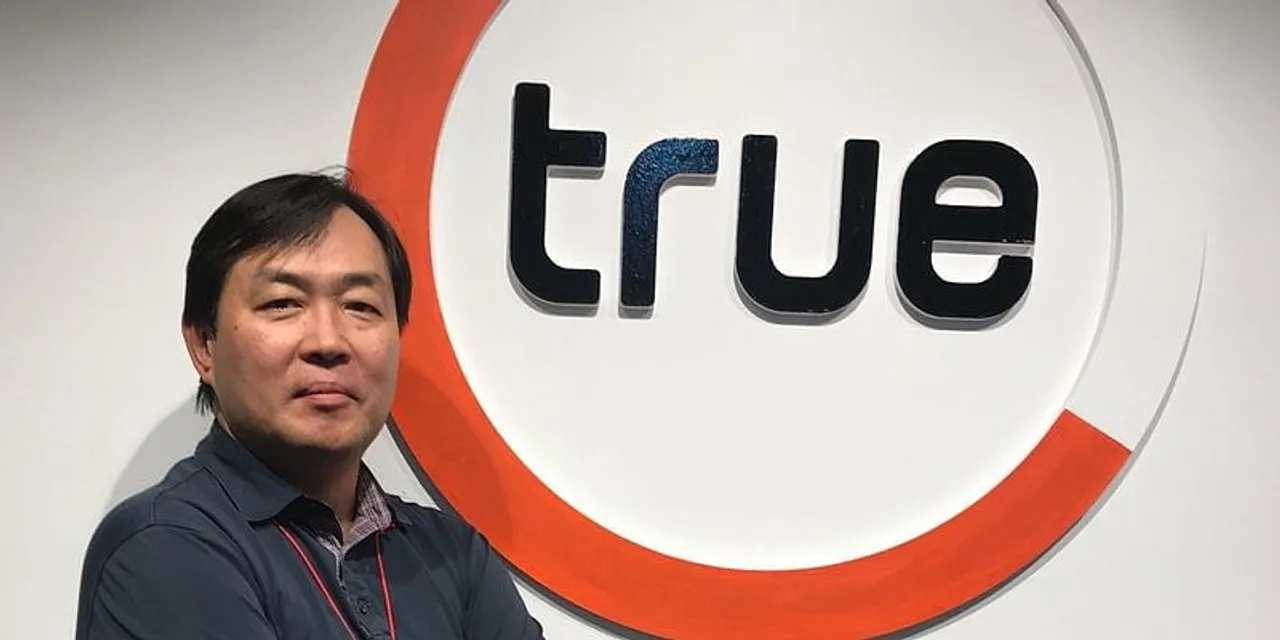 Truebalance fintech startup secured fresh funding of $10 million from an undisclosed investor.
According to the company, fresh funding will be utilized to reach more customers.
The company has expanded its portfolio to deliver full-stack financial services to those who belong to the low-income group.
RBI-approved fintech startup Truebalance received fresh funding of $10 million in the form of debt funding from a group of investors. The company is located in Seoul and Gurugaram, which is fully owned and operated by Balancehero India subsidiary of Balancehero Korea.
Many investors along with Northern Arc, have invested money in the fintech startup's lending arm – True credits – to support the growth of NBFC's in India and launch a newer version of loan product.
According to a statement made by one of the company's officials, the company through its RBI licensed NBFC subsidiary, True Credit Pvt Ltd. alone disbursed loans of over 30 million in the current financial year to India's underbanked, uncredited,un-accessed, and financially excluded.
"We aim to provide financial assistance in the form of loan to all customers".especially those uncredited users on our platform, based on the company's internally developed alternative credit scoring system," he said.
True has announced that it expanded its portfolio to deliver full-stack financial services to those who belong to the low-income group.
The company had earlier secured series D funding of $28 million from Softbank Ventures Asia, Line Ventures Corporation, D3 Jubilee Partner, and representatives of other global investors.
Founded in 2014 with an aims to provide a digital wallet that enables an individual to access utility bill payment and other financial products. It is has its offices in Gurgaon, Haryana, India. It has a work of around 51-100 employees who take care of the process and ensure whether business processes are correctly taking place or not.
With the fresh funding the firm is aiming to reach a breakeven point then will move forward for increasing profitability. True is also putting double efforts to introduce offerings to those customers who haven't experienced any kind of bank's product till now. With the company's effective strategies company would get succeeded in what they targeted.
Follow IndianStartupNews on Facebook, Instagram, Twitter for the latest updates from the startup ecosystem.