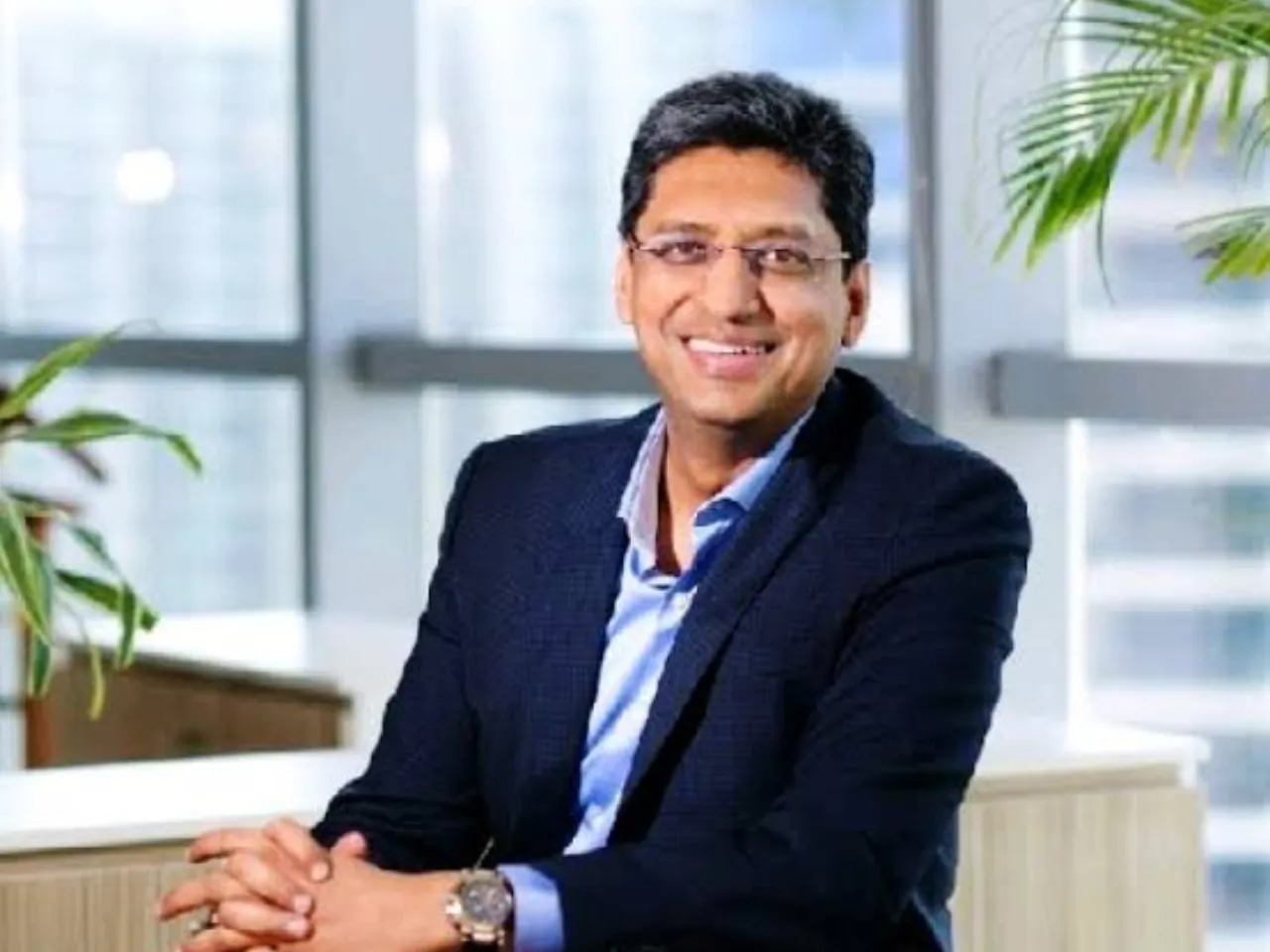 Paytm, the leading fintech company, has announced the appointment of Bhavesh Gupta as its President and Chief Operating Officer (COO).
Gupta, who previously served as Senior Vice President at Paytm, will now oversee various verticals, including lending, insurance, online and offline payments, and consumer payments, and drive key initiatives related to user growth, operational risk, fraud risk, and compliance.
In his new role, Gupta will report to Paytm's Managing Director and CEO, Vijay Shekhar Sharma.
Gupta brings with him a wealth of experience in the financial services sector, with a remarkable career spanning 25 years. His expertise lies in building businesses in payments, technology, analytics platforms, retail loans, digital lending, SME banking, and retail banking.
Prior to joining Paytm in 2020, Gupta held several leadership positions, including CEO of Clix Capital (formerly GE Capital), Head of SME & Business Banking at IDFC Bank, and various roles at ICICI Bank.
He holds a graduate degree from Delhi University and completed his MBA from the Institute of Management Studies in Indore.
This appointment comes on the heels of Paytm's recent decision to change its statutory auditor.
The parent company, One 97 Communications Limited, has approved the appointment of SR Batliboi and Associates LLP (SRB), commonly known as Ernst and Young (EY), as its new auditor for the next five years.
SRB will replace PricewaterhouseCoopers (PwC) when their current five-year term expires.
The move to engage SRB as the new auditor aims to bring a fresh perspective to Paytm's auditing procedures and enhance transparency in the company's financial reporting.
The appointment will commence after the conclusion of this year's annual general meeting and will extend until the subsequent annual general meeting, covering a tenure of five years.
Vijay Shekhar Sharma, the visionary behind Paytm, has expressed his ambition for the company to achieve "free cashflow positive" status in the near future. In a letter addressed to shareholders, Sharma emphasized the potential of early-stage Artificial General Intelligence (AGI) to revolutionize the business and enhance AI-driven offerings.
He believes that 2023 will bring forth new opportunities to leverage AGI and drive operational efficiencies within Paytm.
With Bhavesh Gupta's appointment as President and COO, Paytm is poised to strengthen its leadership team and further consolidate its position as a dominant player in the fintech industry.
As the company sets its sights on future growth and profitability, the stage is set for exciting developments in the coming years.
Also Read: