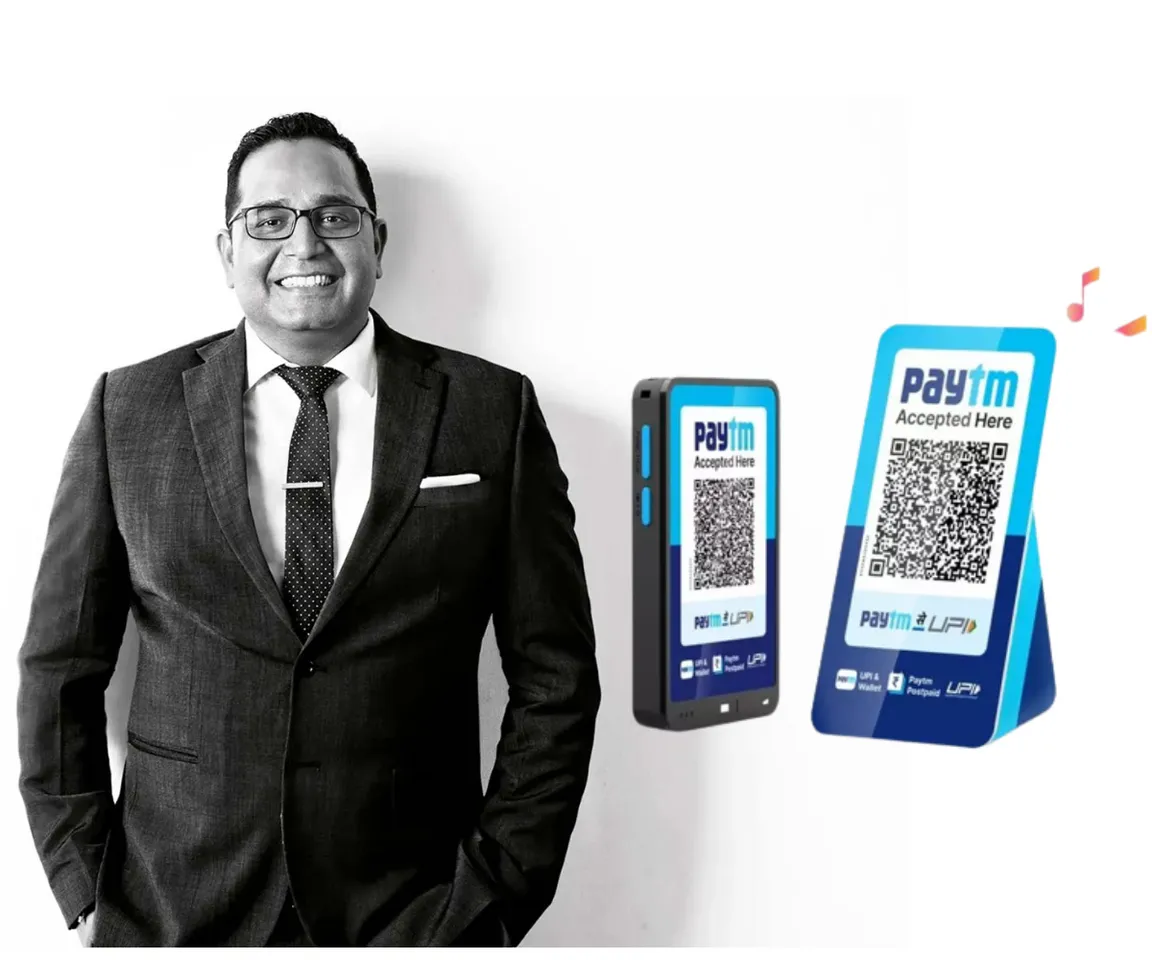 Fintech giant Paytm, which recently launched pocket and music soundboxes, is now looking for government support to include payment devices in the production-linked incentive (PLI) scheme. A senior official from the company said this would boost the manufacturing of payment devices within India.
Vijay Shekhar Sharma, Paytm's Founder and CEO, stated that the company has started making soundbox devices locally. However, a challenge they face is that domestically produced items face higher taxes than imported ones.
In his statement, while launching two innovative models of payment soundboxes, Sharma highlighted that India primarily operates as a service-led economy. He asserted that the country needs to shift its focus towards manufacturing to open up more job opportunities.
On this matter, Sharma said, "Paytm soundboxes are completely made in India. We have done indigenisation of soundboxes. As we all know, we are under pressure from one new thing. When soundboxes come from overseas, duty is not levied on them, but we are required to pay duties. My request to the government is to declare PLI on payment equipment."
Adding to Paytm's product line, the company has introduced two new payment devices that come with 4G connectivity. These devices are named the Paytm Pocket Soundbox and the Paytm Music Soundbox.
The Paytm Pocket Soundbox is a compact, portable device, almost the same size as a typical debit card. This makes it ideal for merchants who are always on the move, as it gives instant audio alerts for payments. On the other hand, the Paytm Music Soundbox does more than just notify about payments. This smart device combines the features of payment alerts and music, bringing a fresh and exciting twist to transaction experiences.
This initiative from Paytm represents a push towards increasing domestic production, which, as Sharma suggests, could be a valuable strategy for job creation. The proposed changes to the PLI scheme would also help create a more level playing field for domestic manufacturers, who currently face higher duties than their overseas counterparts.
Also Read: