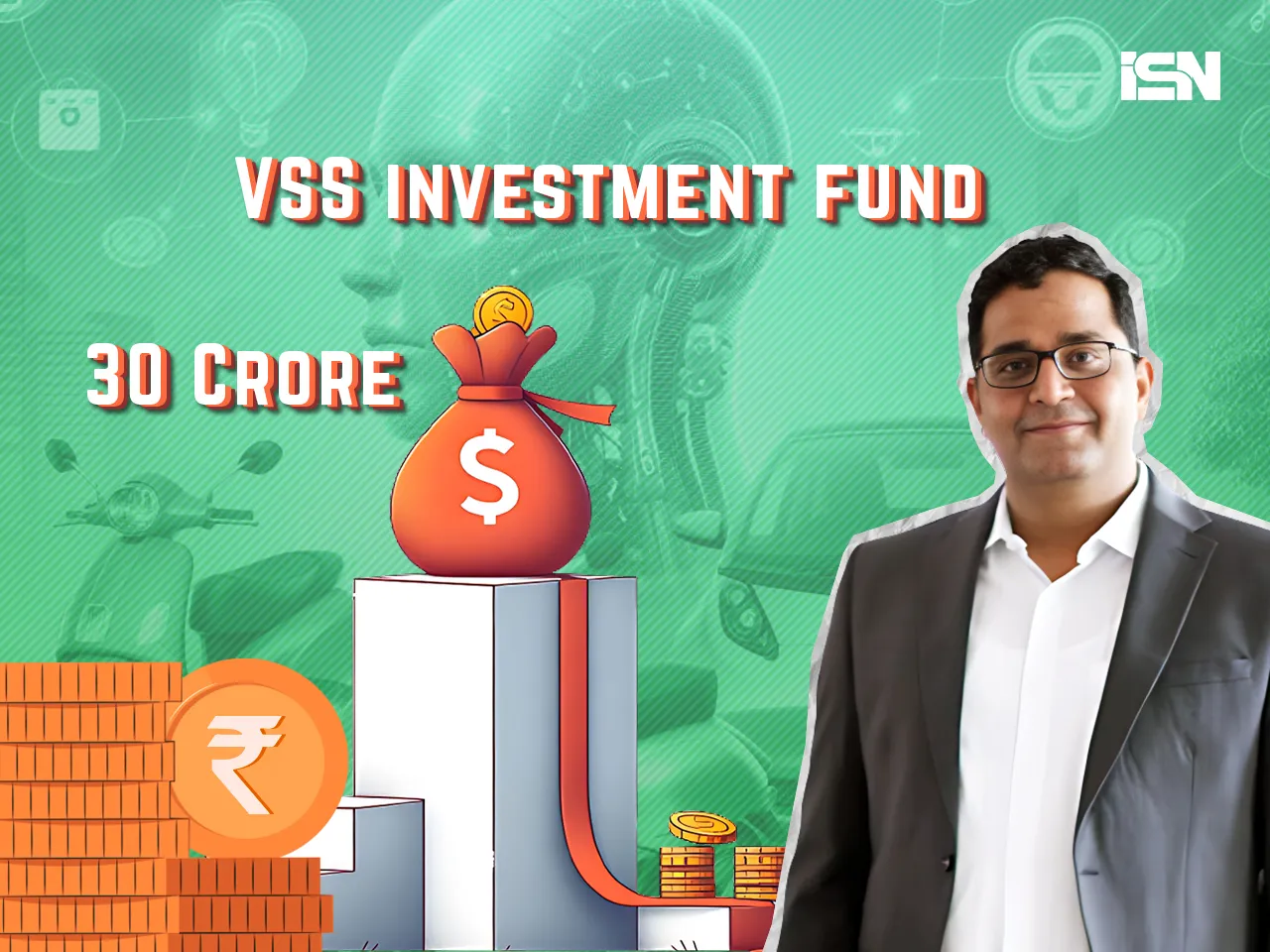 Vijay Shekhar Sharma, the CEO and founder of Paytm, has announced the launch of his personal investment fund named 'VSS Investments' with a target corpus of Rs 30 crore. 
According to media reports, The fund is primarily designed to invest in startups within the artificial intelligence (AI) and electric vehicles (EV) sectors, particularly those incubated in India.
What is the fund's structure and approval?
The Securities and Exchange Board of India (SEBI) has approved the Category II Alternate Investment Fund (AIF), which has a base size of Rs 20 crore.
Additionally, there's a green shoe option of Rs 10 crore, bringing the total fund size to Rs 30 crore. VSS Investco Private Limited, an entity owned and controlled by Sharma, is the sponsor of this AIF.
Sharma's previous investments
Sharma emphasized the vast potential of the Indian startup ecosystem, which boasts some of the world's brightest entrepreneurs. He believes that India has the capability to emerge as a global hub for advanced technology and AI-driven innovations. Sharma's commitment to nurturing promising Indian founders is evident in his past investments.
He has previously backed numerous startups, including Ola Electric, Josh Talks, Mesa School, UNNATI, KAWA Space, Praan, GOQii, KWH Bikes, Daalchini, and Treebo Hotels.
What is the objective of the fund?
The primary objective of the VSS Investments Fund is to support startups related to AI and EV, especially those incubated in India and tailored to cater to Indian consumers and businesses. The fund will also facilitate Sharma's follow-on investments in consumer and B2B tech startups.
While Sharma will be a significant investor in the fund, participation from external investors is also anticipated. The AIF will be actively overseen by a professional investment manager, ensuring that the investments align with the fund's objectives and vision.