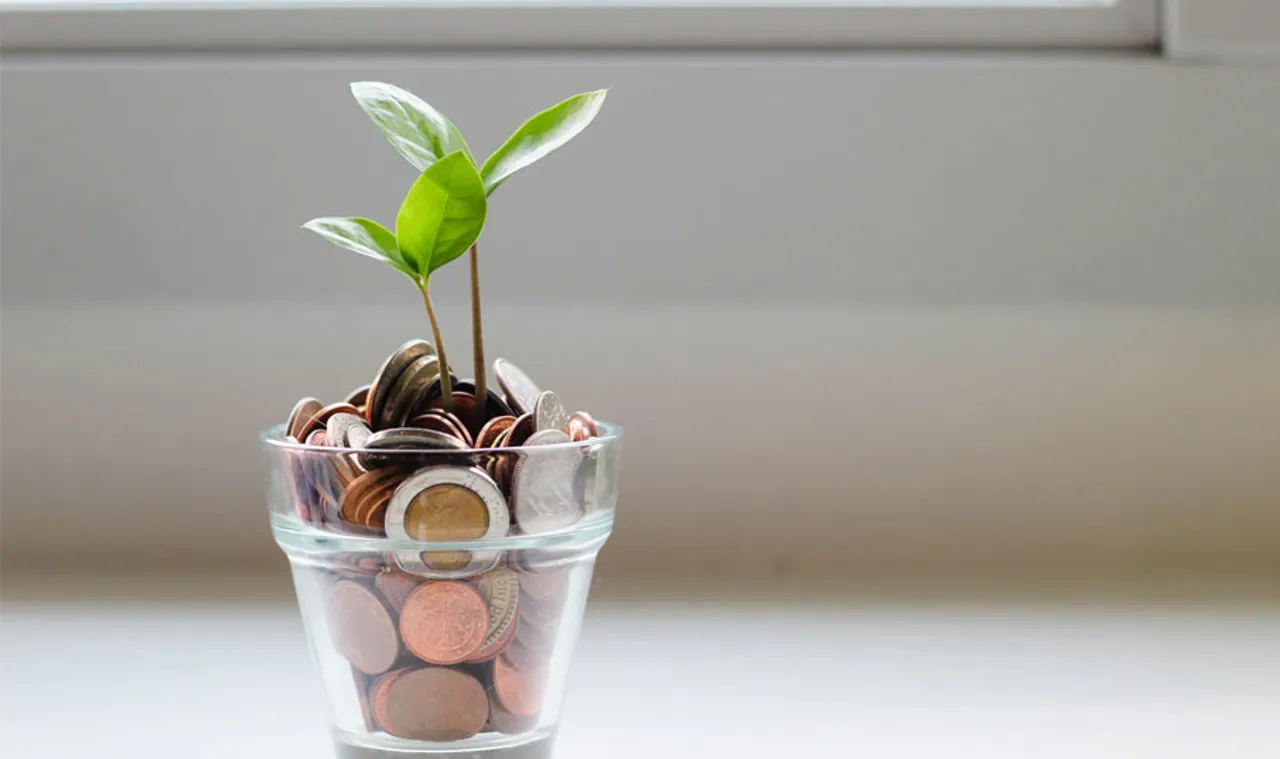 Investors including Prosus Ventures and TPG Capital will lead the funding round.
Prosus Ventures' portfolio includes Swiggy, Byju's, Meesho, and DeHaat.
The $350 million funding round will value the holding company at around $1.5 billion.
After Meesho and CRED, Pharmeasy parent company API Holdings has joined the race of becoming a unicorn, as it is raising $350 million in a new funding round co-led by Cape Town-based Prosus Ventures (formerly Naspers Ventures) and US-based TPG Capital at a valuation of around $1.5 billion.
Existing investors, including Temasek, CDPQ, LGT Lightrock, Eight Roads Ventures, Think Investments, also participated in the funding round.
According to the company, The raised funding is in a combination of primary and secondary investment. The company has received $323 million, while an additional $27 million to be raised soon.
API Holdings will infuse the funding to expand its reach to pharmacies from 80,000 to 1,20,000 in the next couple of months. The company will continue to invest a significant amount in its supply chain operations, it said. "It took us eight years to reach 80,000 pharmacies and in the next two years, we want to get to 120,000 more pharmacies," said Siddharth Shah, Co-founder of API Holdings.
He further said, Our main focus is to digitize existing pharmacies by connecting them to an effective and efficient supply chain.
Prior to this, Startups including Meesho, CRED, Digit Insurance, Innovaccer, Infra.market, and Five Star Finance, has joined the unicorn club after raising million dollar funding from various investors.
The report comes at a time when Reliance, Tata, Amazon, and other giants are eyeing to grab the significant market share in the online pharmacy industry. Last year, Reliance Industries had acquired majority stakes in Netmeds for Rs 620 crore. While Amazon is also getting into the pharmacy business, earlier in August 2020, It had launched 'Amazon Pharmacy', an online medicine delivery service in Bengaluru.
It is worth mentioning that pandemic lockdown and social distancing have prompted customers to order medicines online from various platforms like Netmeds, 1mg, and Pharmeasy. Big companies are also trying to grab market share in the e-pharmacy industry.
Also Read: Digital HealthCare Startup MediBuddy Closes $40 Million Series B Funding Round
API Holdings claims that its business-to-business (B2B) pharma operations are recording gross merchandise value (GMV) of Rs 600 crore per month. The company also said it is building a telemedicine business to tap into the online health consultation segment.
Speaking on the investment, Ashutosh Sharma from Prosus Ventures, said, "It's a very large market and does not just impact the top 10 million or 15 million consumers in India. It's an all-pervasive product, all 1.3 billion people in India use healthcare in some way."
Major pharma giants such as Sun Pharma, DigiHealth, Lupin, Alkem, Torrent Pharma, Apollo Pharmacy, among others, also entering the online pharmacy retail business.
In earlier February 2021, API Holdings subsidiary Pharmeasy had raised Rs 360 crore in funding from TPG Growth. It competes with 1mg, Netmeds, Medlife, Medibuddy, Apollo247, among others.
Follow IndianStartupNews on Facebook, Instagram, Twitter for the latest updates from the startup ecosystem.