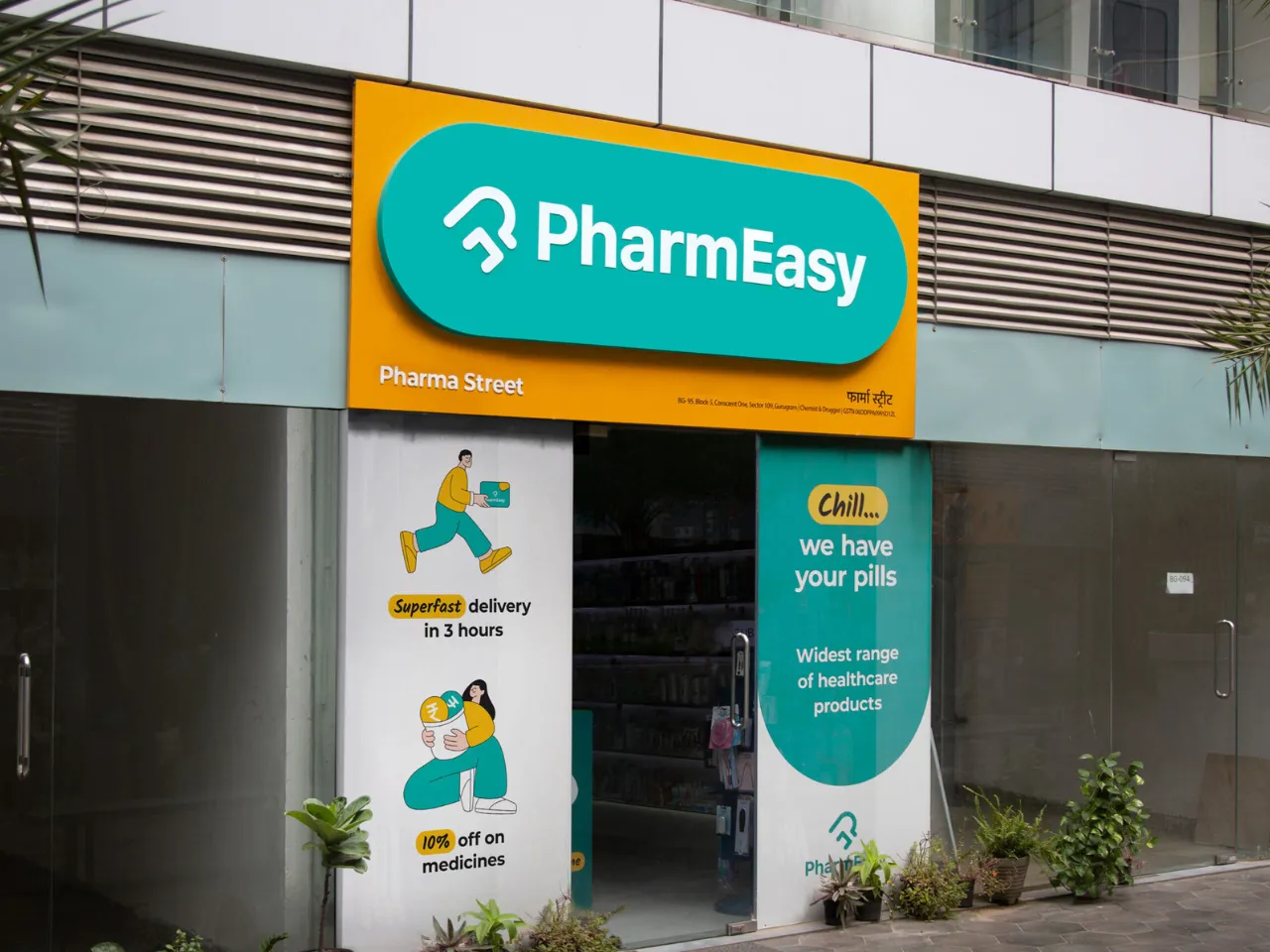 Debt-ridden healthtech startup PharmEasy has completed its Rs 3,500 crore rights issue, which has been oversubscribed, according to the company's Co-founder Dhaval Shah.
Announcing the development, Shah, in a LinkedIn post, wrote, "We raised Rs 3,500 crore and there was more demand which we had to politely reject. Every single shareholder stood up and supported us, believed in our vision, and saw value in what the team at API is building."
What is the motive behind the rights issue?
According to multiple media reports, PharmEasy initiated the rights issue primarily to settle a significant segment of its outstanding debt to Goldman Sachs. 
Who are the investors?
While Shah announced the rights issue performance, He didn't reveal the names of the investors. Reports suggest that several big players in the investment world, such as Temasek Holdings, CDPQ, LGT, and the Abu Dhabi sovereign wealth fund ADQ, had pledged to contribute Rs 2,000 crore.
Moreover, an additional investment of Rs 1,200 crore was expected from the family office of Manipal Health Enterprises founder Ranjan Pai. B Capital, Everstone Capital, and JM Financial were also lined up to participate in the rights issue.
Achieving Profitability
Founded in 2015 by Dharmil Sheth, Dhaval Shah, Harsh Parekh, Siddharth Shah, and Hardik Dedhia, PharmEasy apart from being an online medicine vendor also provides diagnostic tests via its subsidiaries. 
Highlighting the company's aspirations, Shah stated that in November 2022, PharmEasy set its sights on achieving profitability by April 2023.
He claimed that from April to September 2023, API witnessed a combined EBITDA of Rs 60 crore.
How well Pharmeasy is performing financially?
In FY22, PharmEasy's consolidated revenue surged to Rs 5,729 crore from Rs 2,235 crore in FY21, though its losses escalated to Rs 2,731 crore in FY22 from Rs 641 crore in FY21.
Recent reports indicate that the rights issue's oversubscription might signify a valuation plummet of around 90%. The assigned share price was Rs 5 each, placing the company's valuation at approximately $500 million, a stark decrease from its prior peak valuation of $5.6 billion.
What about the IPO plans?
In light of its financial challenges, last year, PharmEasy deferred its initial public offering (IPO) ambitions until 2025 and withdrew its draft red herring prospectus (DRHP) that it had presented to the Securities and Exchange Board of India (SEBI).
Apart from this, The unicorn has also faced valuation markdowns from two of its investors, Janus Henderson and Neuberger Berman, and as a response, it executed workforce reductions, releasing nearly 500 employees since last year.