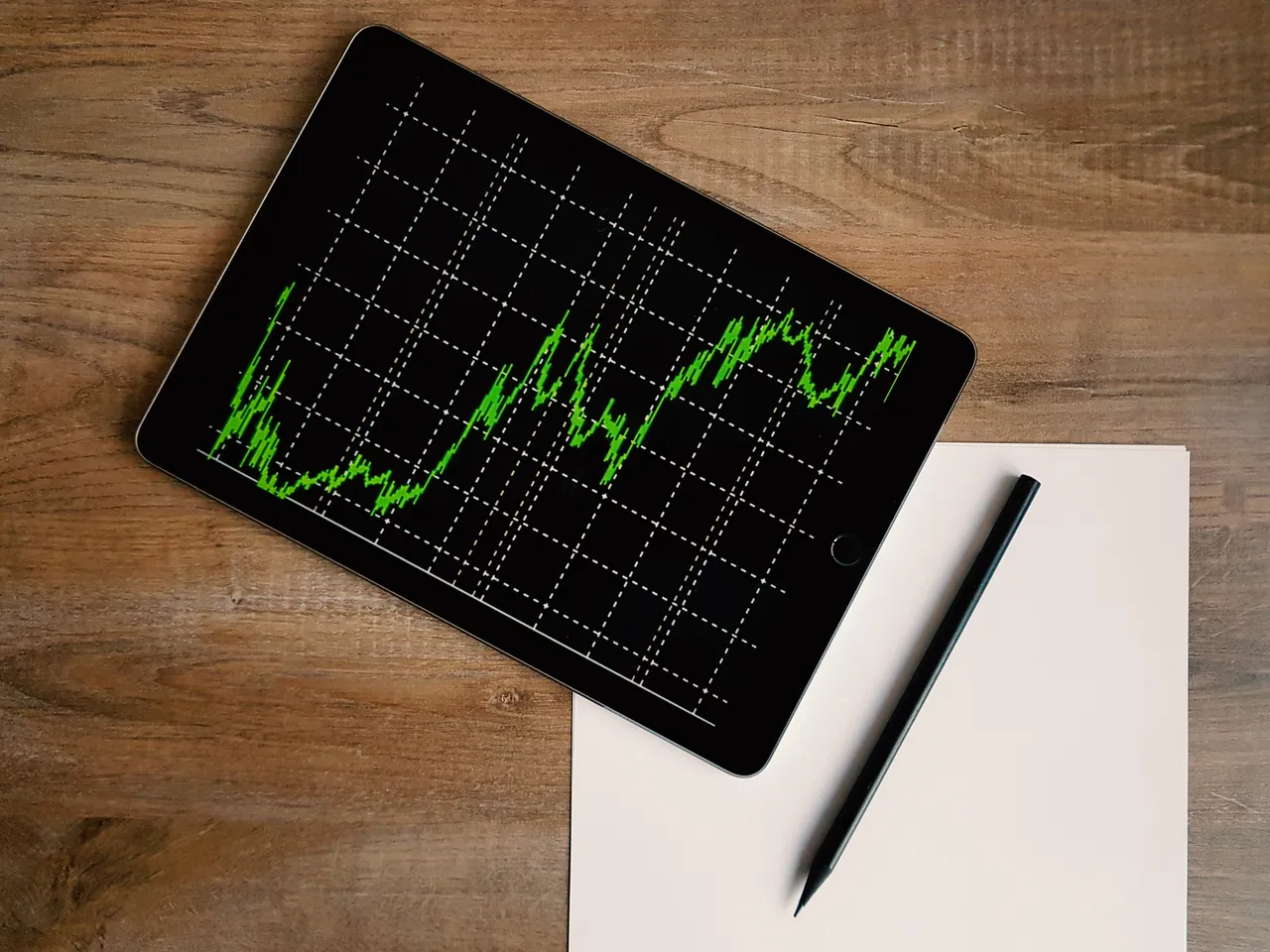 Flipkart acquired digital payments company phone pe declared to achieve a whopping five billion UPI transactions this year. The company announced in a statement that it was a milestone reached last Friday by marking a 5X growth in the platform and adding 175 million active users in the country.
Growth factors and profit numbers
The Financial year of 2019 was excellent for the company as it registered a 401% hike in terms of revenue and currently evaluating at over $7 Bn. The key aspects were growing tier 2 and tier 3 cities and 56% of the market.
However, success has its flipside of failure, the company reported a loss of 1904.72 Cr in march end of FY19.
Though revenue has increased comparatively since last year expenses also grew side by side at 156% amounting to 2153.2 Cr. Main concerns for this are found to be expenditure on advertising and promotions contributing to 85% of total expense.
How did it all started
In 2015, Sameer Nigam, Rahul Chari and Burzin Engineer the phone pe founders from Bengaluru created a platform to offer peer to peer money transfer, recharges, bill payment and other similar features. But in 2016 after flipkart acquired phone pe it became a crucial application which integrated large tourism giants such as OYO and
Goibibo.
The new feature launched by the name of "switch" has allowed phone pe users to use single app for groceries, shopping, food and travel bookings with no extra fuss of downloading other applications thereby enhancing user experience.
Some insights to ponder upon:
• It was phone pe which played a key role in Walmart's decision to buy Flipkart group in 2018. No major shuffle was done in the management of phone pe as compared to its siblings of fashion subsidiaries myntra and jabong.
• Flipkart passing a resolution of setting phone pe as an independent entity is assumed resulting in a flood of investments from private equity firms calculating to increase revenue up to $10 Bn.
• With its biggest competitors, Amazon pay and google pay this indigenous UPI payment segment are at an all-time high of 19.4% worth INR 1,89,224 Cr.