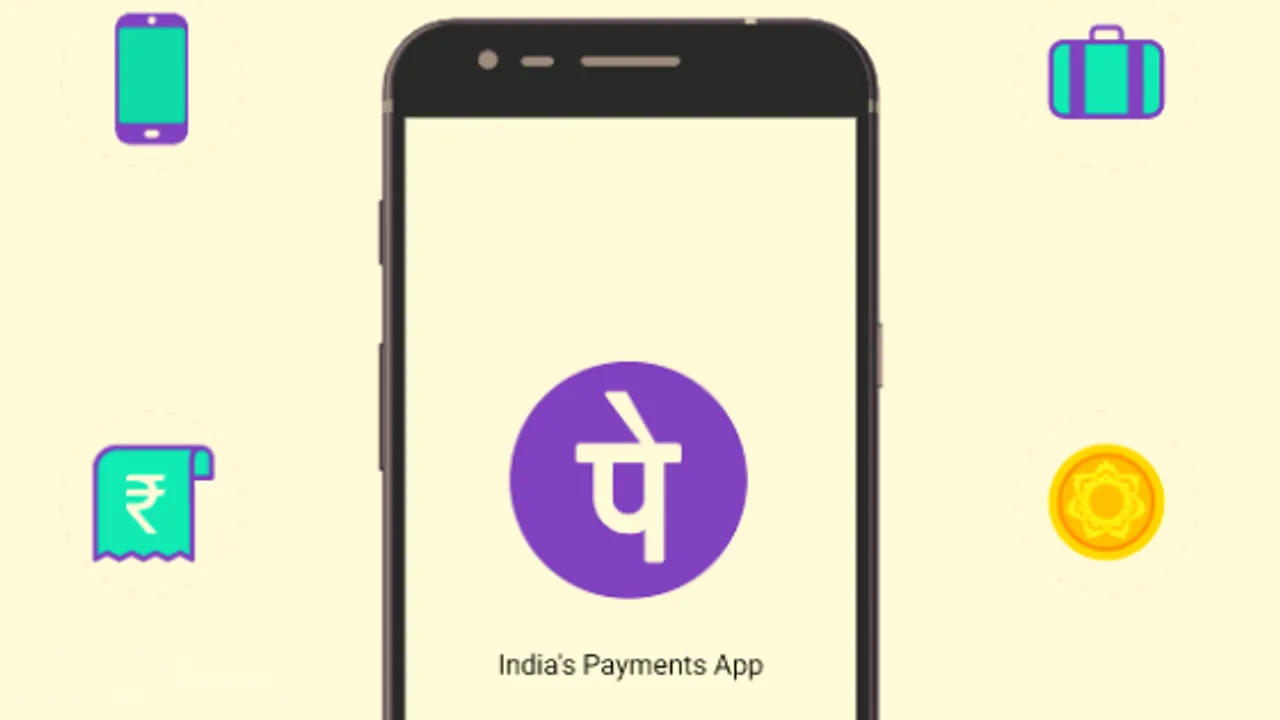 PhonePe launched PhonePe Stores to locate nearby stores.
Offline stores that accept payment via PhonePe are visible on the platform.
PhonePe making offline merchant's visibility to the user within the convenience of its app.
To fulfill the needs of Indian users, the company has now recognized the offline industry as a significant pillar to improve its growth. Hence, the company claims the platform is accepted by over Six million Kirana stores. Registered Stores can be opened inside a map of the nearby area and showcases the nearby markets across sections ranging from food to health to utilities.
The company sees it as a step forward towards this offline integration, to put it in a simple way most of the offline stores which accept payments via PhonePe now will be available on the PhonePe store's platform. Hence, users can straight call them or pay them at the store, without the necessity to scan QR-code.
Out of all the benefits for offline merchants, one of the fascinating elements of PhonePe Stores is it added value to the nearby stores' format, already available with Google across Maps, Nearby, and Neighbourly. Distinctly, Google on its various services already displays nearby stores or facilities, still, the part of the payment hasn't been added yet.
PhonePe was a significant part of Walmart's acquisition of Flipkart in 2018. However, this year, Flipkart announced a resolution for PhonePe to grow as an autonomous entity and since then speculation is that it is building fresh funding of up to $1 Bn. PhonePe already looks to be the best investment of Walmart's India empire. The company's breathtaking growth has extended to enchant investors and has helped it achieve a valuation of $7 Bn.
In a recent report, the financial firm Morgan Stanley stated that PhonePe could be worth as much as $20 Bn in the bull case. The data describes that PhonePe could make a revenue of $70 Mn from payments vertical in bull case, $690 Mn from the distribution of financial services, and $2.5 Bn from consumer lending by 2029.