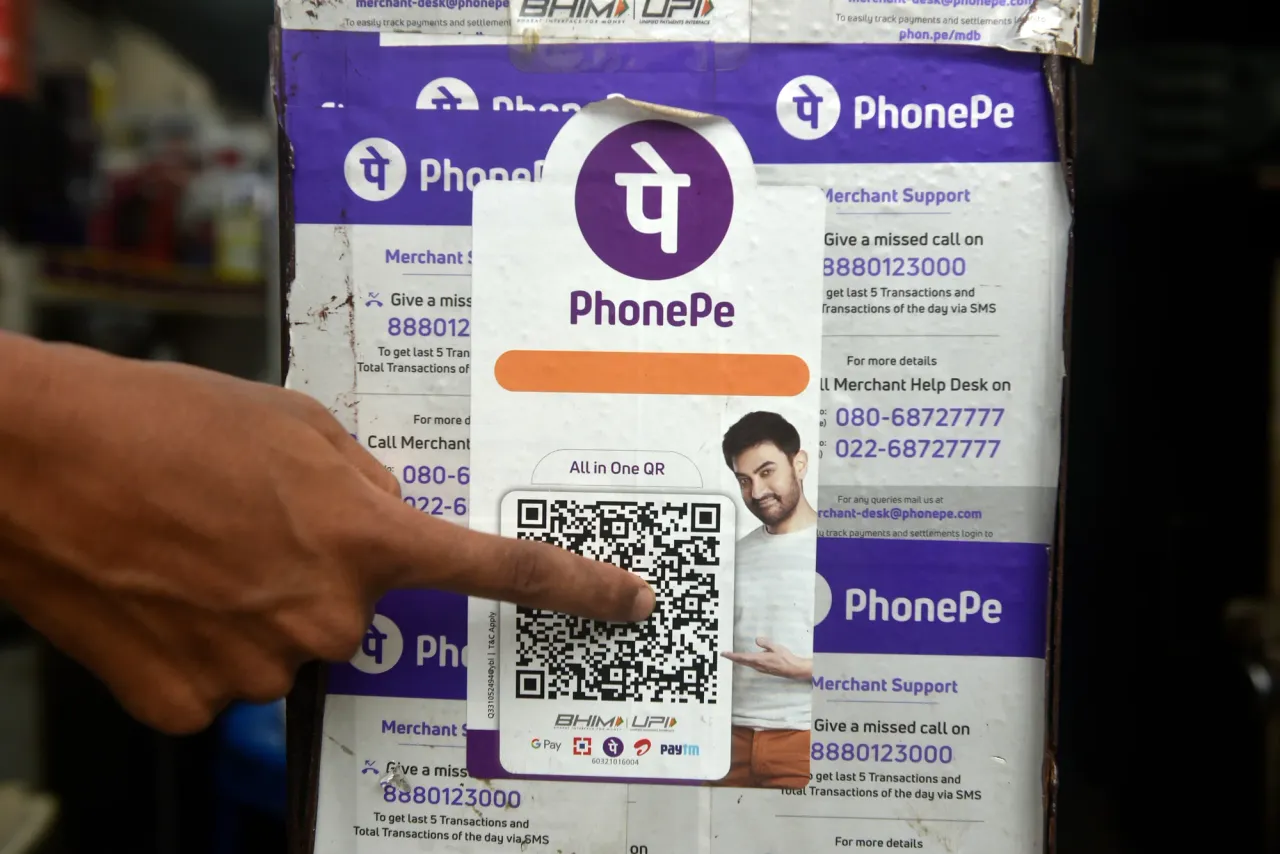 UPI payments giant PhonePe has witnessed a substantial revenue surge for the fiscal year 2022-23. The company's consolidated revenue reached Rs 2,914 crore, marking a 77% year-on-year growth from the previous fiscal year's Rs 1,646 crore. 
According to PhonePe, The growth can be attributed to the company's strategic expansion in the digital payments sector, particularly in key revenue-generating areas such as Money Transfers, Mobile Recharges, and Bill Payments.
Diversification and new ventures
PhonePe's revenue growth wasn't solely reliant on its core services. The company launched and scaled new products and ventures, including Smart Speakers, Rent Payments, and Insurance Distribution.
As of August 31, 2023, the deployment of Smart Speakers stood at 4.1 million. Such diversification has played a pivotal role in the company's financial success in FY23, according to the company's statement.
Financial insights and EBITDA
While the standalone entity, PhonePe India Pvt Ltd, which focuses on the company's payments business, reported an operating loss of Rs 1,755 crore in FY23, PhonePe's adjusted EBITDA (excluding ESOP expenses) showcased a profit of Rs 159 crore.
This is a significant turnaround from the Rs 455 crore loss reported in FY22. The company highlighted that substantial ESOPs were granted in FY23 for corporate restructuring and incentivizing new ventures.
PhonePe's valuation
Recently, The fintech giant completed its full spinoff from the Flipkart Group, shifted its domicile from Singapore to India, and raised equity funds of Rs 7,021 crore from global investors, valuing PhonePe at a pre-money valuation of $12 billion. 
Moreover, PhonePe launched several new offerings, including Account Aggregator services and a Point-of-Sale device, an online payment gateway for MSME merchants and entering the stock broking business with its "Share.Market" app.