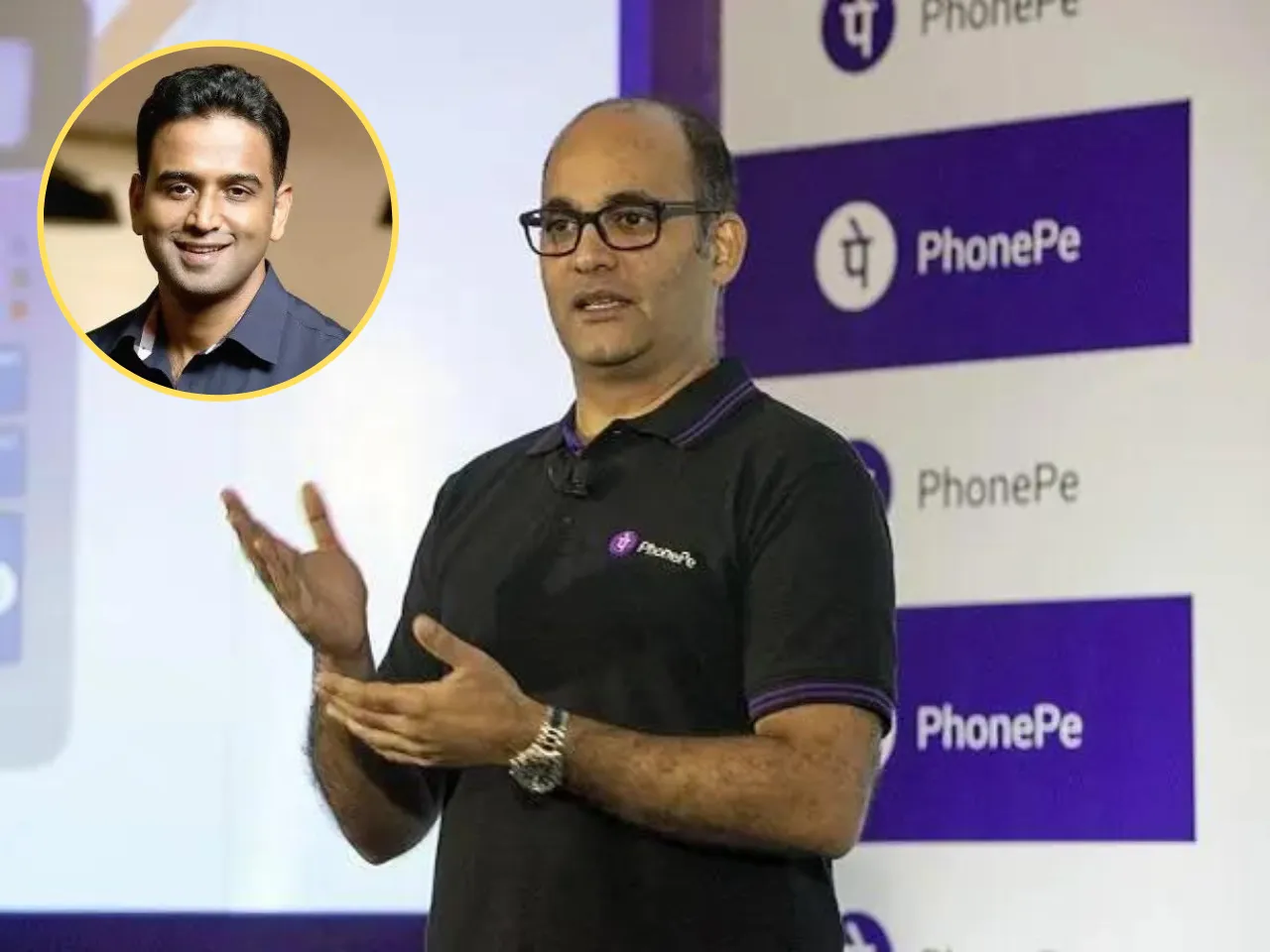 After dominating the UPI payments market, PhonePe has announced its entry into stock broking with the Share(dot)Market launch under its subsidiary PhonePe Wealth Broking Pvt. Ltd.  
PhonePe said the new platform elevates discount broking by providing market intelligence, quantitative research-based WealthBaskets, and a scalable technology platform.
Share(dot)Market enables retail investors to invest in stocks, intra-day trades, and buy Curated WealthBaskets and Mutual funds.
WealthBaskets are curated collections of stocks/investment products by SEBI-registered intermediaries that align with specific themes, sectors, or market trends, enabling active equity portfolio building with great convenience and at low costs.  
The fintech giant said the platform will provide a broad spectrum of investment products, allowing investors across different demographics to build a well-rounded and balanced portfolio. 
The company further said Investors and traders will gain access to wealth-building opportunities powered by real-time, value-rich insights and intelligence embedded into products and DIY tools deeply integrated with execution experience, enabling them to make informed decisions.
The platform will also host a dedicated Markets section to track the stock market, Indices, Stocks, and Sectors with an intuitive Watchlist tracker, the company said.
Ujjwal Jain, CEO of Share(dot)Market, said, "There is vibrant growth in the active trading community, which trades with different objectives. We believe the Share(dot)Market will propel this growth with the backing of our technological prowess, reach, seamless onboarding, and superior product experience. Our goal is to offer the benefits of Discount Broking while creating lasting Value for our customers as they invest and trade. We will continue to invest in advanced technology, data, research, and immersive experiences to offer these benefits at scale and drive this new era of Value led Discount Broking coupling intelligence with Broking."
Sujit Modi, Chief Investment Officer (CIO), Share(dot)Market added, "Share(dot)Market will bring newer demographics into Broking helping them get started on their investing journey with off-the-shelf Quant research-led offerings including WealthBaskets. With our user-friendly interface which will integrate global standard quant research based Wealth Solutions with Broking for research-led guidance, we aim to reshape the way investors and Traders engage with the stock market."
Also Read: